PET/CT 560, 610 and 710 Differences Training (Web)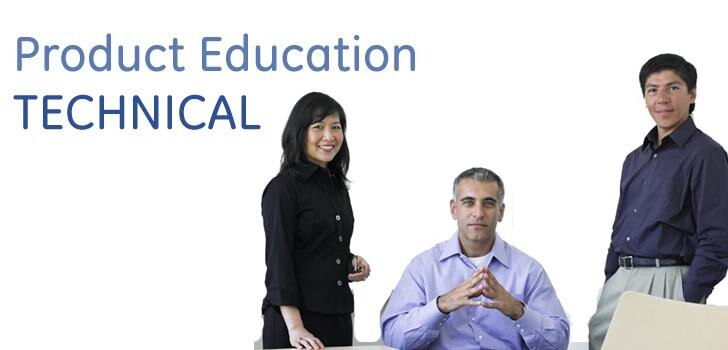 COST:

$1,625

COURSE ID:

R0319PT

COURSE LENGTH:

1 Hour
Interested in taking this course?
Already registered? Login
About this class
PET/CT 560, 610 and 710 Differences Training is a web-based, differences course. Experienced Field Engineers who provide service support for PET/CT Optima 560 and the Discovery 600 systems are the intended audience for this course. The purpose of this training is to give an introduction to system changes, highlighting the operation, maintenance, and repair of the new PARC configuration.
Note: The exam should be taken after studying the web course material.
Overview

Course Length: 1 hour
Course ID: R0319PT

EQUIPMENT COVERED:
The training content was intended for the Optima 560, Optima 560FX, Discovery 610, and Discovery 710.

COURSE COMPETENCIES:
Upon successful completion of this course, the student should be able to:

Recognize key configuration differences introduced with the changes to the PET/CT product portfolio
Identify hazards in working with the new Acquisition/Recon sub-system
Identify the required steps to install system and sub-system components
State key maintenance process and troubleshooting differences

Target Audience

Biomedical and technical professionals