Equipment, parts, & accessories
Quality. Compatibility. Support.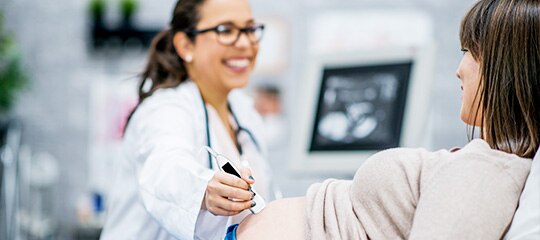 Equipment
Explore and purchase GE Healthcare technologies designed to help healthcare professionals diagnose, treat, and monitor patients.
SHOP NOW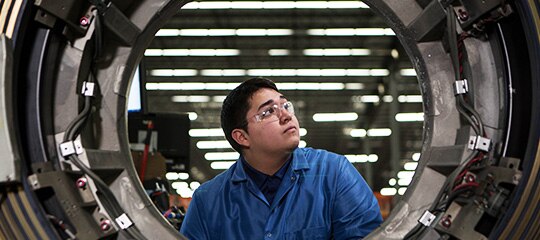 Service parts
Source quality GE Healthcare replacement parts directly from the OEM. Access your account online anytime, anywhere.
SHOP NOW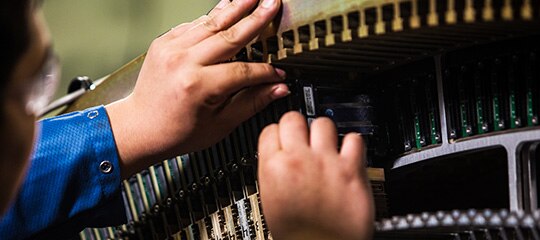 Accessories & Supplies
Deliver performance, reliability, and compatibility with your GE Healthcare medical equipment through simple ordering backed by exceptional customer service.
SHOP NOW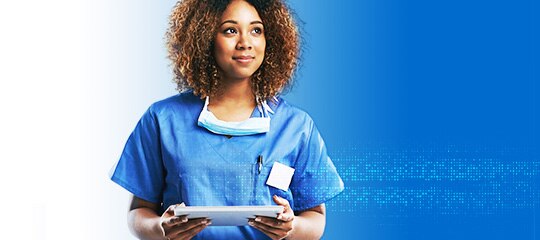 Software & Applications
Discover, compare, evaluate and buy software and applications from GE Healthcare and its partners, quickly and easily, with filtering and suggestions by medical specialty, functionality and device family.
SHOP NOW

Vscan Extend: Empowering you in the critical moment

Simple. Fast. Precise. Our Vscan Extend™ is a mobile ultrasound solution that combines powerful apps with high-quality images to give you insight on a patient's status and help you diagnose confidently—no matter where you are.

SHOP NOW