Revolution CT Full Service Training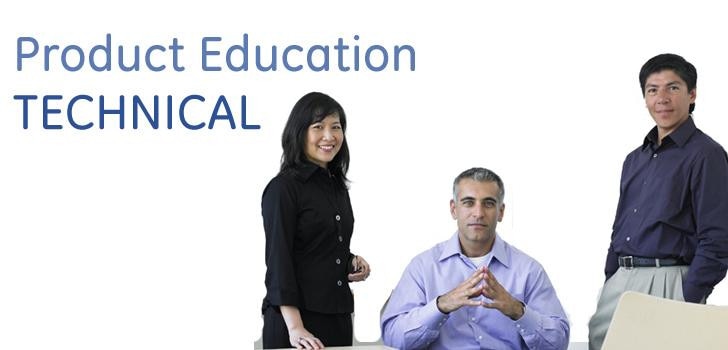 About this class
The Revolution CT course takes a blended approach to presenting the material to the learner. This course provides the learner with a pre-work assignment using Computer Based Training (CBT) followed by an Instructor Led Training (ILT) session.

The CBT consists of equipment safety procedures and sub-system component description, location, and identification. Training should take approximately 3 hours with a 30 minute exam. Upon completion of the CBT, the learner shall attend 40 hour in-residence Instructor Led Training (ILT) event with an exam.

The ILT consists of a combination of classroom lecture and discussion as well as laboratory demonstration and performance based activities. The lab activities have been developed to provide the learner with system specific knowledge, reinforce current skills, and develop new skills associated with maintaining the Revolution CT system.