CARESCAPE Monitor B450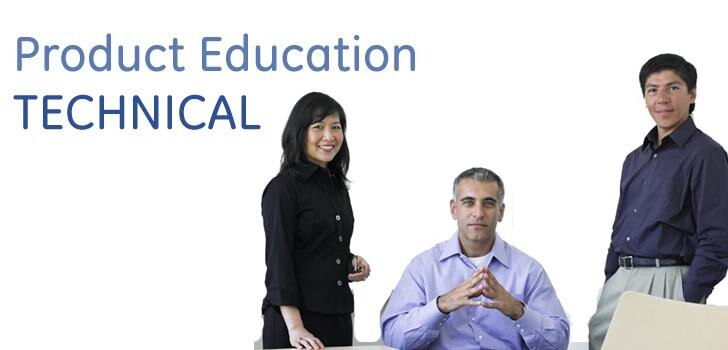 COST:

$5,990

COURSE LENGTH:

4 Days
Interested in taking this course?
Already registered? Login
About this class
The CARESCAPE Monitor B450 is a multi-parameter patient monitor intended for use in multiple areas and intrahospital transport within a professional healthcare facility. The CARESCAPE Monitor B450 Technical Service Training course is intended to provide complete service training for the CARESCAPE B450 Monitor without relying on previous product knowledge of the B850 and B650 monitors as reference. This will include patient data acquisition modules compatible with the CARESCAPE B450 Monitoring system.
Overview

Upon successful completion of the course, participants should be able to:

Demonstrate a working knowledge of CARESCAPE Monitor B450 system
Apply safe work practices in the service environment for the Monitoring Solutions being serviced
Execute install, service, maintenance, and checkout of unit
Interpret diagnostics and troubleshooting information of the B450
Locate FRUs, perform disassembly and reassembly procedures that aid repair
Complete a software download

Target Audience

biomedical equipment technicians
biomedical and clinical engineers

Purchase Options

Tuition Only 2020786-339 $5,990

Tuition/Lodging  2020786-340 $6,730.00  

Tuition/Lodging/Airfare  2020786-341 $7,655.00  
Schedule/Registration
Is your class unavailable? Click the "Waitlist Me" link to the selected class and we will contact you when it becomes available.
*Please note that the course length is changing from four days to five days in 2019.
| Start Date | End Date | Location | Registration | Waiting List |
| --- | --- | --- | --- | --- |
| Tue, Nov 13 2018 | Fri, Nov 16 2018 | Waukesha, WI | Register Now | |
| Mon, Dec 10 2018 | Thu, Dec 13 2018 | Waukesha, WI | Register Now | |
| Mon, Jan 28 2019 | Fri, Feb 1 2019 | Waukesha, WI | Register Now | |
| Mon, Feb 11 2019 | Fri, Feb 15 2019 | Waukesha, WI | Register Now | |