Implementing Digital Technology in Healthcare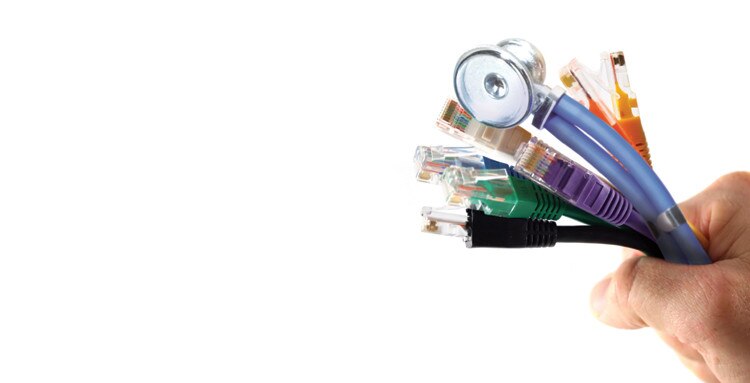 Interested in taking this course?
Already registered? Login
About this class
Unable to see all devices on your patient monitor network?
Having trouble routing data from your radiology department to your PACS server?
In Implementing Digital Technology in Healthcare, you'll learn the key concepts of network connectivity that enable or impair system communications. Hands-on labs teach you building, programming and troubleshooting, switched, wireless, and routed networks. Topics such as virtual local area networks (VLANS), port security, and wireless security are also covered. In addition, you'll learn the concepts of routing and the roles routers play in your network-forwarding data; acting as firewalls, demilitarized zones, and dynamic host configuration protocol (DHCP) servers; and how routers are dynamically and statically programmed to forward data. A hands-on lab gives you the opportunity to implement and troubleshoot a statically routed inter-network.