To learn more about cleaning GE Healthcare ultrasound products, visit these resources:
Simply smarter probe disinfection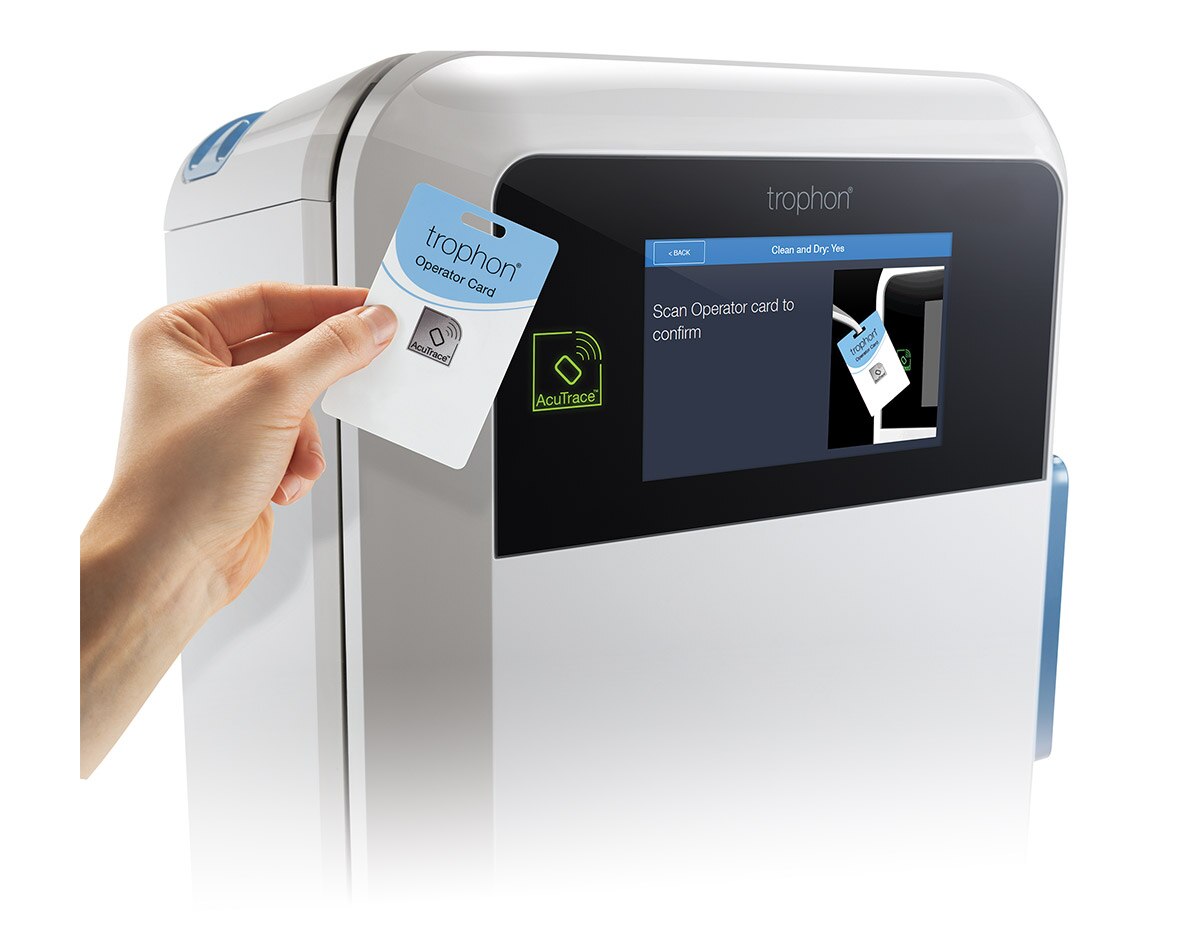 1. RutalaWA, Weber DJ, HICPAC. Guideline for Disinfection and Sterilization in Healthcare Facilities. USA: Centers for Disease Control; CDC 2008. (https://www.cdc.gov/infectioncontrol/pdf/guidelines/disinfectionguidelines.pdf)
2. Ryndock E, Robison R, Meyers C. Susceptibility of HPV16 and 18 to high level disinfectants indicated for semi-critical ultrasound probes. J Med Virol. 2016;88(6):1076-80)
Trademarks
trophon is a trademark of Nanosonics, Ltd. GE Healthcare is a distributor of trophon2 and trophon EPR.