BRAIN View
---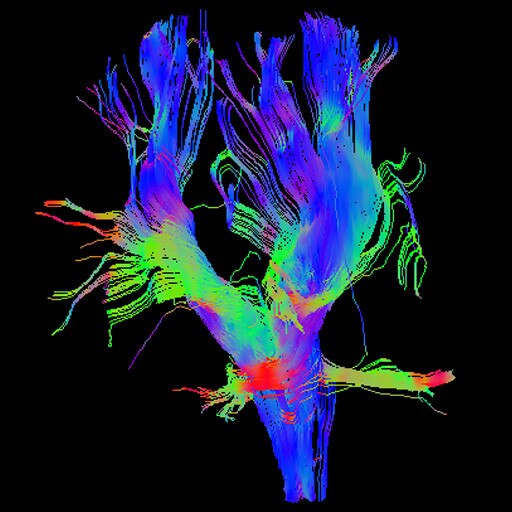 Advanced Magnetic Resonance Imaging (MRI) methods such as spectroscopy, Diffusion Weighted Imaging (DWI) and Diffusion Tensor Imaging (DTI), Time Course series, and functional imaging have significantly improved the ability to image conditions of the brain. Beyond conventional anatomic and structural data, these advanced techniques provide physiological information on metabolism and hemodynamics. MR data and images aid in the diagnosis of neurological and oncological diseases.
Integrated with the READY View platform, BRAIN View offers you advanced techniques to easily and confidently analyze information from a variety of MR brain-specific imaging data sets.
Highlights
BrainStat and BrainStat AIF give you a fully customizable workflow with adjustable layouts, personalized parameter settings and custom review steps.
FiberTrak provides details on tissue microstructure.
Arterial Spin Labeling (ASL) provides Information on vascular-deficient or vascular-rich brain regions.
Features
BRAIN View offers protocols to process multi-parametric brain data.
The streamlined workflow allows for easy review and manipulation of Maximum Intensity Projection (MIP), Multi Planar Reconstruction (MPR), and 3D rendered images. You can also process and fuse functional data.
With the one click, One Touch, protocol, you can select and process functional data.
Program automatically selects the most relevant protocols.
Easy to use slide bars let you calculate and/or segment parametric images in real time.
BrainStat automatically generates processed maps based on a Gamma Variate Fitting (GVF) of the concentration curve. Processed maps include:

Relative Cerebral Blood Volume (rCBV)
Relative Cerebral Blood Flow (rCBF)
Mean Transit Time (MTT)
Time to Peak (TPP)

FiberTrak provides detailed information on tissue microstructure by reconstructing fiber pathways from diffusion tensor series.
Arterial Spin Labeling (ASL) uses water in arterial blood as an endogenous contrast media to visualize tissue perfusion and help evaluate cerebral blood flow.
System Requirements
Volume Share 5 or above
One or two display monitors
Brain View requires READY View as prerequisite
Certain functions require MR Standards, and SER
Minimum hardware required:
HP Z800: 12 GB RAM or above
HP XW8600: 12 GB RAM or above
HP XW8400: 12 GB RAM or above
Intended Use
BRAIN View is an image analysis software that allows the user to view and process Magnetic Resonance (MR) images of the brain.
Find More Imaging Software by Modality
Find More Imaging Software by Clinical Area