CARESCAPE Monitor B650 Differences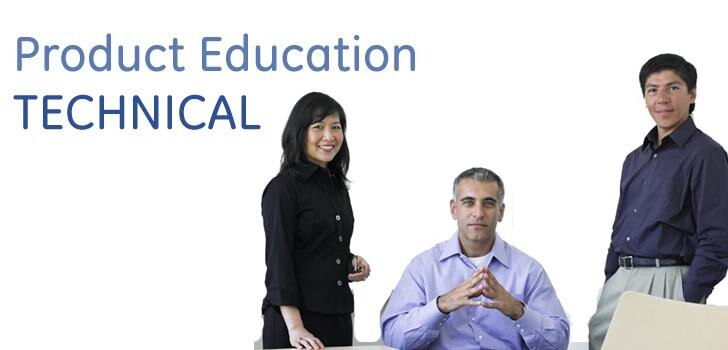 COST:

See Purchase Options

COURSE LENGTH:

3 Days
Interested in taking this course?
Already registered? Login
About this class
This 3 day course covers the differences between the B650 and B850 including installation, configuration and checkout for the CARESCAPE Monitor B650 and compatible module, displays and input devices. In addition, the class will teach how to connect and configure the B650 to the S/5 and CARESCAPE wired and wireless networks, Unity ID, InSite with ExC, and MUSE.
Target Audience

Biomedical equipment technicians
Biomedical and clinical engineers

Purchase Options

Tuition:
2020786-310   $5,685

Tuition & lodging:
2020786-311   $6,240

Tuition, lodging & air:
2020786-312   $7,135