CARESCAPE Monitor B450 Differences Online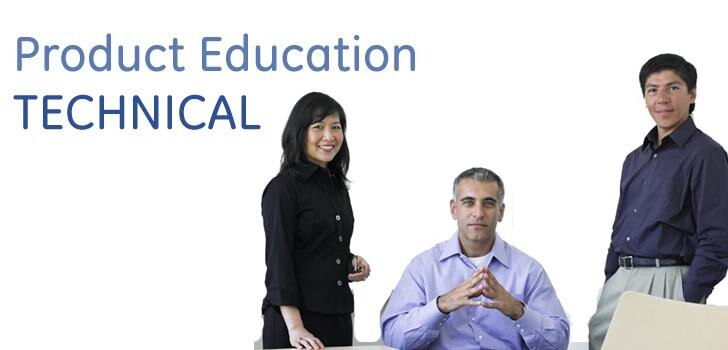 COST:

$835

COURSE LENGTH:

3 Hours
Interested in taking this course?
Already registered? Login
About this class
CARESCAPE Monitor B450 Differences Online Service Training is a web-based training course. The course is targeted for experienced students who have taken Instructor-Led service classes in CARESCAPE monitoring. The purpose of this training is to give an overview of the new CARESCAPE Monitor B450, especially how it compares to the CARESCAPE Monitor family of products. It will give the students information needed to maintain and repair the CARESCAPE Monitor B450.
Overview

Upon successful completion of this course, the participant should be able to:

Demonstrate a working knowledge of CARESCAPE Monitor B450 system
Apply safe work practices in the service environment for the Monitoring Solutions being serviced
Execute install, service, maintenance, and checkout of unit
Interpret diagnostics and troubleshooting information of the B450
Locate FRUs, execute replacement
Perform disassembly and reassembly procedures that aid repair- Identify upgrades

Prerequisites

The B450 Differences service training will require one of thefollowing prerequisites: