SPECT/CT Understanding CT Dose, Parameters, and Hybrid Clinical Applications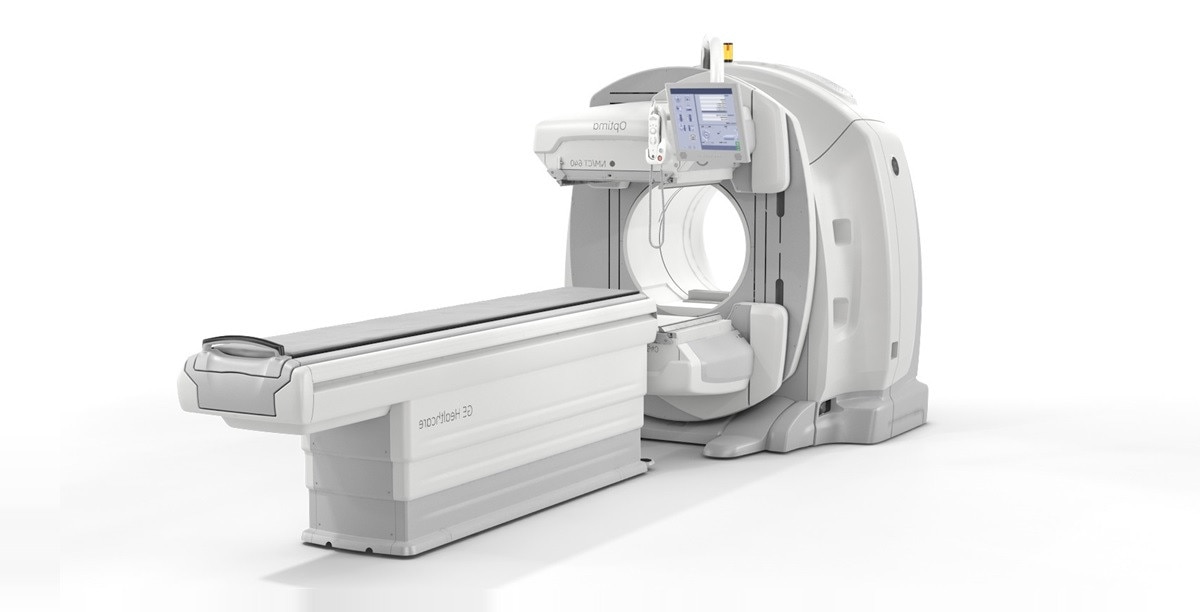 ACCREDITATION TYPE
CE, ASRT - Technologists/Allied Health
COURSE ID
Full Service - W3013HC, Tuition Only - W3113HC
Interested in taking this course?
Already registered? Login
About this class
This course is a theoretical and practical program designed to educate NM Technologists in the clinical applications of SPECT/CT and fundamentals of CT important in the hybrid imaging environment. The program includes 8 hours of lecture on CT topics including CT terminology, parameters, dose control, and QC. Practical application of concepts are taught using a live SPECT/CT system. Guided hands-on instruction is conducted on Xeleris* Workstations covering processing and display of SPECT/CT in Volumetrix* MI, Evolution, and advanced quantitative applications Q.Metrix, Q.Lung, and Q.Brain.