SPECT/CT Understanding CT Dose, Parameters, and Hybrid Clinical Applications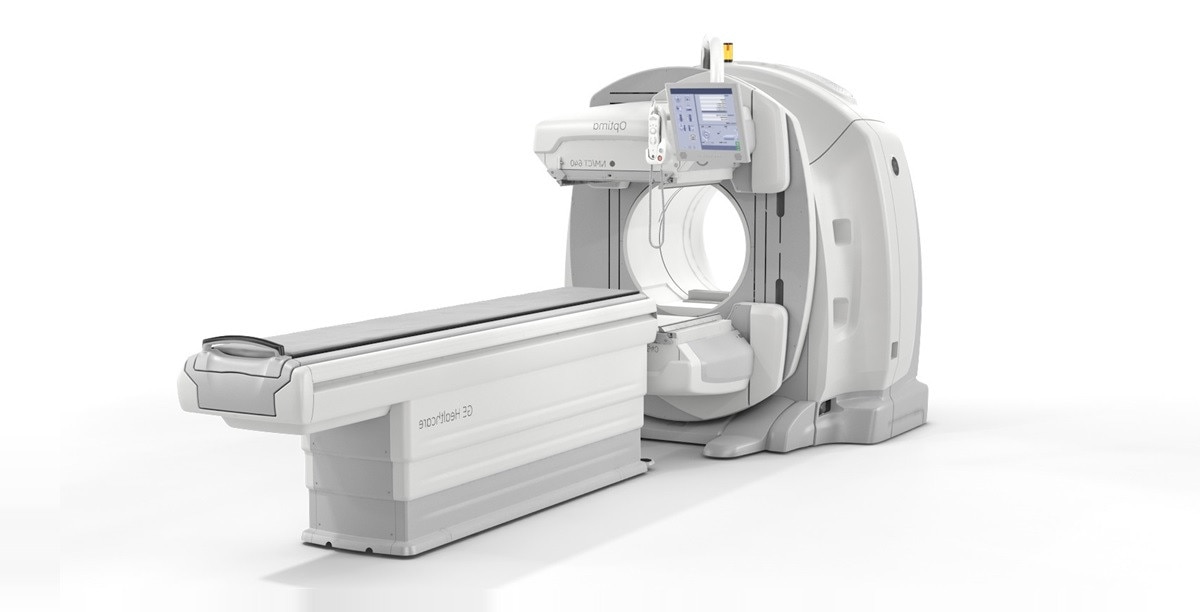 ACCREDITATION TYPE
CE, ASRT - Technologists/Allied Health
COURSE ID
Full Service - W3013HC, Tuition Only - W3113HC
Interested in taking this course?
Already registered? Login
About this class
This course is a theoretical and practical program designed to educate NM Technologists in the clinical applications of SPECT/CT and fundamentals of CT important in the hybrid imaging environment. The program includes 8 hours of lecture on CT topics including CT terminology, parameters, dose control, and QC. Practical application of concepts are taught using a live SPECT/CT system. Guided hands-on instruction is conducted on Xeleris* Workstations covering processing and display of SPECT/CT in Volumetrix* MI, Evolution, and advanced quantitative applications Q.Metrix, Q.Lung, and Q.Brain.
Overview

By the end of the program, Technologists who attend the complete didactic segment will have a better understanding of CT fundamentals in hybrid imaging, and be able to perform intermediate to advanced procedures as described in the Skill Inventory.

Course Content

Orientation
Clinical Applications in SPECT/CT
CT Technique, Dose and Image Quality
CT Parameters and Scan Adjustments
CT Quality Assurance
CT Cross Sectional Anatomy
SPECT/CT image processing and display techniques
Quantitative applications Q.Metrix, Q.Lung, Q.Brain
Skill Inventory & Assessment

*Trademarks of General Electric Company.

Target Audience

NM Technologists operating Optima* NM/CT 640 or Discovery* NM/CT 670 hybrid imaging systems. Attendance of the course would be beneficial either in preparing for onsite training, or after several months of experience with the system. This course is also useful for any NM Technologist who is interested learning more about CT and hybrid imaging applications.

Prerequisites

Participants should have knowledge of Nuclear Medicine technology, and experience on the Xeleris Workstation.

Schedule / Registration

Or, contact TiP* Applications for pricing and scheduling information.