LOGIQ S7 Service Differences Training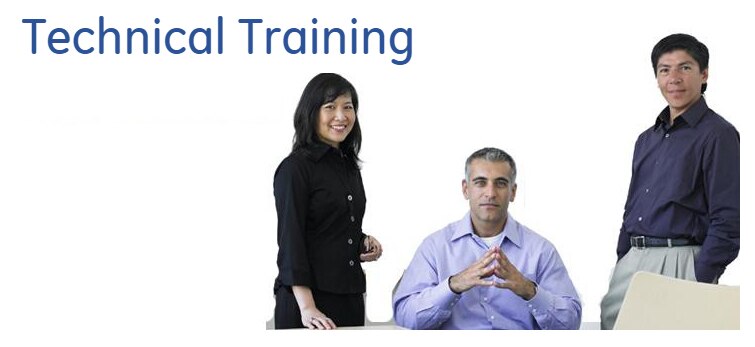 Interested in taking this course?
Already registered? Login
About this class
LOGIQ* S7 Technical Training is a web based training course and is a differences training for those engineers who have taken LOGIQ* S8 training. The course provides information on the unique features of the LOGIQ* S7 and the differences to other similar products, LOGIQ* S8 and Voluson* S6/S8. It provides an overview of the internal and external hardware features, probes, applications and diagnostics.