Imaging 360 for Operations™
At a Glance
Strategic Decision-making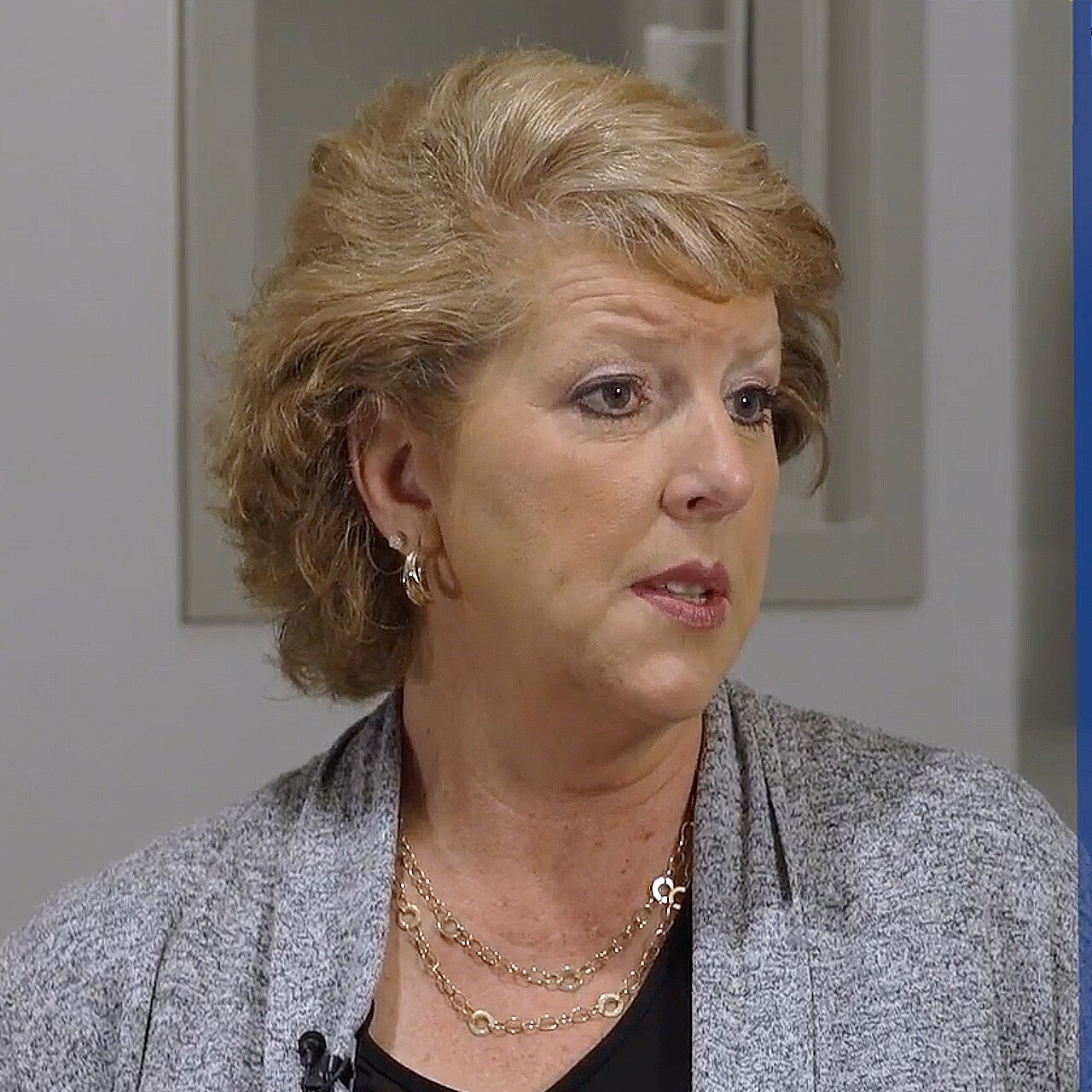 [With Imaging 360] we've streamline everyday processes. Now we stay on track with what is going on everywhere. We've Increased [throughput] by 80 patients per month. In CT alone, an increase of 8% in utilization without staffing changes or cost increases.
Insights to Action
Imaging 360 for Operations is the comprehensive solution you need
Understand what's happening across your Radiology enterprise.
Standardize imaging protocols for greater quality, accuracy, and throughput.
Upskill staff and improve scan quality with in-the-moment access to your experts.
Manage dose and compliance easily across your Radiology enterprise for increased safety for all.
RADIOLOGY OPERATIONS MODULE
Increase throughput and improve patient satisfaction by understanding what's really happening every day.
Have a question? We would love to hear from you.