At a Glance
Optimize patient experience
DoseWatch
Drive better-informed, patient-centered care
Organ dose dosimetry technology from Duke University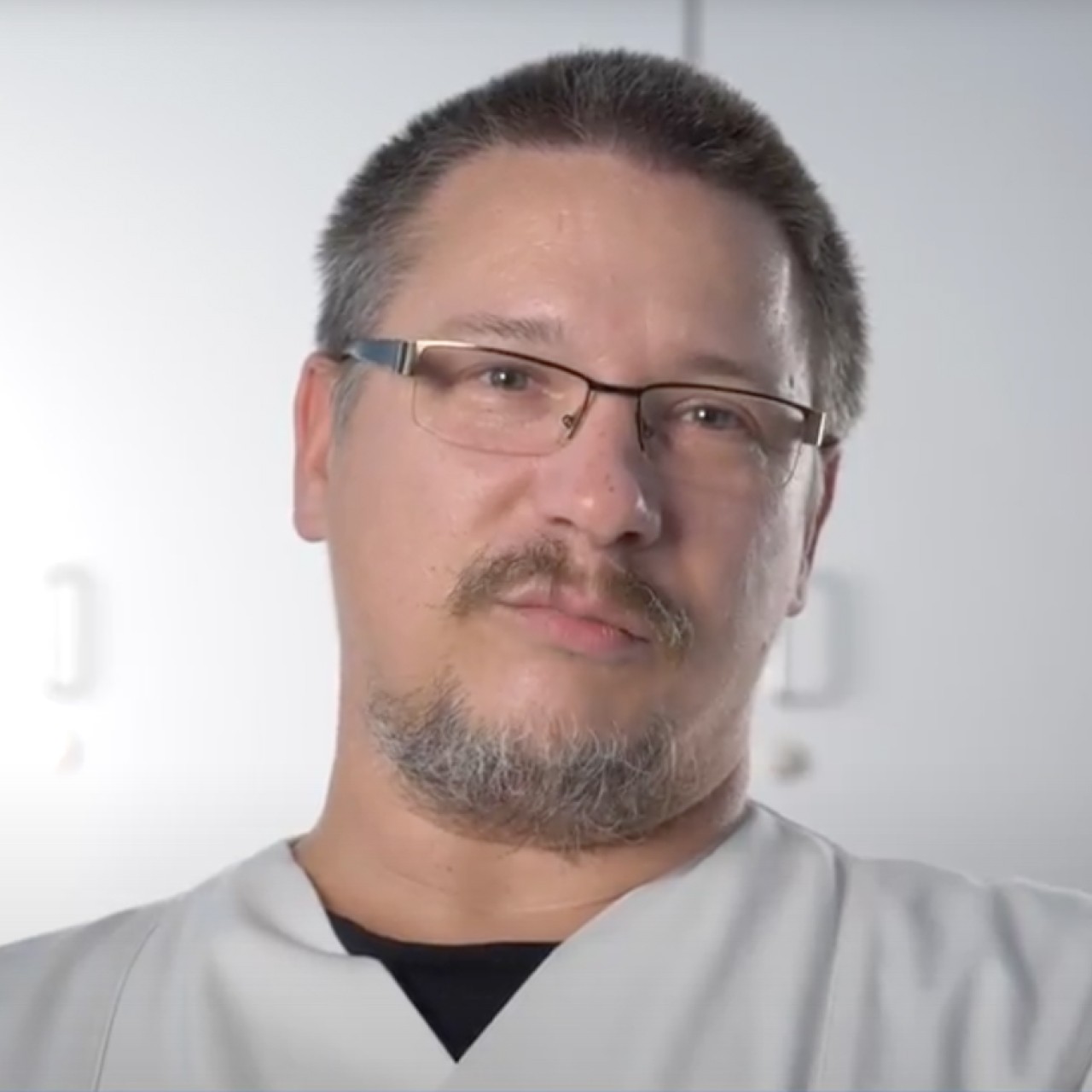 DoseWatch allows us to optimize radiation protocols during scans and to monitor individual and collective radiation dose to ensure optimal examination quality and patient safety...It allowed us to reduce radiation dose of 15% for lumbar scans, 20% for pelvic abdominal scans and 30% for thoracic scans...We want now to guarantee a dose consistency for patient in a reproducible way.*
DIGITAL ADOPTION ENGAGEMENT
GE Healthcare offers a customized Dose Excellence Program with clinical specialists to provide on-site DoseWatch training and optimization services.
"We are really in win-win situation with the GE teams" "GE's expertise and the relevance of the dashboards and the data we were working on allowed us to take up the most important challenges and implement sustainable solutions into our service"
-Paolo Sana, Radiology Manager, Hôpital Kirchberg
Have a question? We would love to hear from you.