Network Services
Safely getting patient data to where it needs to be.
---
Getting patient data to where it needs to be – safely and securely.
Patient information needs to be protected and treated with the utmost care. As a proven device integration partner, GE Healthcare knows your devices and the intricacies of your network infrastructure– making all the difference in protecting its integrity. Our Network Design and Integration team knows hospitals and have extensive experience in defining system requirements and technical specifications, including IT system designs, data connectivity between hospital information systems, SQL services, and technologies such as RF, Cellular, Wi-Fi, and LAN/WAN results in solutions that are flexible and scalable for today and the future.
Our extensive offerings include
Computer network design and configuration services

In-building cellular network design

HL7® interfaces programming

RFID design services

Database data reconfiguration

Equipment site planning

Wireless network design and configuration services

Network troubleshooting
Improve outcomes through Network Services

Deter data breaches
Better manage assets
Increase labor productivity
Decrease maintenance costs

Supporting Materials
Best practices for managing networks

Download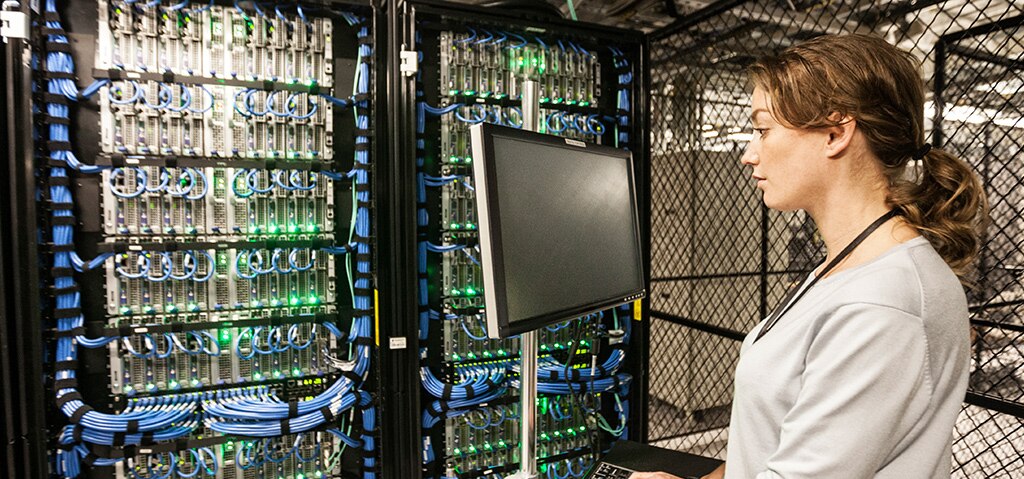 Learn More
Network Service Contracts
We provide flexible and scalable solutions for all your telemetry patient monitoring, CARESCAPE™ Gateway, and CARESCAPE network needs.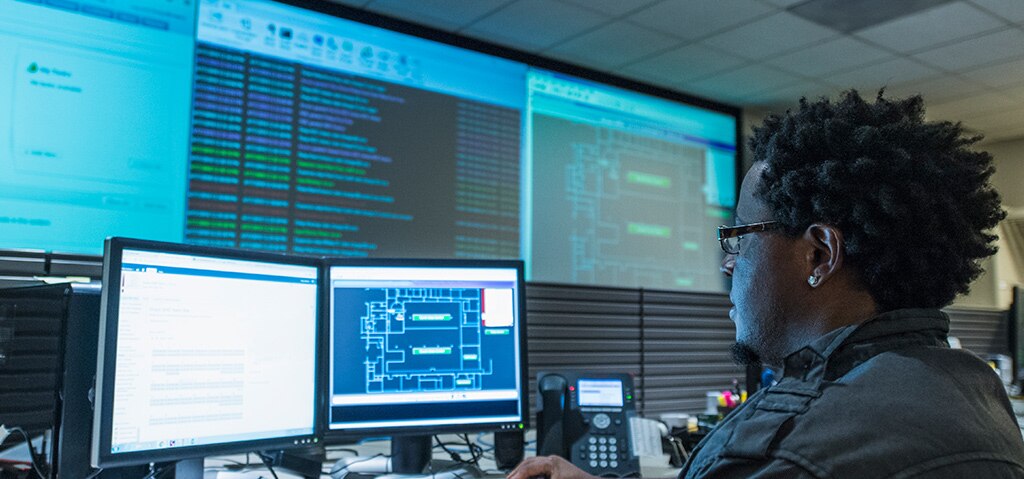 Learn More
Network Remote Monitoring
GE Healthcare's Clinical Network Management Application (CNMA) proactively monitors the patient monitoring network, safely and securely.