Centricity Patient Online
---
Centricity™ Patient Online— the patient portal for hospitals and large practices
Centricity Patient Online is a secure, highly configurable patient portal designed to synchronize with the complex workflows at large healthcare organizations. With role-based task management capabilities, Centricity Patient Online enables providers and staff to easily and efficiently interact with patients within their native workflow. By extending the provider workflow to the patient's home with an array of clinical and administrative tools, ONC-certified Patient Online help strengthens your market and competitive position, enhances patient communications, and reduces costs, all while providing consumers with the control they demand over their patient data.
Benefits
The patient portal that adapts to the needs of the large healthcare organization
Optimizes provider and staff productivity with role-based task management and patient self-service tools
Builds patient-provider relationships with targeted, enhanced communications
Help strengthens your organization's market and competitive position
Seamlessly connects with Centricity Business, Centricity Enterprise and Centricity EMR.
Interoperates with third-party clinical solutions
An ONC-ATCB EHR certified module
Enables your organization to qualify for Meaningful Use Patient and Family Engagement
Features
Optimizes practice-side efficiency with advanced workflow capabilities
Easy to synchronize with complex clinic-side workflows
Role-based task management capabilities
Advanced clinical interoperability
Promotes patient engagement with robust interactive communications tools
Actionable alerts and reminders
Threaded eForm functionality
Secure messaging
eVisits with relevant patient information
Text messaging with mobile device
Patient and family proxy access based on roles and rights
Provides optimal flexibility for portal customization, roll-out and management
Customizable user interface that matches your brand's look and feel
Flexible architecture allows easy integration within any portal platform
Scalable across multiple departments and millions of patients
Customer Value
For Providers—
Convenient tools for efficient care coordination and secure patient communications that can help directly impact outcomes
For Administrative Staff—
Built-in workflow efficiencies that can optimize clinic traffic, reduce redundancies and errors, and ensure more effective staff deployment
For Marketing and Development—
A flexible, scalable and highly configurable user interface for integrating patient communications functionality into your existing web site
For Administrators/Executives—
A platform for accelerating the revenue cycle and reducing administrative costs.
Service Support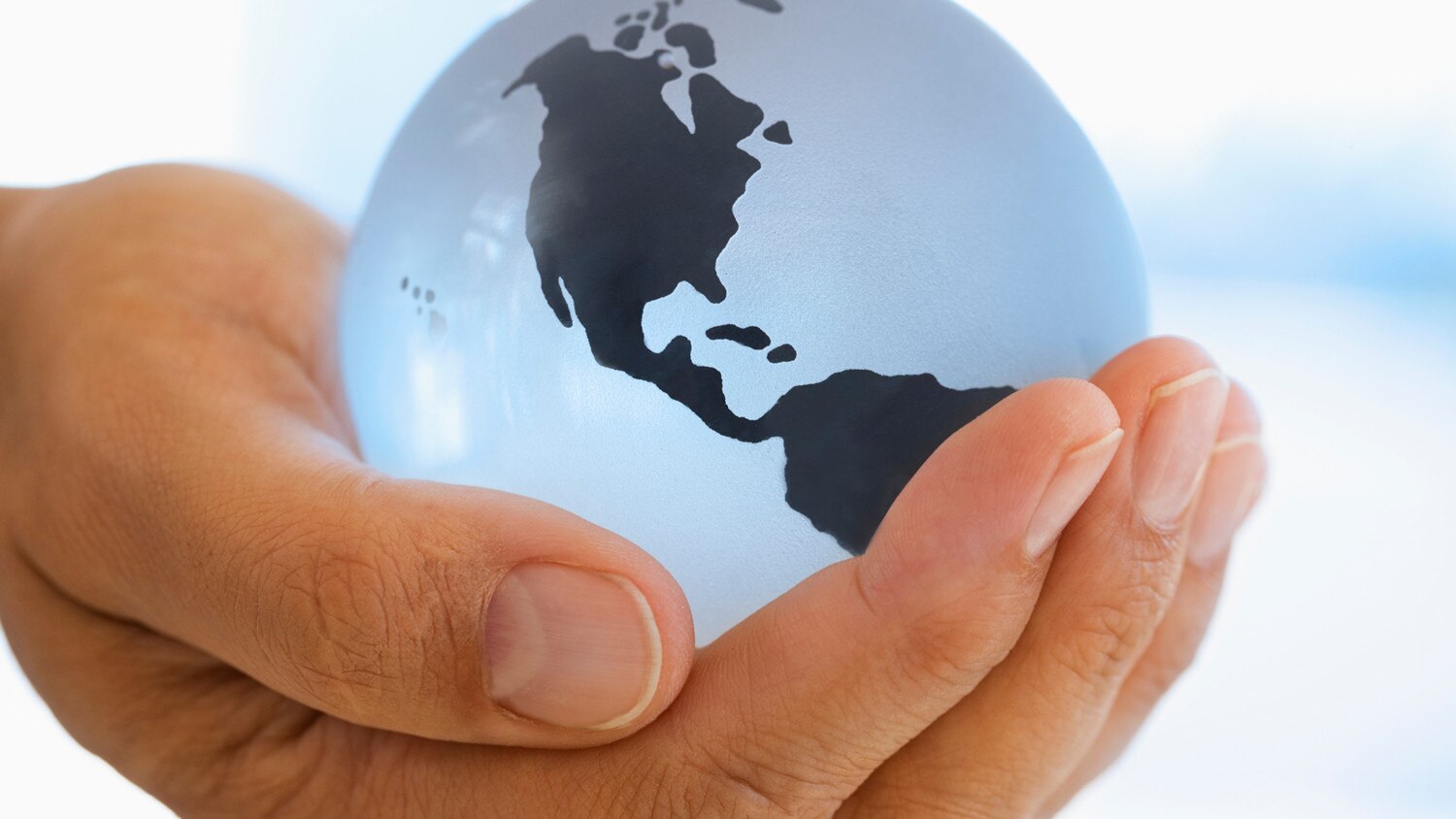 Industry Knowledge Center
Healthcare is a fast-changing domain. GE Healthcare can help you stay on top of the trends that will shape the industry for years to come. Visit our Industry Knowledge Center to learn about these trends.
Related Content
Centricity Patient Online Brochure

Download