Image Paste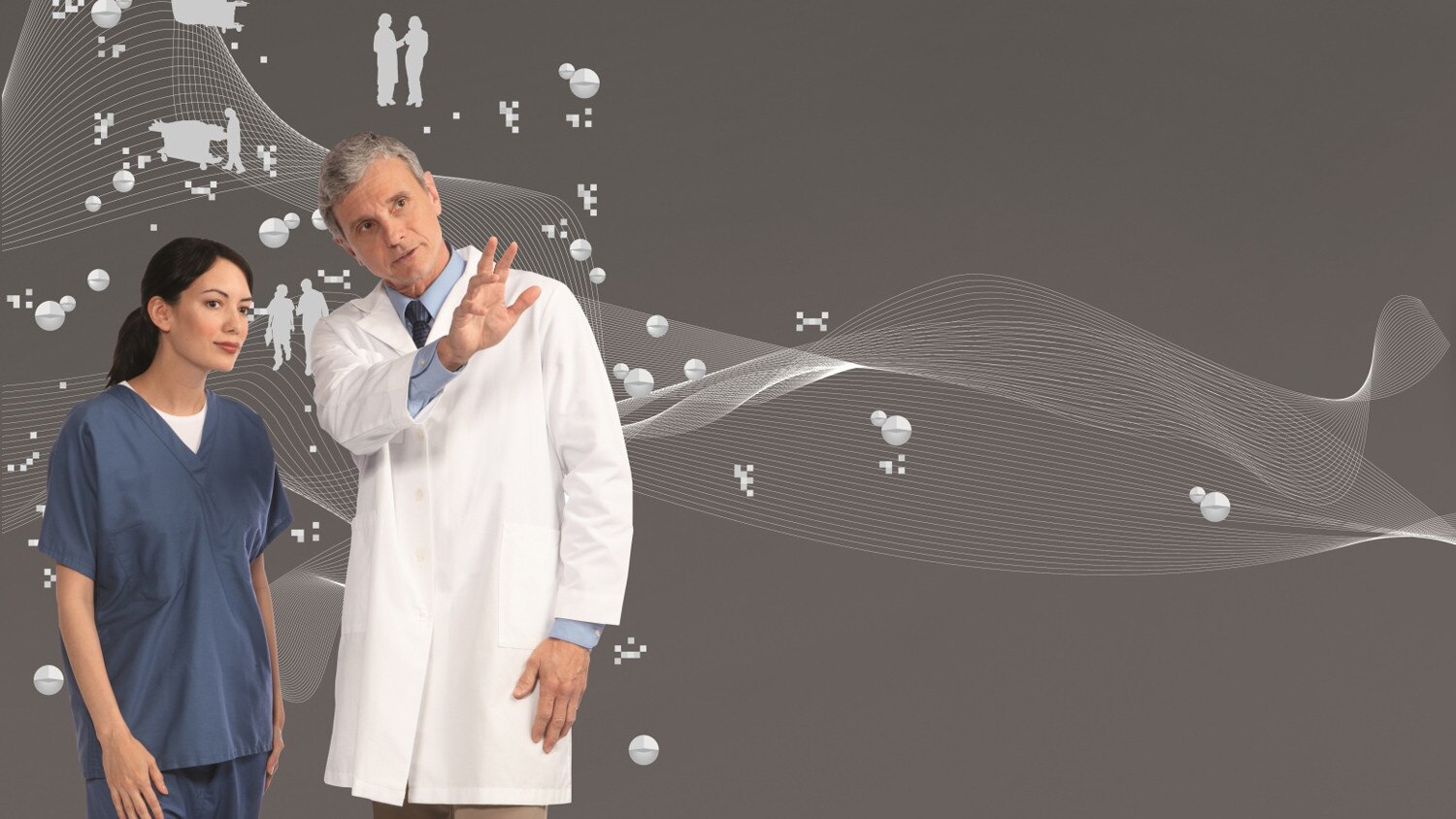 ACCREDITATION TYPE:

CE, ASRT - Technologists/Allied Health

COST:

Contact Us for Quote

COURSE ID:

W0104RA

COURSE LENGTH:

2 Days

CREDIT HOURS:

10 CE
Interested in taking this course?
Already registered? Login
About this class
X-ray
TiP Applications Onsite Training

This program instructs X-ray Technologists in theory and operation of GE Definium 8000 Image Paste. Instruction is delivered by a GE X-ray Applications Specialist at the customer facility and focuses on beginner to advanced system operation and patient procedures. This training produces the best results when a group of 4 Technologists are dedicated to the complete training session. It is also critical that key Radiologists and the Quality Control Technologists are available to review images. In addition, the patient schedule should be modified as indicated in the agenda to allow time for instruction. 
Overview

By the end of the program, Technologists who attend the complete didactic segment will be able to use system features and perform basic to intermediate procedures as described in the Skill Inventory.

Details:

COURSE LENGTH: 2 Days
ACCREDITATION TYPE: CE, ASRT - Technologists/Allied Health
CREDIT HOURS: 10 CE
COURSE ID: W0104RA

Agenda

Day One:

TiP Training Overview
Demo Image & Protocol Review for Image Pasting
Getting Started
Safety
Manual Re-paste and Custom Looks for Image Paste
Image Paste System Operation
Acquisition Workstation
Image Management I
Patient Imaging/Clinical Simulation

Day Two:

Review
Image Pasting/Image Display
Image Pasting Positioning Best Practices
Image Management II
Patient Imaging
Post Training Documentation

Target Audience

This course is designed for X-ray Technologists who operate the system.

Prerequisites

This course has no prerequisite requirements.

Schedule / Registration

Please contact your GE Healthcare Representative for pricing and scheduling information.
Preparing Your Staff for Onsite Training
Preparing Your Staff for Onsite Applications
Our experience clearly shows that the maximum transfer of knowledge occurs when no more than 4 of our participants work with the Applications Specialist throughout the entire training program.
We advise that the personnel selected should fulfill the following criteria:
Relevant previous experience
Good knowledge of medical technology and terminology
Willingness to learn through meeting new challenges
Ability to communicate skills to others
Understanding of department routines
From an operational standpoint your department will benefit most by selecting those who will be primary operators of the system rather than those in a supervisory/management role.
Comprehensive preparation for the training program is essential to its success. Before training, selected personnel should:
Study the Operator's Manual delivered with your system
Ensure familiarity with relevant areas of technology and terminology through reading current literature
Have their normal duties delegated for the training period
Preparing Your Department for Onsite Training
Preparing Your Department for Onsite Applications
Recommended department conditions:
Room construction should be complete and all necessary permits granted
System installation, calibration and performance testing is complete
Open house visits and other staff training are not scheduled
Instruction on ancillary equipment is completed before system training
Department routine is organized to minimize interruptions
Physicians and other personnel who may need to be present at times during the training are notified
Imaging accessories, archive media and other supplies are available
Patient exams are scheduled according to the training agenda
Note: If for any reason your department is not completely ready, please do not hesitate to reschedule training. Incomplete preparation may compromise the quality of the program.
CE Considerations for Onsite Training
Continuing Education credit may be earned by Technologists who complete the training curriculums as presented by the Applications Specialist. The Applications training is designed to enhance learning, prepare the Technologists to provide the best patient care possible and to achieve particular learning outcomes or objectives. Planning for this training requires the use of certain content and instructional strategies.