MIC Corometrics* 250cx Series Full Service Training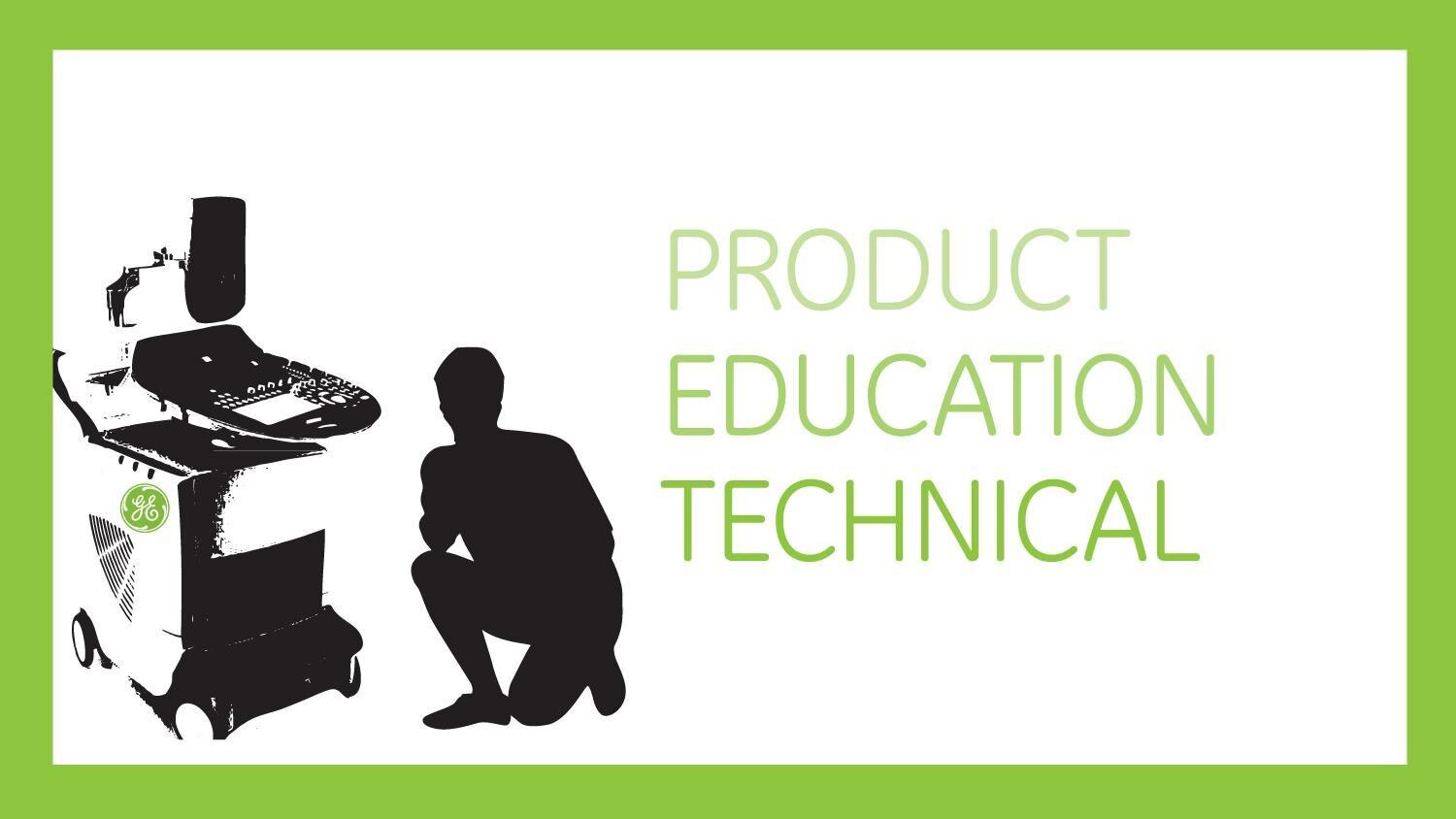 Interested in taking this course?
Already registered? Login
About this class
The Maternal Infant Care Corometrics* 250cx Series monitor can be used for routine non-invasive and invasive fetal monitoring throughout labor and delivery. This Maternal/Fetal Monitor is intended for monitoring maternal vital signs to help assess maternal well-being. This course provides information on system components and the service tasks required to operate, troubleshoot, service and calibrate this system.
Overview

Upon successful completion of this course, the student should be prepared to:

Identify the features of Corometrics 250cx series
Identify functional differences between Corometrics 256 and 259 models
Identify external components of the Corometrics 250cx series
Perform installation and configuration
Identify checks, maintenance and calibration requirements
Perform FRU replacement
Perform electrical safety test
Troubleshoot service scenarios utilizing the Service Manual

Target Audience

Biomedical equipment technicians
Biomedical and clinical engineers