Supporting You in the Fight Against COVID-19
Related Materials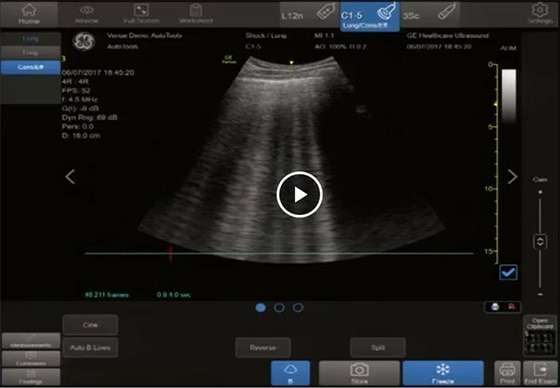 Lung Ultrasound on the Venue™ System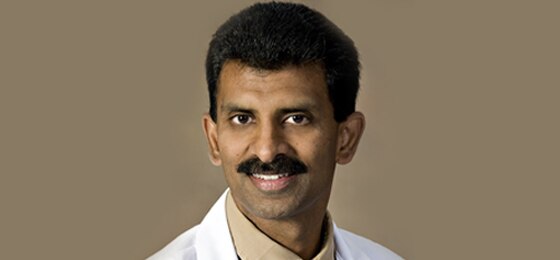 Part I: A Conversation with Dr. Srikar Adhikari in Quarantine for COVID-19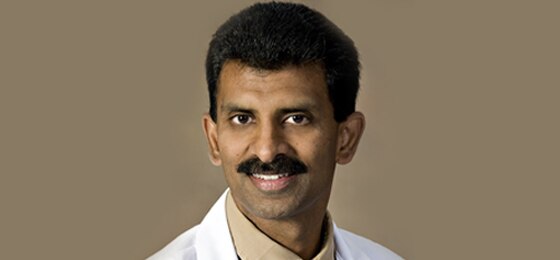 Part II: How Dr. Srikar Adhikari is Planning Ahead for Ultrasound use in the Emergency Department During COVID-19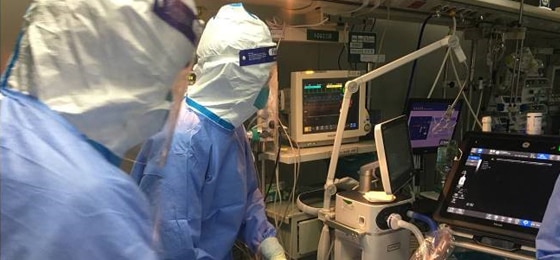 AUDIO: The Use of Ultrasound in China for Diagnosis of Novel Coronavirus (COVID-19) Pneumonia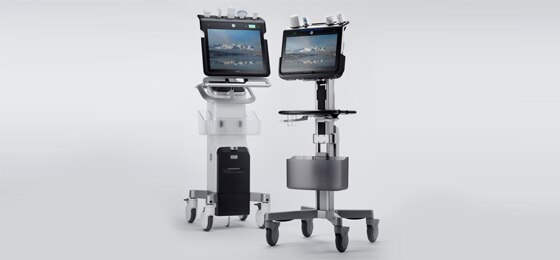 Venue™ and Venue Go™ - A Comparison
A Design That Is All About the Details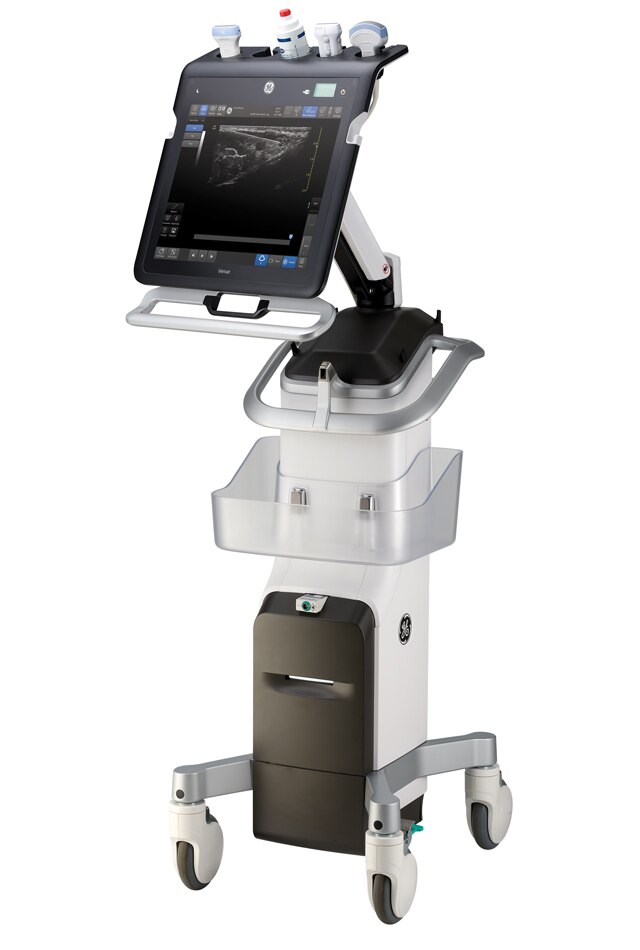 Quickly trend VTI over time with the simple to use VTI Trending Tool.

Automatically highlight, count and show the image with the most B-lines using the Auto B-line tool.

Count on excellent color flow sensitivity to demonstrate regurgitant jets as in this mitral valve image with the 3Sc-RS

Visualize gallstones with confidence with the excellent contrast and spatial resolution of the C1-5-RS.

Calculate VTI and CO in one simple step using the Auto VTI Tool.

Quickly review all segments of the lung and follow up prior exams using the Lung Review .

Save time in that critical moment by automatically calculating the collapsibility index of the IVC using the Auto IVC Tool.

See the fine detail you need when evaluating the eye with the L12n-RS.

Confidently see the hyperechoic inflammatory change in the appendix with the excellent contrast resolution of the L12n-RS

Clearly display free fluid in a positive FAST exam with the excellent contrast resolution of the C1-5-RS
Powered by AI. Guided by You.
Auto Tools For Many Applications
Auto-VTI

Calculate VTI and CO in one simple step. The VTI trending function helps clinicians quickly visualize the trend so the next course of action can be determined.

Experience 82% time savings.1

Study found better correlation than with manual CO measurements.2
Auto B-line tool

In one single step, this tool calculates the overall lung score by highlighting and counting B-lines in real time and displaying the image with the highest B-line count.

Study found the tool to be comparable and highly reliable as visual counting performed by experts.4
Introducing the Venue™ Family

The Venue™ family is the first family of AI enabled point of care ultrasound systems. Comprised of both Venue™ and Venue Go™, the Venue family of systems operates on one common platform so clinicians can take advantage of the same user interface, interchangable probes**, strict cybersecurity measures and consistent software updates.

*Probe cables not shown
** Applies to Venue R2.5 and Venue Go
The Venue™ Difference in Point of Care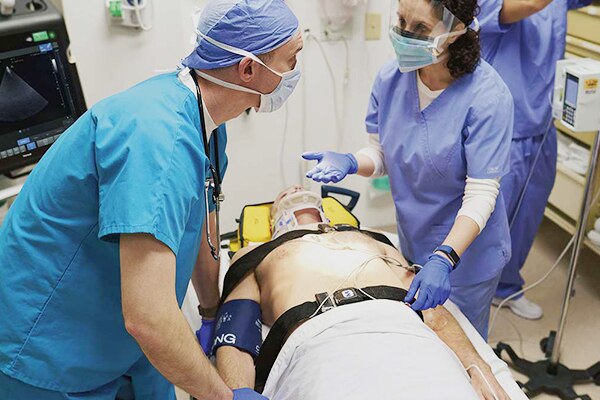 Venue Ultrasound: Shock Toolkit Demo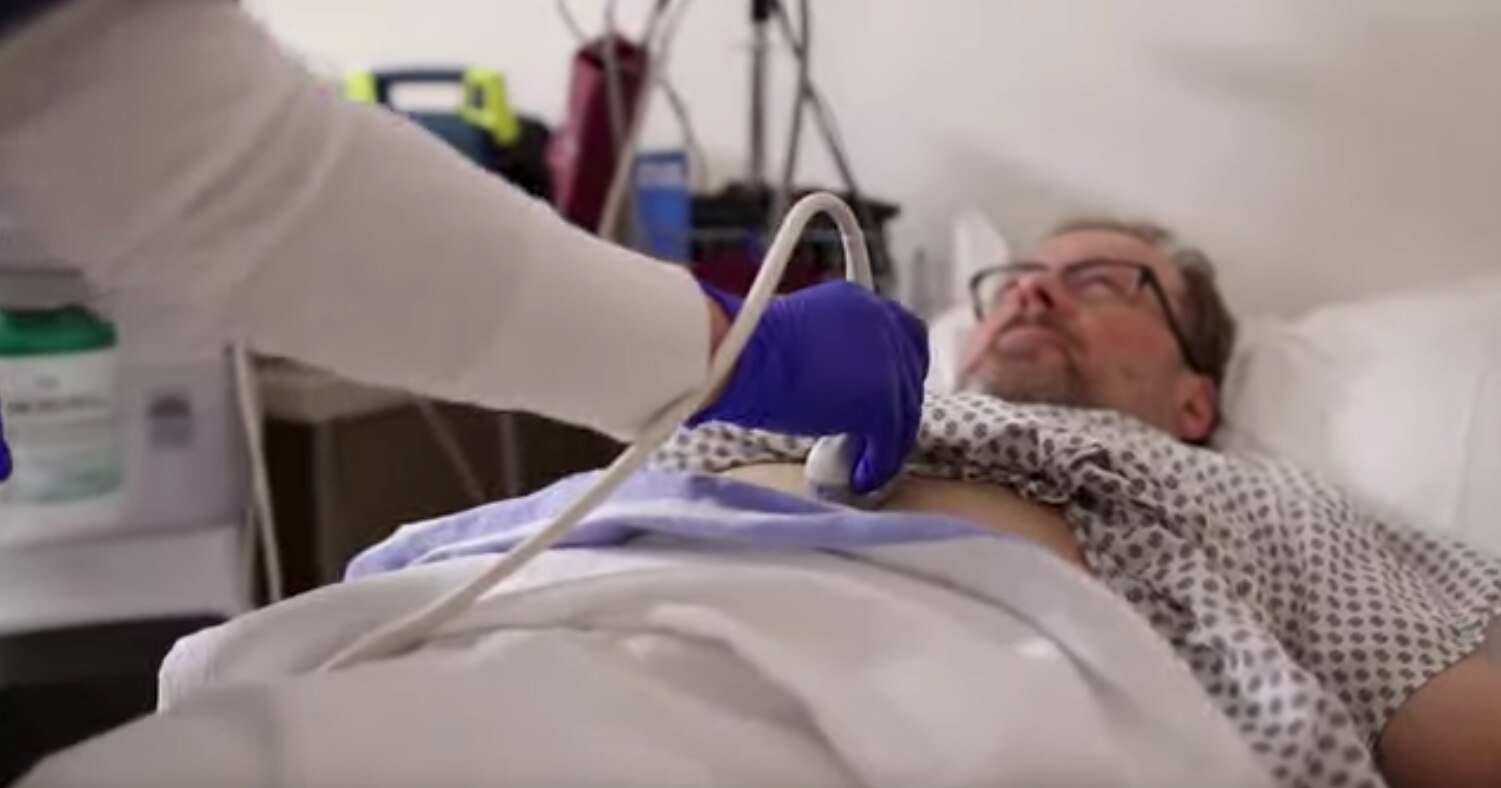 GE Healthcare Point of Care Ultrasound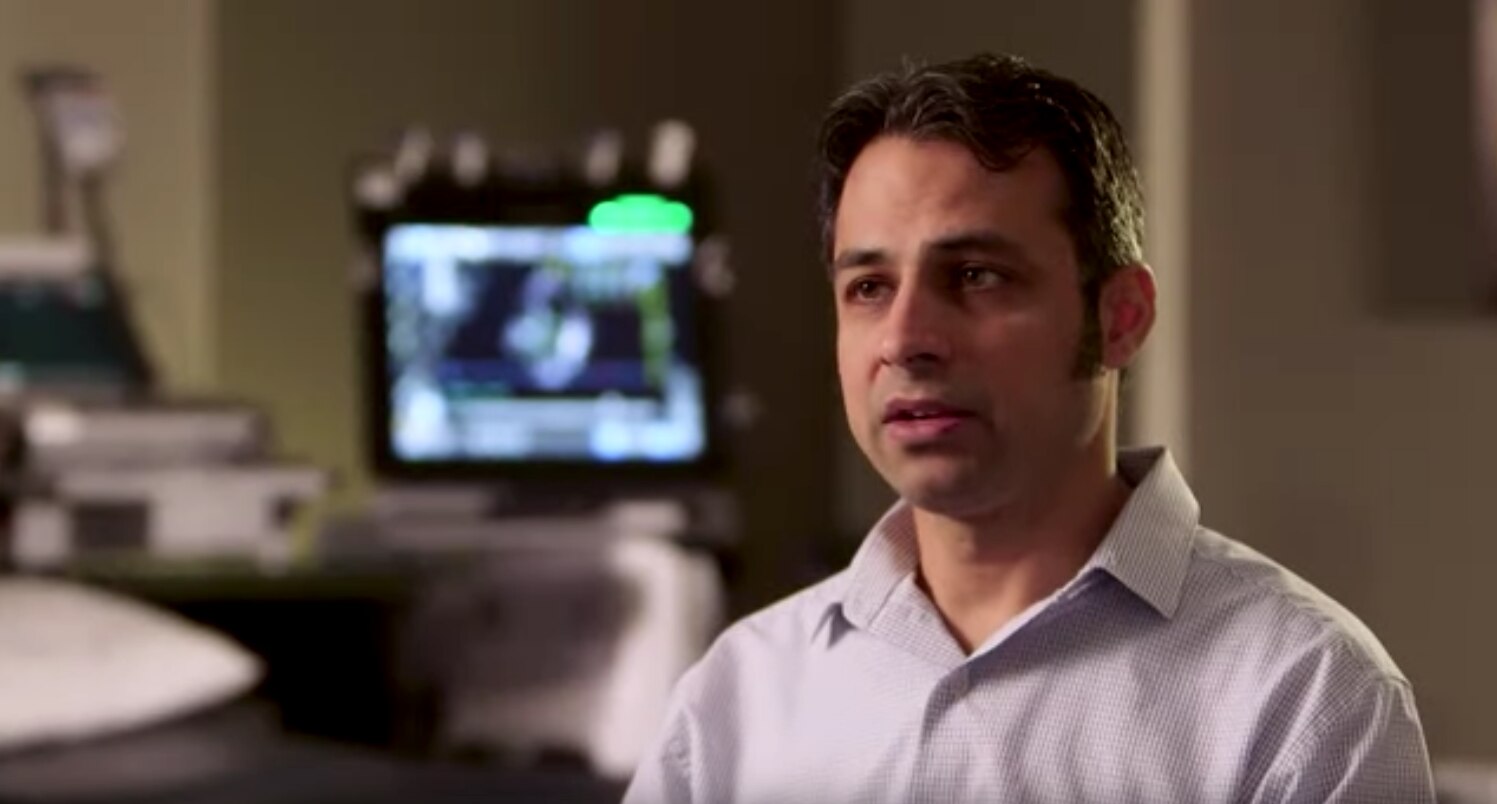 The Value of Auto VTI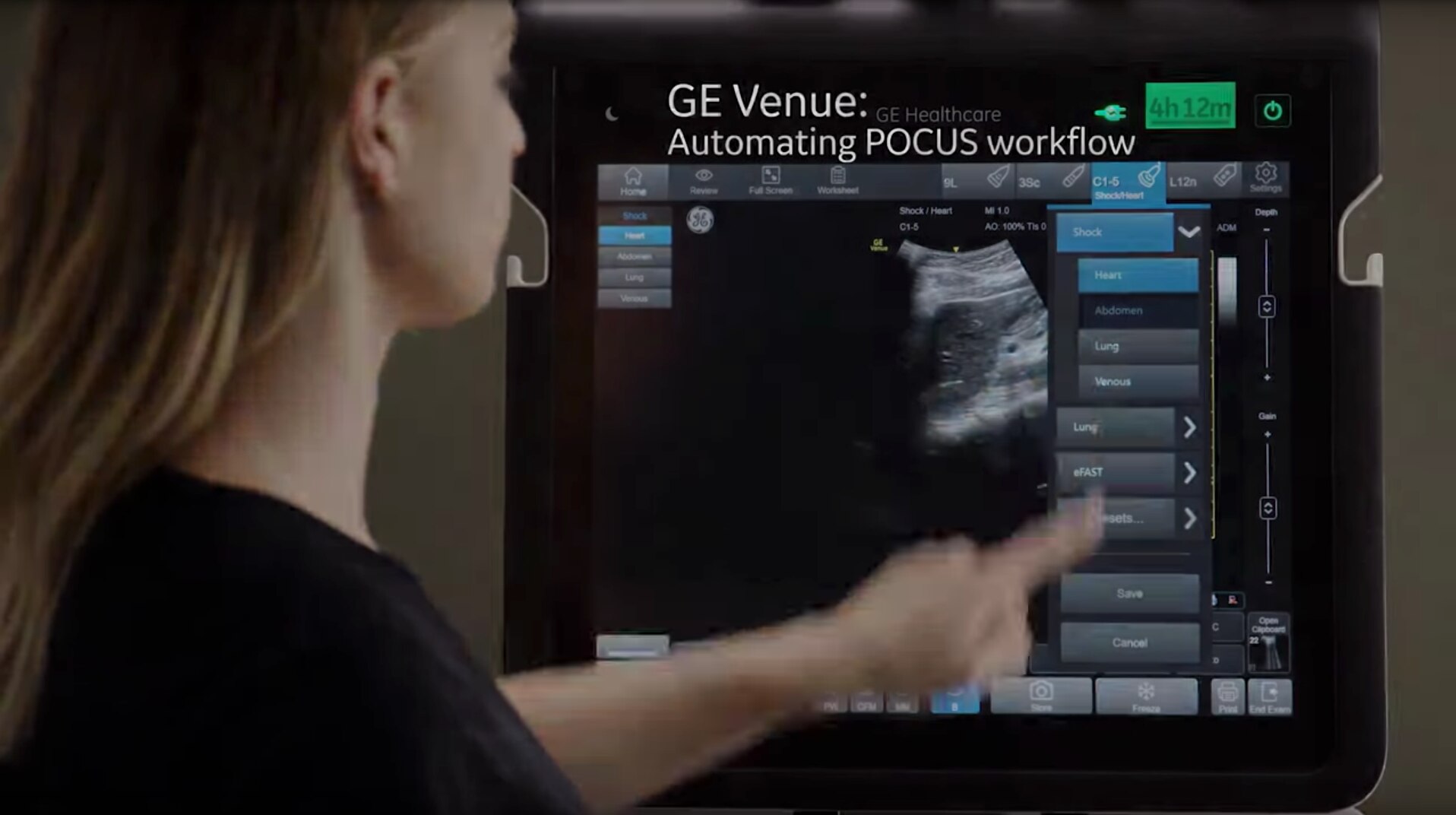 Venue Ultrasound Auto Workflows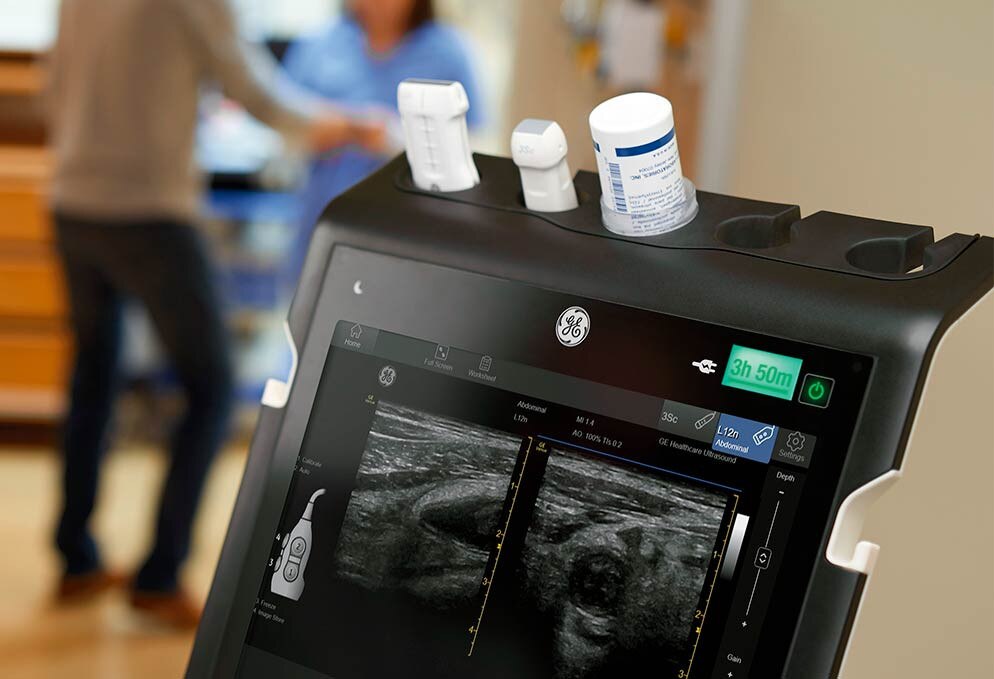 Venue Ultrasound by GE Healthcare - Designed for the Critical Moment
Research with GE Healthcare
Do you have a research interest that is specific to ultrasound usage at the point of care? Call us at 866.281.7545 or click the submit email link and we will contact you to discuss your research proposal.
Clinical Excellence and Award Winning Design
Auto VTI – Calculate VTI and CO in one simple step. After running the Auto VTI tool, VTI Trending helps clinicians quickly visualize the trend and determine a next course of action in treatment. Auto VTI can provide up to 90% reduction in keystrokes and take up to 82% less time than manual method of calculations, as performed by experts.1
A recent study determined in an experimental model of hemorrhagic shock by Bobbia, et al., Venue Auto VTI tool was found to be better correlated with CO measured by thermodilution than manual echocardiographic measurements.2
1Based on a GE internal study with Venue GO DOC2254811.
2 Xavier Bobbia; Laurent Muller, et al. A New Echocardiographic Tool for Cardiac Output Evaluation: An Experimental Study 2018 OI: 10.1097/SHK.0000000000001273, PMID: 30300317
eFAST tool – Requiring up to 80% fewer keystrokes,3 this tool helps clinicians quickly assess and document patient status—from internal bleeding to a pneumothorax—by mapping key areas of the body in a way that is intuitive and aligned with clinical workflows.
3 eFAST Comparison Study: Manual vs. Venue Automation. GE internal study. (DOC2222911)
Auto B-line tool– This tool highlights and counts B-lines in real time, and automatically displays the image with the highest B-line count. A recent study found the Auto B-line tool to be comparable to and as highly reliable as visual counting performed by experts.4
4Short J, Acebes C, Rodriguez-de-Lema G, et al. Visual versus automatic ultrasound scoring of lung B-Lines: reliability and consistency between systems. Med Ultrasonography 2019, Vol. 21 no. 1, 45-49 DOI: 10.11152/mu-1885
Auto IVC – Provides the clinician with the ability to measure IVC collapsibility or distensibility accurately and automatically. In one study, the IVC measures were equivalent to an expert user's ability 90% of the time for minimal diameters and 97% for maximal diameters.5
5 Venue Go R2 Technical Product Claims Document (DOC2199650)