The GoldSeal Advantage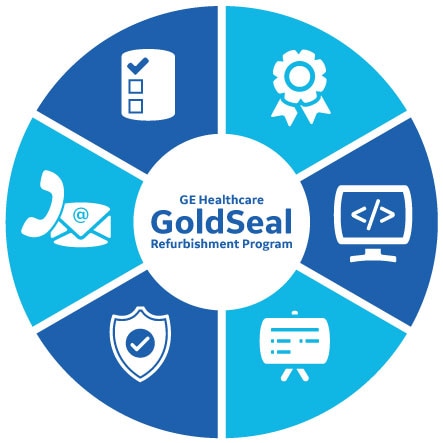 Looking to sell medical equipment?
When you sell your used medical equipment to GE Healthcare, you'll enjoy the convenience—and benefits—of working with equipment experts. Not only can we help offset expenses related to deinstallation and disposal, but you can rely on us to offer a firm and fair value for your equipment, based on our deep understanding of market conditions. As your familiar point of contact, you can always depend on our offer to purchase and schedule commitments.