What is the Edison Developer Program?

Interface
Incorporate your application with the standards-based interfaces on the Edison platform to streamline the commercialization of your technology for faster adoption—whether you're on device, on premise, or on cloud.

Grow
Accessing GE Healthcare's global channel allows you to scale clinical and commercial activation, thanks to the coverage enjoyed across our expansive install base.

Trust
Partnering with GE Healthcare ensures you're joining a global community you can trust, guided by AI principles and a century-long track record of delivering healthcare innovation.
Our install base speaks volumes
160+
Countries
in the world
4M
Units worldwide
imaging, mobile diagnostic, and monitoring
50M+
Data elements
monitored every day
230M
exams and associated data
under GE Healthcare management
2B+
Scans
generated per year
16K
images per minute
on GE Healthcare devices
Collaborate
Our partnership ecosystem
Koios Medical

Koios Medical partnered with GE Healthcare to incorporate their solution with LOGIQ E10. Breast Assistant, powered by Koios DS™, harnesses the power of AI to automatically provide a risk assessment that aligns to a BI-RADS® category. Results provide decision support for the clinician and help to improve consistency across the department.

*Not CE Marked. Cannot be placed on the market or put into service until it has been made to comply with the Medical Device Directive requirements for CE marking. Not available in all countries.

MaxQ AI

Accipio uses MaxQ AI's platform, providing prioritization (lx), localization and annotation (Ax), and expert-level diagnostic rule-out.*

The complete ICH solution for head trauma and stroke is designed to:

Greatly increase detection & reduce missed ICHs via near-real-time triage, annotation, & diagnostic rule-out
Enhance escalation and intervention including mobilization of ischemic stroke and neurosurgery teams
Provide slice-level annotation, lesion-level annotation, and quantification of volume within suspected ICH
Present an automatic expert-level diagnostic ICH rule-out*

*Technologies in development that represent ongoing research and development efforts. These technologies are not products and may never become products. Not for sale. Not cleared or approved by the FDA for commercial availability. Not CE marked.
Building a robust global ecosystem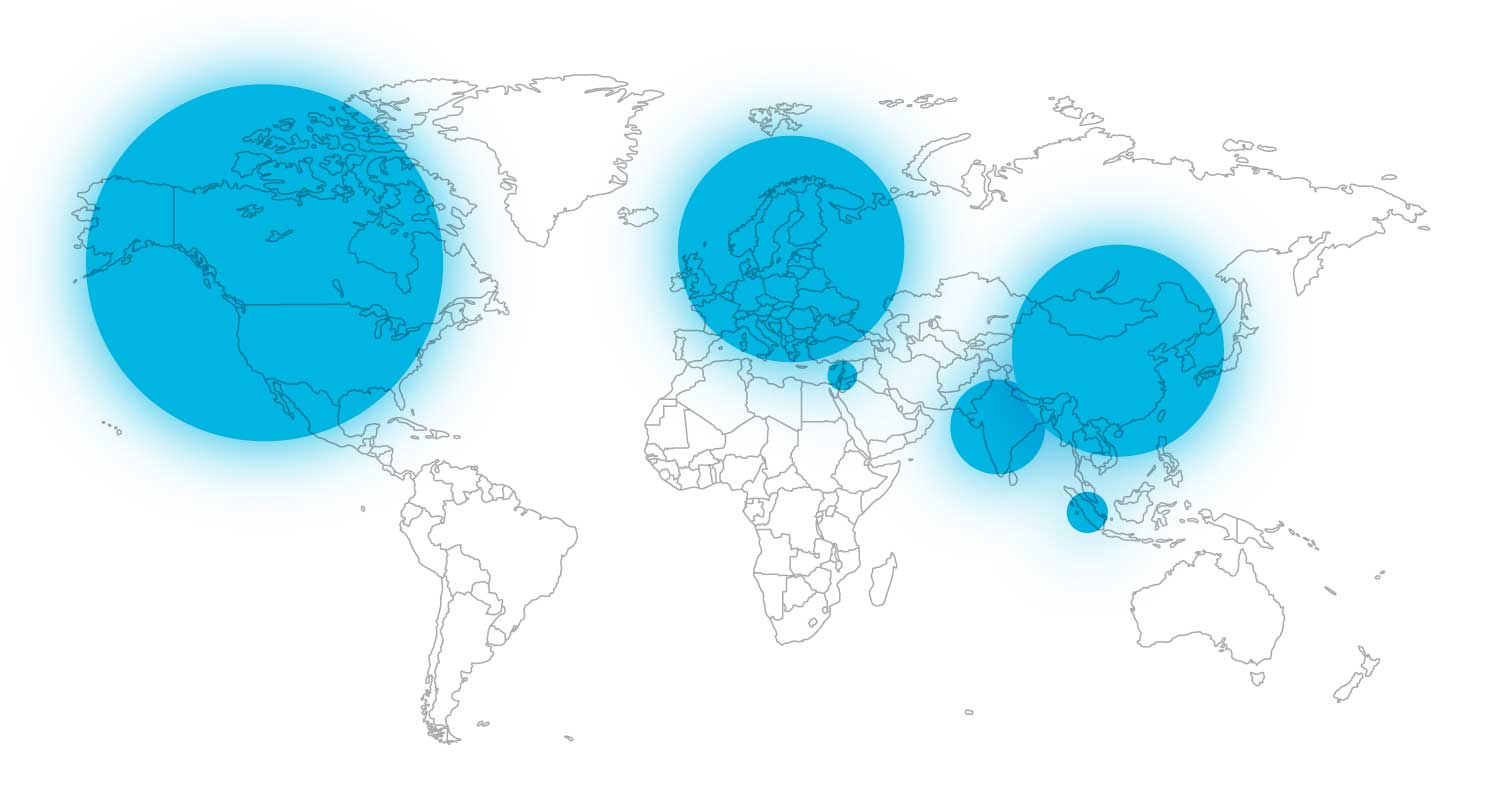 Events
ECR 2020 (European Congress of Radiology)
Vienna, Austria
July 15–19, 2020
Edison Ecosystem Forum
Shanghai, China
September 21, 2019
Edison [X] Startup Accelerator
Bangalore, India
August 21, 2019
CVUS DPP Hackathon
San Francisco, CA
March 23-24, 2019
CVUS DPP Hackathon
Cambridge, MA
November 4-5, 2018
Koios DS is a trademark of Koios Medical. BI-RADS is a registered trademark of the American College of Radiology.