There is a seismic shift happening in healthcare. One that requires resilience, innovation, and confidence to reimagine a future system that is more human and flexible.
Around the world, healthcare is moving toward a more distributed system that expands care outside of the traditional clinical setting — a shift that was accelerated by COVID-19.
"Things that would have taken years to operationalize in the past could be done in days or sometimes hours," says Dr. Guy Lloyd, a London-based specialist in clinical cardiology and cardiac imaging. For instance, advanced "technological capabilities were utilized much more freely [because] there was a willingness from all parties to be more creative and redesign systems."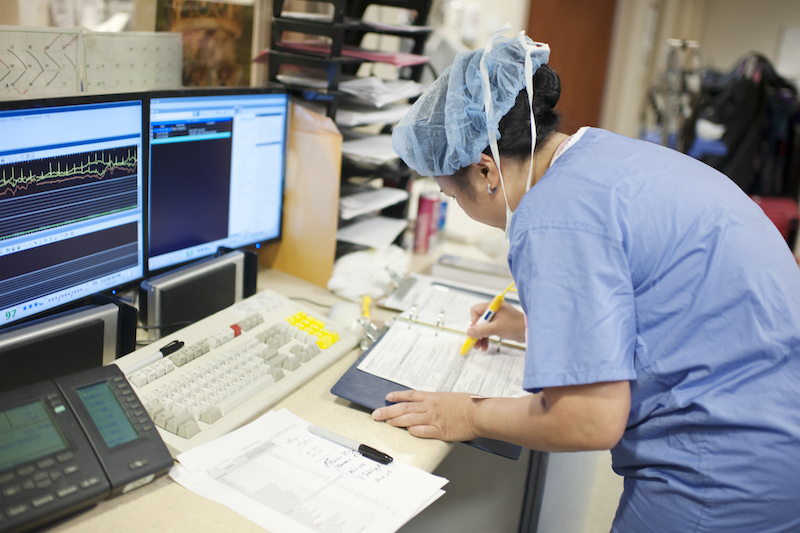 However, as healthcare has evolved to be more specialized, digitized, and convenient, new data suggests that the system has become detached from patients and clinicians — the very people it aims to serve.
An in-depth study commissioned by GE HealthCare has brought the perspectives of 7,500 voices of healthcare to the forefront. Spanning eight countries, it reveals the common barriers standing between clinicians, patients, and a healthcare system that works for them.
Sharing a Vision for Change 
The "Reimagining Better Health" study found that of the 5,500 patients and patient advocates and 2,000 hospital-based clinicians surveyed, four in ten lack high trust and confidence in their healthcare system to provide the care and treatment that patients need.
But even amid this divide — which separates the promise of flexible care from reality — respondents are united in a shared vision for the future.
Vision No. 1: Human
60% of clinicians say personalized healthcare is very important
Vision No. 2: Flexible
First priority for patients is flexibility in their healthcare interactions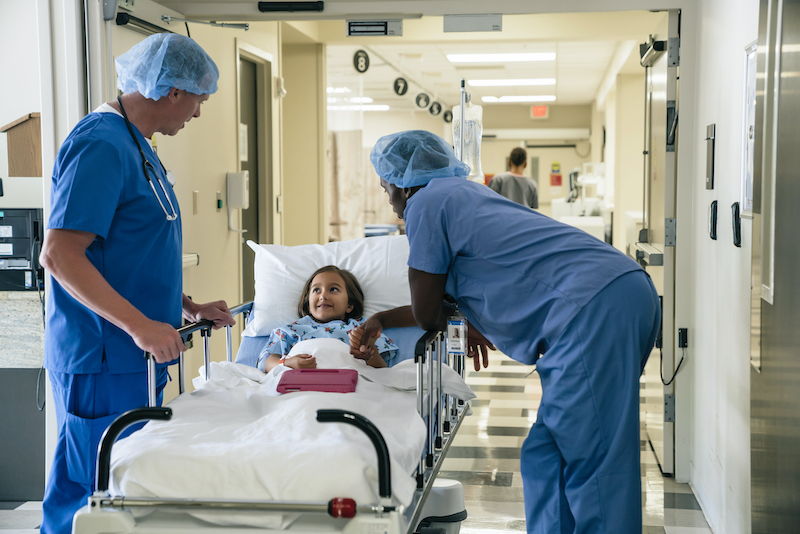 To Karen Becker, PhD, BC-NNP, GE HealthCare's global clinical development director for patient care solutions and maternal infant care, the patient and their family should be viewed "not as visitors, but as critical parts of the care experience." And as we move forward, these human interactions should be more intimately linked through technology solutions such as electronic medical records, hospital information technology, and medical devices across the healthcare ecosystem — 99% of clinicians in the study agree.
Connected in this way, clinicians will be able to utilize data to make more personalized patient care decisions, and patients will be able to access care where and when they need it — giving them the flexibility and agency that they desire.
Learning From What Doesn't Work
With an aging global population, accumulating administrative tasks, and rising workforce attrition, the very people who hold the current healthcare system together are under an increasing amount of pressure — a weight that is impacting both patients and clinicians.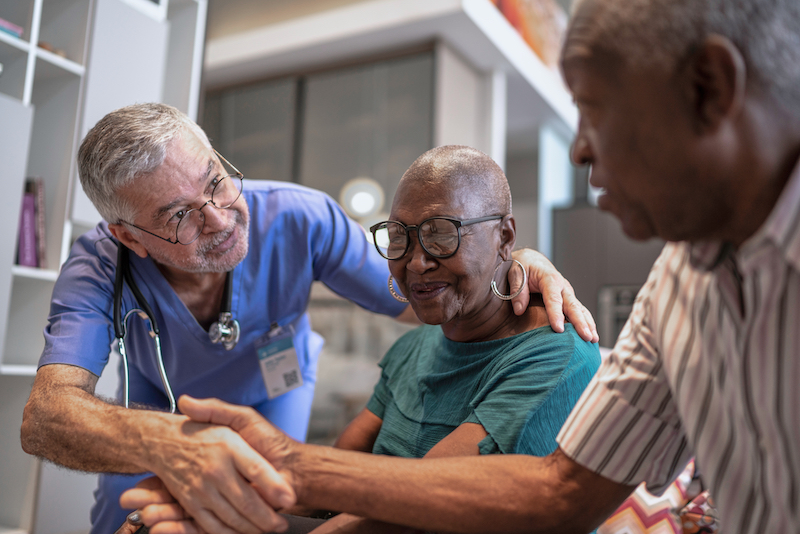 The study supports this sentiment, with more than half (52%) of clinicians saying they do not have as much time and means to care for patients and their families as they would like, and patients not feeling fully supported as a result. Fifty-eight percent of patients believe that clinicians do not empathize with their personal situation and how it affects their treatment.
By giving a voice to the people at the heart of the care experience, the aim of the study is to give healthcare administrators and decision-makers a different perspective on the needs of clinicians and patients. To Dr. Lloyd, progress starts with a "responsive system" that acknowledges the challenges and creates lasting solutions.
Breaking Down Barriers
But there's still a long way to go in easing the pain points of caregivers and receivers. As identified in the study, there are several barriers on the path to an enhanced healthcare model.
Barrier No. 1: People
54% of clinicians agree that patient care responsibilities could be better distributed
Barrier No. 2: Process
One in three patients are hesitant to share their personal health data 
Barrier No. 3: Technology
47% of clinicians do not find that the medical technology they use is easy and intuitive
These problem areas "come back to systems being designed around the institutions rather than the patient pathway," says Dr. Lloyd. After all, technology should respond to the human need for ease and convenience to improve patient care outcomes.
With this altered perspective, the healthcare industry can leverage technology in a way that enables personalized care and improved access; strengthens collaboration between patients and care teams; and builds confidence in the use and security of personal health data.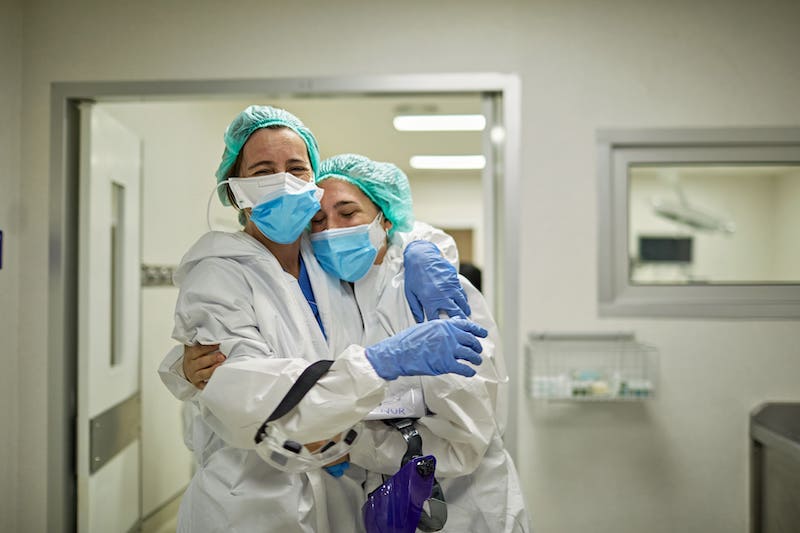 Ultimately, it's about creating a healthcare system that works in harmony with the people it serves. Becker believes the "Reimagining Better Health" study has taken the first step by bringing clinicians and patients to the table. Now there's an opportunity to continue the conversation and deliver on their expectations for an efficient, effective model.
Learn more about how GE HealthCare is amplifying the voices of healthcare.
Questions relating to technology solutions addressed survey respondents' general perceptions and experiences with technology within their facilities and made no reference to any specific solutions or vendors. Any references in this study to technology are inclusive of the entire spectrum of medical technology, such as medical devices, software solutions, electronic patient records, and other digital workflow solutions.