Revolution EVO / Optima CT660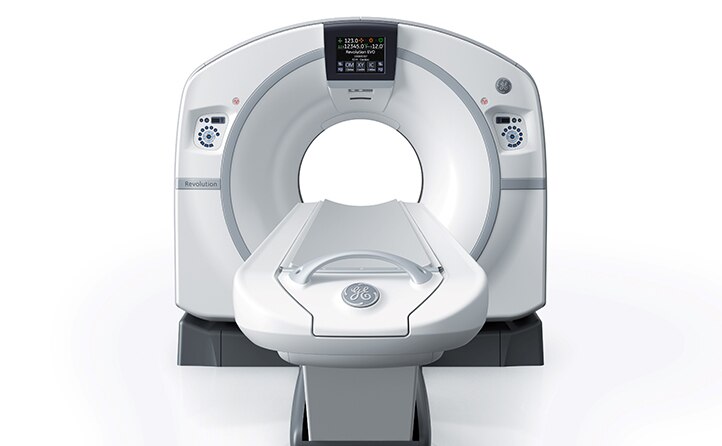 ACCREDITATION TYPE
CE, ASRT - Technologists/Allied Health
COURSE ID
Full Service - W0011HC Tuition Only - W0111HC
Interested in taking this course?
Already registered? Login
About this class
The Revolution EVO/Optima CT660 training program is designed to develop the operational skills of the CT/PET Technologist. Didactic instruction in a classroom and hands-on scanning on an Revolution EVO/Optima CT660 scanner takes place at the GE Healthcare Institute near Milwaukee, Wisconsin.
Overview

Upon completion of the course, attendees should understand system features and be able to perform basic to intermediate procedures on the Revolution EVO/Optima CT660 scanner.

Course Content:

Orientation and Introductions
Intro to System Components
Daily System Maintenance
Axial/Helical Beam Collimation
Axial/Helical Scan
Display Functions
Image Management
ASiR
Auto mA/Smart mA Theory and Practice
Protocol Building
Reformat
DMPR
Dose Review and Dose Check Management
Smart Prep/Test Bolus
Software Features and Options
Guided Labs
Review/Skill Inventory and Assessmen

Target Audience

This course is designed for CT/PET Technologists that are new or experienced on GE CT scanners.

Prerequisites

This course has no prerequisite requirements.
ScheduleRegistration
Or, contact TiP Applications for pricing and scheduling information.
CE Considerations for HQ Classes
Continuing Education credit is earned by Technologists who complete the training curriculums as presented by the clinical educators. The Applications training is designed to enhance learning, prepare the Technologists to provide the best patient care possible and to achieve particular learning outcomes or objectives. Planning for this training requires the use of certain content and instructional strategies. Limited class size, consistent participation and continued peer-to-peer interaction are key factors in a successful training program.