Navify Tumor Board is a cloud-based workflow product that securely integrates and displays relevant
aggregated data into a single, holistic patient dashboard for oncology care teams to review,
align and decide on the optimal treatment for the patient.
Incorporating medical image viewing and storage capabilities with other patient data, Navify Tumor Board enables tumor
boards – multi-disciplinary teams who determine treatment plans for cancer
patients – to have a more comprehensive view of each patient in one place.
Roche Diagnostics Partnership

Navify Tumor Board 2.0 is the first product from our partnership with Roche Diagnostics. It enables a more comprehensive view of each patient so specialists may review all relevant files quickly and align on the best possible personalized treatment.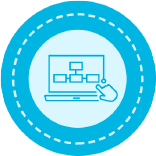 Optimizes and standardizes tumor board workflow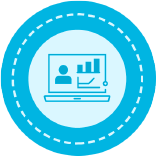 Aggregates and helps curates relevant patient data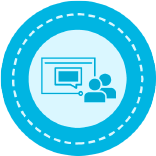 Enables collaboration on one dashboard during tumor boards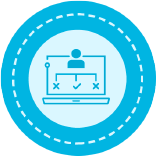 Helps document and track treatment decisions, sending next steps to the EMR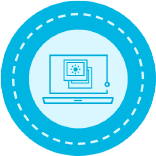 Integrates GE Healthcare medical image viewing and storage capabilities*
Virtual Collaborator

GE Healthcare and Roche Diagnostics are bringing together our experience in the clinical care setting and in the lab to address one of the most significant challenges in healthcare. We envision a digital platform that uses artificial intelligence to empower clinicians to detect patient deterioration before it's too late.
Browse other GE Healthcare Oncology Solutions
Interested to know more about Intelligence to enable better patient care?
Edison is GE Healthcare's intelligence platform designed to help you achieve greater efficiency, improve patient outcomes and increase access to care
*Only available in the US.