Better decisions start with better data. 

iCenter is a secure, cloud-based asset maintenance and management software tool with the power to simplify the equipment monitoring process for more efficient workflow management and improved patient outcomes.
Discover how iCenter works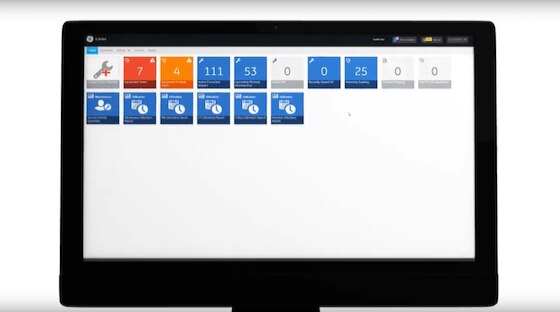 Quick tour of iCenter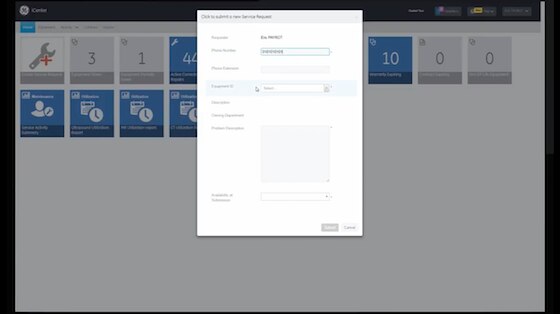 Create and track service requests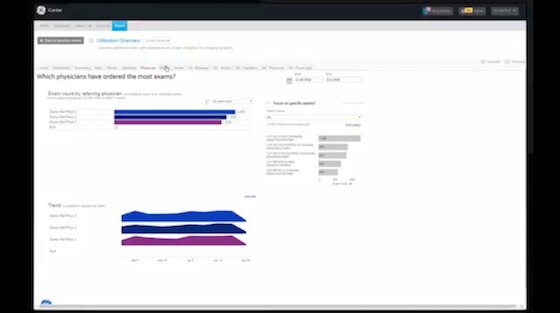 Utilization reports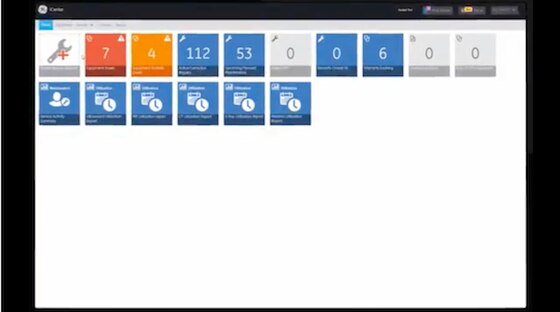 Personalize iCenter
Data that delivers
Medical professionals can benefit from iCenter's simple navigation and comprehensive healthcare data tracking, insights, and analytics.
Outcomes for biomedical and clinical engineers

With iCenter, it's possible to:

Track metrics and deliver data and analytics on status, maintenance history, utilization and performance against benchmarks

Achieve comprehensive service model optimization with a 360° operational overview

Enable compliance for audits by tracking all the asset data

Outcomes for clinicians

iCenter has the power to help:

Facilitate decisions about relocating, upgrading and staffing by monitoring patient and exam related volume trends on GE Healthcare CT, MR, X-ray, PET, and ultrasound.*

Increase staff productivity, improve process management, and help optimize patient flow by getting a better understanding of service in progress and asset status

Outcomes for department directors and executives

iCenter is an invaluable tool that:

Helps drive business decisions and strategy thanks to availability of accurate information and healthcare analytics

Helps optimize assets in a cost-effective way without compromising level of care and quality

Provides visibility on activities and performance across different sites with aggregated metrics
Start improving operational performance today.
MyGEHealthcare App
GE Healthcare is bringing iCenter's asset management and service request tools right to your mobile device. Manage all your GE Healthcare service and support needs from service request creation and tracking to planning service needs, initiating unplanned service calls, and more. All in one place—anytime, anywhere.
* For the latest list of available products, please contact your GE Healthcare representative