Valve ASSIST2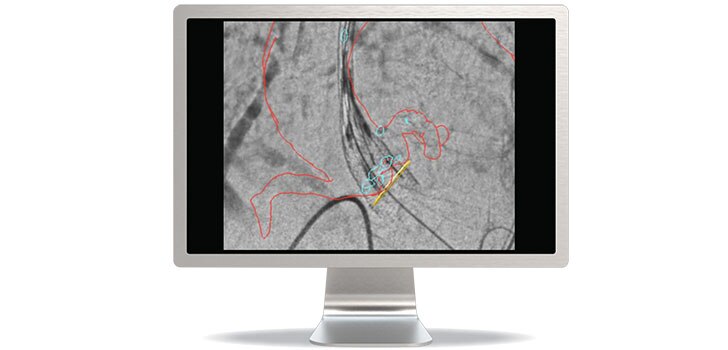 ACCREDITATION TYPE
CE, ASRT - Technologists
Interested in taking this course?
Already registered? Login
About This Class
The GE Healthcare Valve ASSIST2 training program is designed to provide the attendee with the knowledge to operate the Valve ASSIST2 software. The class is designed to provide a framework for participants to teach other Technologists at their facility.
This lecture and hands-on session is conducted on a live system, located at the GE Healthcare Institute near Milwaukee, Wisconsin. Participants will have the opportunity to discuss the Plan, Guide, and Assess applications for Valve ASSIST2. Participants who meet attendance requirements are eligible for ASRT Continuing Education credits.
CE Considerations for HQ Classes