Post Training Documentation (PTD)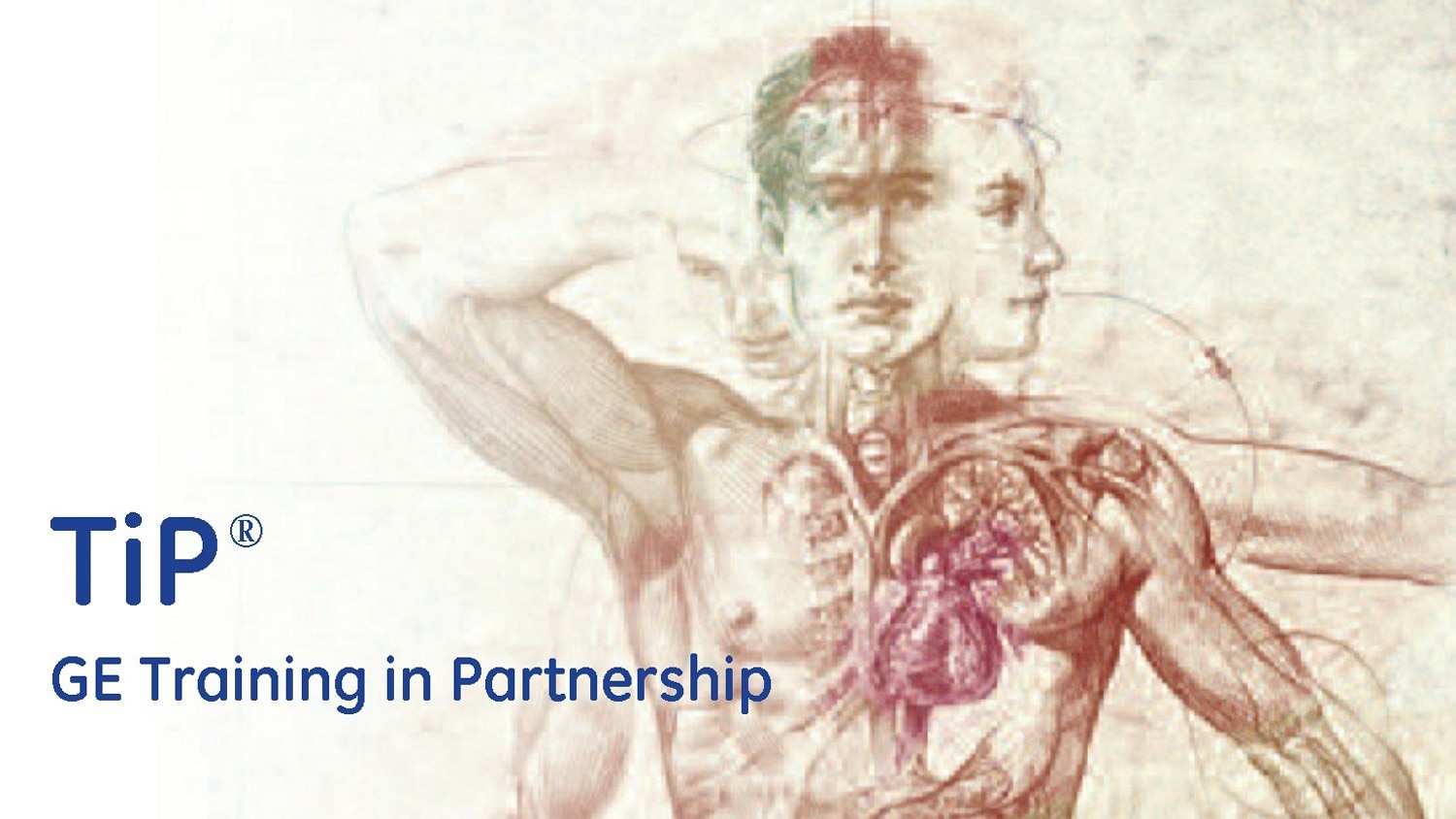 Interested in taking this course?
Already registered? Login
Access to your training records
After you have participated in a GE Healthcare TiP Applications training program, either at your facility or in a GE classroom facility, the next step is TiP Post Training Documentation. The records of the training program you have just participated in will be stored in this database as proof of your training. During the course of the program you were required to "sign-in" each day. As a result of signing in, your attendance has been recorded for the modules taught.
Post Training Documentation
The TiP Post Training Documentation consists of three parts, the agenda, the skill inventory and the assessment. The post training records must be completed in their entirety within 14 days of training. On the 15th day after training completion, your file will be set to an incomplete status and you will no longer have access to the curriculum or qualify for CE credit.
After signing the agenda the next step is to complete a skill inventory. Simply rate how comfortable you are in performing each task. Upon completion of the skill inventory you are ready to take the training assessment. The training assessment is designed using questions that are targeted for each module within the training agenda. The results of your assessment will be available immediately upon completion. You will be able to compare your results to your peers on a regional level as well as a national average.
After completing these three steps and meeting eligibility requirements, you will be prompted to designate where you would like your CE certificate sent. CE issuance will be based on adherence to the TiP training guidelines set forth in the pre-training package and the accrediting organization (ASRT or SNM).
Thank you for participating in the TiP Applications customer-training program. Please click on the link below to visit our web site for more information about other training programs.
Click here for TiP Post Training Documentation
Click here to go to TiP Applications