Optima XR220amx and XR200amx Wireless Basic Service Training (Web)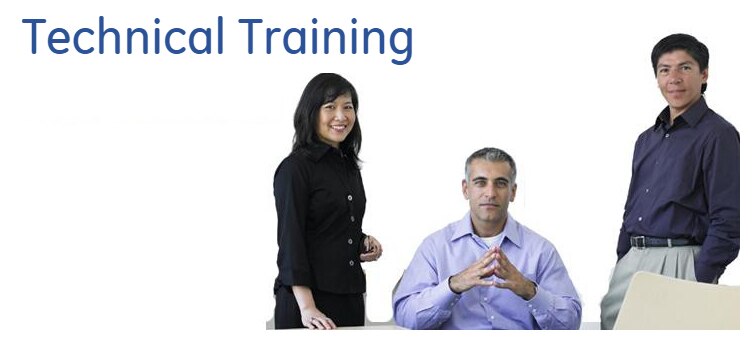 COST:

$545

COURSE LENGTH:

3 hours

DELIVERY METHOD:

Web
Interested in taking this course?
Already registered? Login
About this class
The XR Optima XR220amx and XR200amx Wireless Basic Service Training will introduce a variety of wireless concepts and build upon them to the troubleshooting level. The class will cover RF Properties, IP addressing, network hardware, configuring wireless parameters and troubleshooting tools.
Note: This course is recommended for the engineer that wants additional WiFi information in regards to their Optima XR220amx or Optima XR200amx. This training is not applicable to Brivo Systems.
Overview

Upon successfully completing this course, the student should be able to:

Recognize classes of IP addresses, what the parts of the address mean, and how to assign corresponding subnet masks.
Configure network properties - Configure wireless system parameters
Explain wireless-related processes
Identify network topology and function - Differentiate the basic properties of RF
Determine the properties of 802.11 a, b, g, n, Zigbee and UWB - Perform basic troubleshooting commands