LOGIQ e / LOGIQ i / Vivid e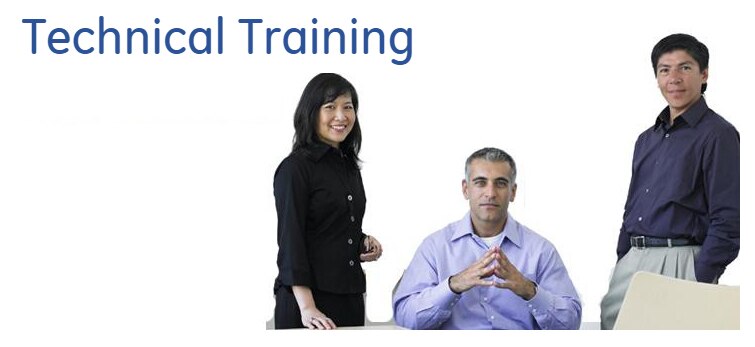 Interested in taking this course?
Already registered? Login
About this class
This course is designed to give participants in depth knowledge of the LOGIQ e, LOGIQ i and Vivid e products illustrating the practical skills needed to install software and peripherals, set up connectivity with other networking devices, and troubleshoot the system. Participants will review basic system operations, identification of service tools and diagnostics, and how todisassemble the system. The course will provide a detailed explanation of the individual hardware and software components and their integration and interconnectivity with other system components. Participants will learn hands-on skills in labs designed to reinforce principles reviewed in class.