Current Concepts in Vascular Imaging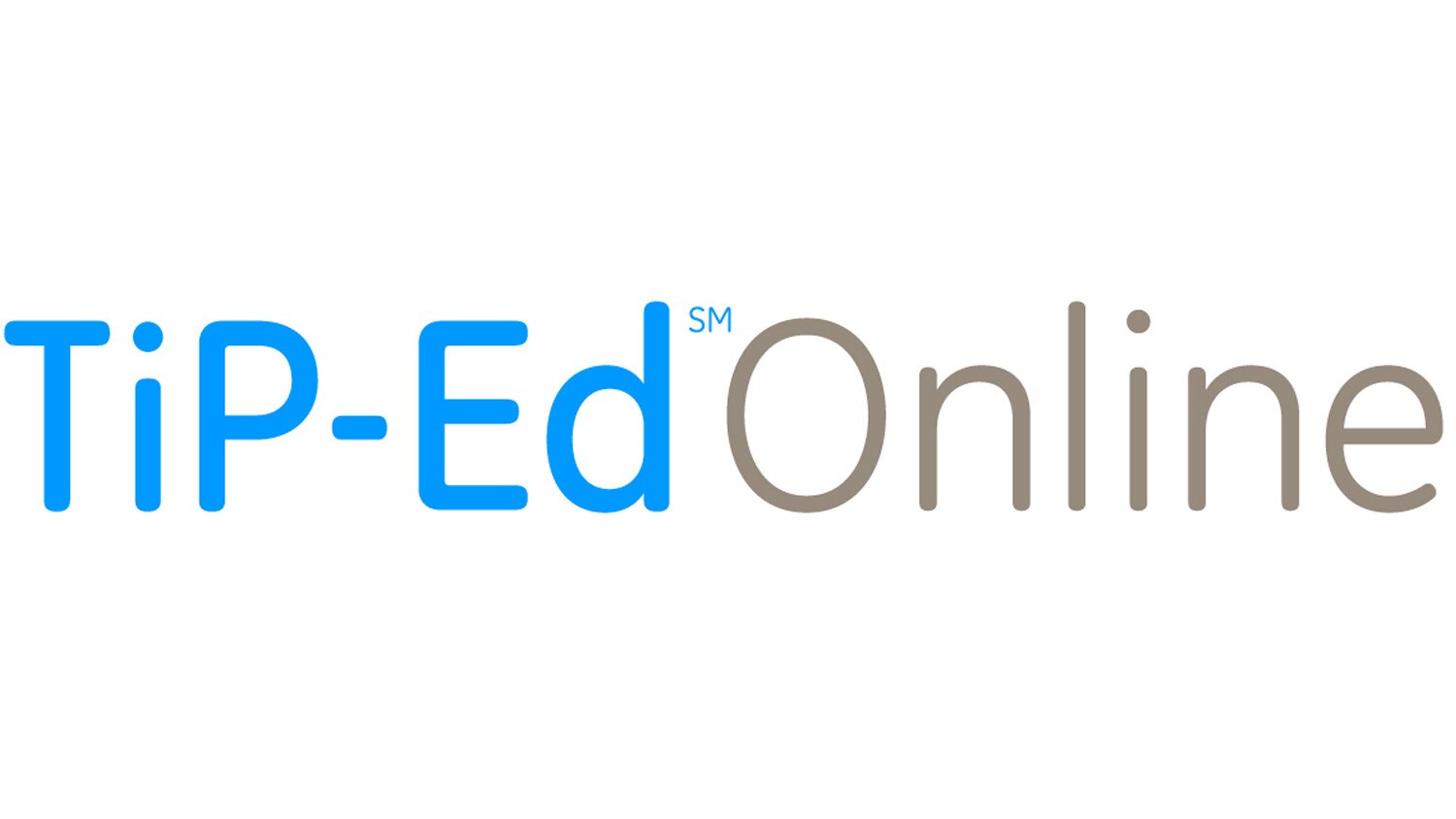 ACCREDITATION TYPE
ASRT – Category A
Interested in taking this course?
Already registered? Login
About this class
Three-dimensional and volume scanning techniques are becoming an important part of state-of-the-art vascular ultrasound. In this program, practitioners from cutting edge vascular labs demonstrate techniques and discuss protocols necessary for an effective vascular ultrasound examination.
Overview

By the end of this program, the viewer should be able to:

Describe factors that contribute to repetitive motion injuries.
Identify the advantages of raw data storage.
Discuss methods to improve image quality.
Explain the importance of proper ergonomics in the scanning room.
Compare volume scanning and traditional scanning techniques.

Target Audience

The target audience is radiologists, sonologists, sonographers and vascular technologists seeking to gain information on the latest techniques in vascular imaging. Other technologists and medical personnel may also benefit from viewing this program.
View Now
This course is available through a subscription only. If you are a subscriber, view this course now.