Basic Clinical Product Training At the Bedside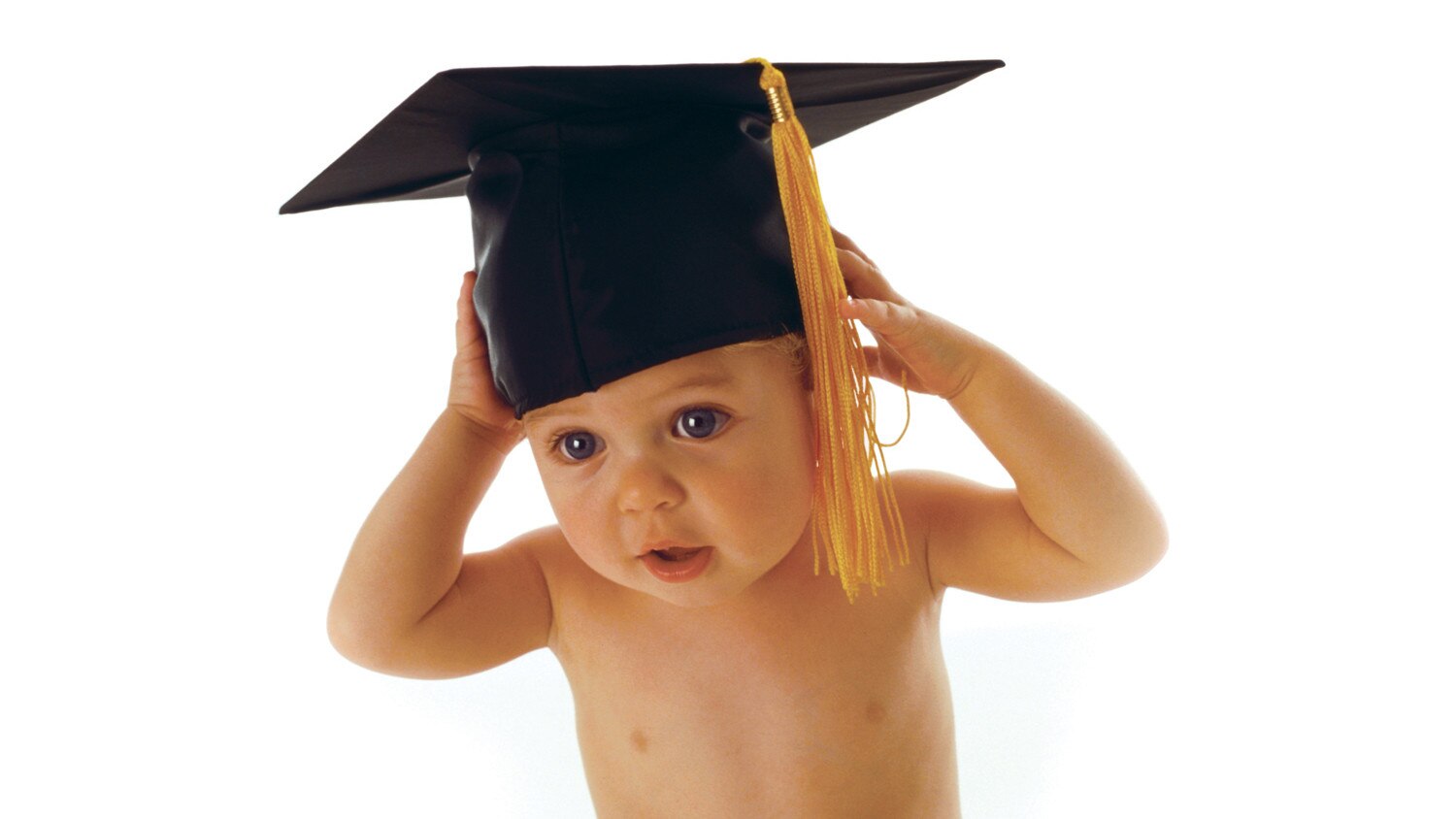 Interested in taking this course?
Already registered? Login
About this class
Clinical Specialist at your facility providing hands-on interactive product clinical staff education with the option for added Go-Live clinical product bedside support.
Benefits When to Use
Basic Clinical Product Training:
Benefits / When to use:
Use for new staff, new product or repeat product purchase
Trainers provide your facility with the flexibility to educate new staff to meet your facility's on-going demands
Basic Onsite Training:
Basic bedside clinical product equipment training provided by GE Clinical Specialists on site for 8 hours per day. Designed to give the user the knowledge to become proficient in using the GE products in Labor and Delivery, Newborn Nursery and NICU.  
Benefits / When to use:
Ensures a minimum level of qualifications for hospital personnel
Training is delivered using a clinical skills checklist Master Training (onsite) Includes advanced User 
Training along with extended product training. In addition, the student will receive the skills necessary to teach the User Training course to new staff members.  
Enables the user to become the "go to" person for questions on the operation of the system and basic troubleshooting methods    
Trainers provide your facility with flexibility to educate new staff to support your facility's on-going demands
Your GE sales or clinical representative can help you determine the educational program best suited for your unit, your facility and your budget.
Target Audience

Nurses, clinicians, technicians or ancillary staff

Prerequisites

There are no prerequisites for this course.

Registration

This course is sold only with separate equipment purchases for hospitals. For more information, please call 1-800-345-2700.