Basic Clinical Product Training At the Bedside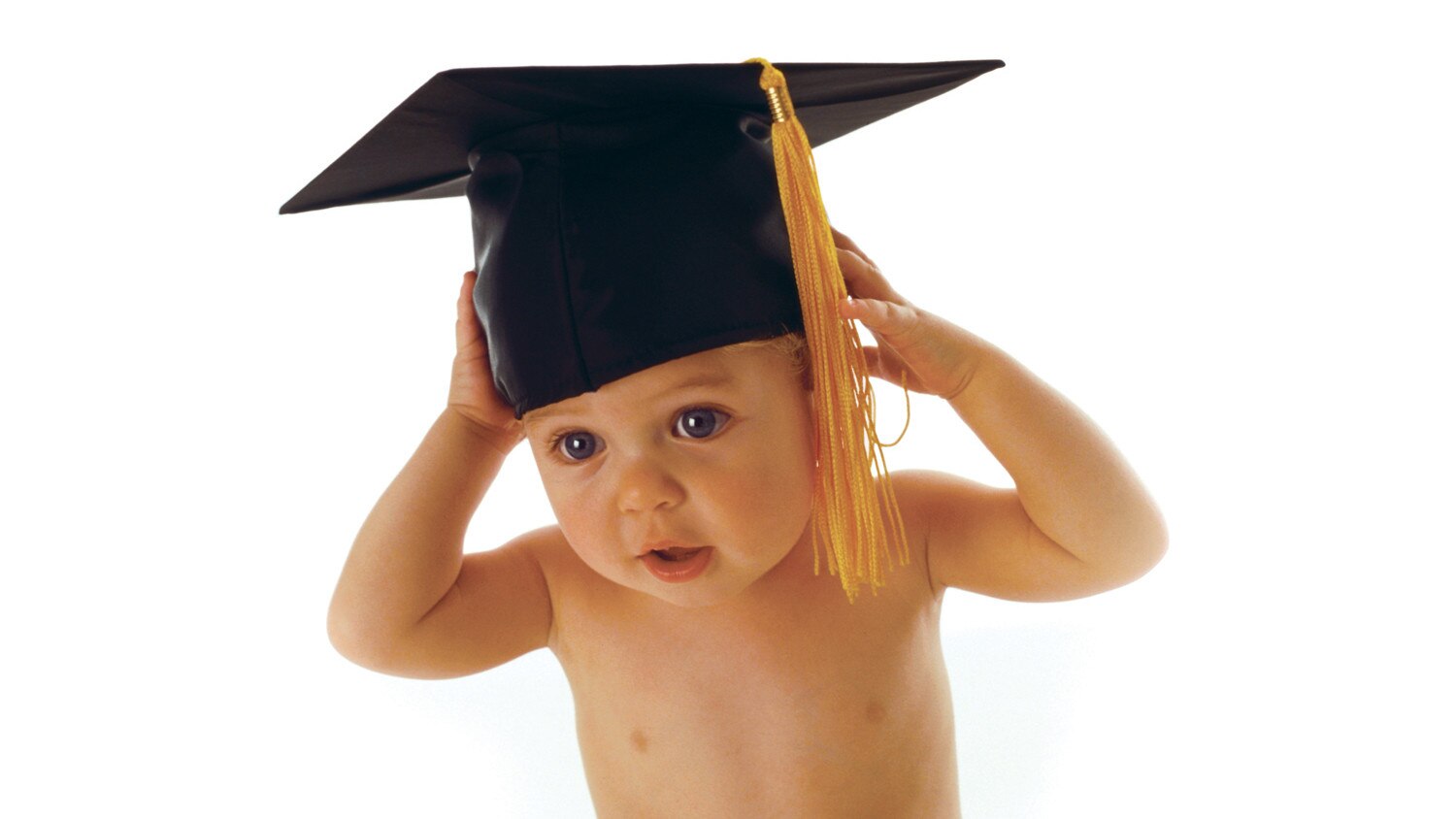 Interested in taking this course?
Already registered? Login
About this class
Clinical Specialist at your facility providing hands-on interactive product clinical staff education with the option for added Go-Live clinical product bedside support.
Target Audience

Nurses, clinicians, technicians or ancillary staff

Prerequisites

There are no prerequisites for this course.

Registration

This course is sold only with separate equipment purchases for hospitals. For more information, please call 1-800-345-2700.