Season 1: A Journey of Courage, Kindness, and Innovation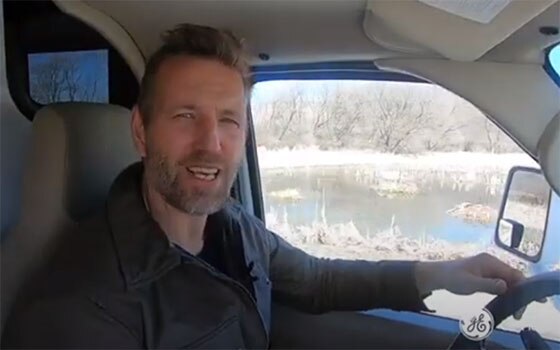 Season 1 Premier



For the next few weeks, Mikey Kay is on the road reporting from an RV on GE Healthcare's COVID-19 efforts. Follow his journey right here. Together, he'll take us to meet the people working around the clock and the globe to tackle this pandemic. Their stories.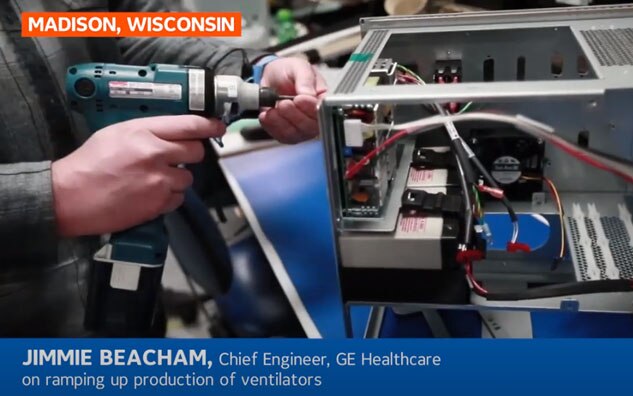 Making ventilators in Madison: Ramping up for Demand
Chief engineer Jimmie Beacham gives Mikey Kay a firsthand look at what makes a ventilator work and the innovative ways his team is scaling production to meet the need. "People are just stepping up. They want to be part of this"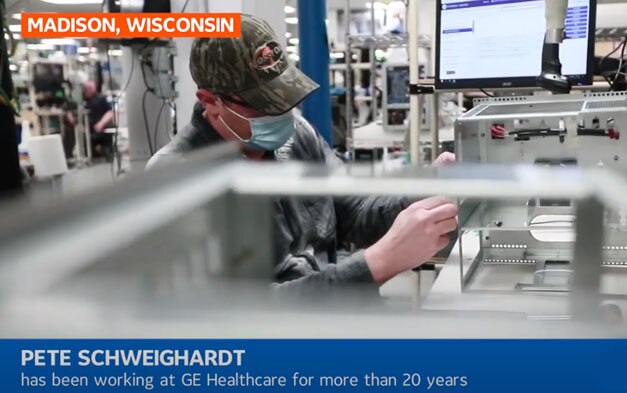 Making ventilators in Madison: On the Line


"As many of these as we can get off the line as soon as possible is potentially another life saved." Paul Meier typically works at his desk as a data analyst. Pete Schweighardt has worked on GE Healthcare's ventilator production line for 20 years. Now, they're both among a contingent of workers and volunteers helping to manufacture ventilators on the plant floor.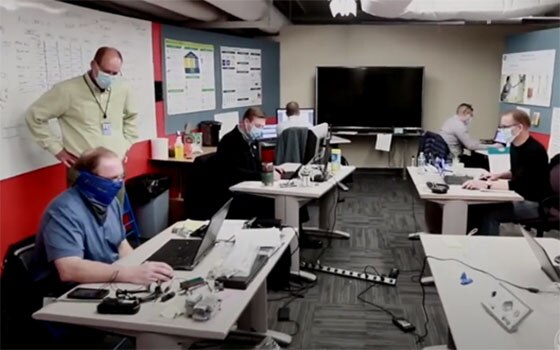 Making ventilators in Madison: Manufacturing Conditions Under COVID-19
Mikey Kay continues his tour of the plant where GE Healthcare makes ventilators by talking to its head of operations about what it takes to run a massive operation while keeping employees safe.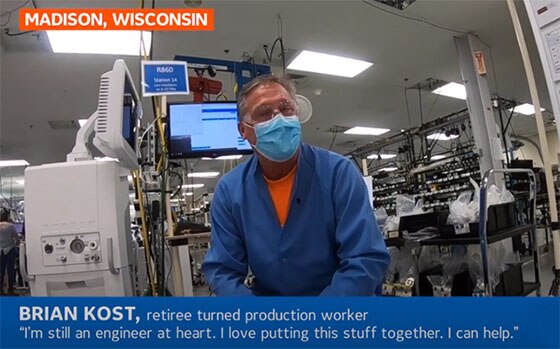 Making ventilators in Madison: Out of Retirement


"I'm still an engineer at heart. I love putting this stuff together. I can help." Brian came out of retirement to help on the ventilator production line and told me why.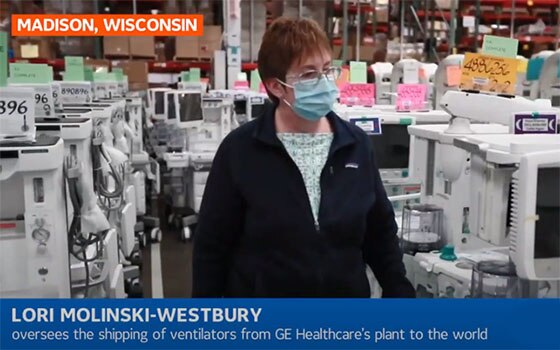 Making ventilators in Madison: Loading & Shipping


Ventilators are shipped from GE Healthcare's plant in Madison, WI to facilities all over the world. Meet the woman who makes sure they get off the production line and into the truck on time: Lori Molinski-Westbury.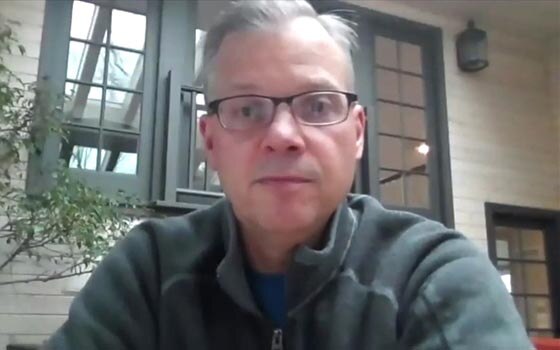 Global Scale: Coordinating Global Supply Chain: Tom Westrick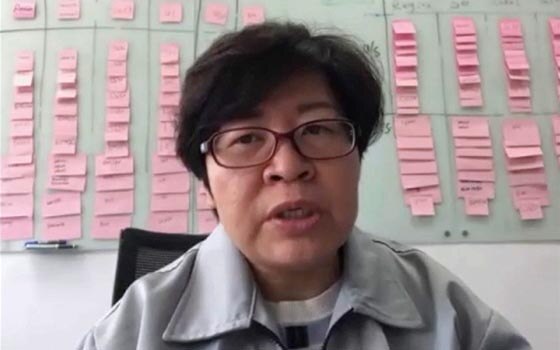 Global Scale: Manufacturing at Scale in Wuxi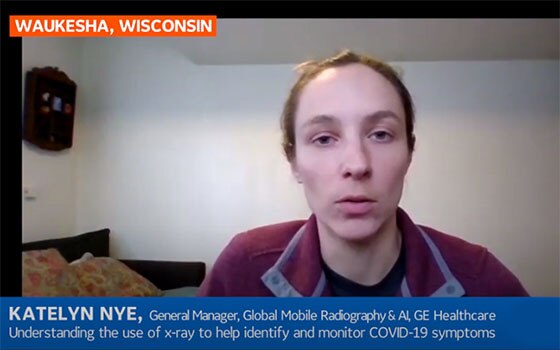 Behind the Technology: X-Ray at the Bedside: A Common "First Stop" with Katelyn Nye


Katelyn Nye leads GE Healthcare's mobile x-ray business. As a patient, she's also been imaged with the very technology she now spends her days working on and getting into the hands of clinicians in Waukesha, Wisconsin. Hear what she told Mikey Kay about COVID-19.
Follow Mikey Kay's Journey