The significant role ultrasound played in this woman's fight against breast cancer.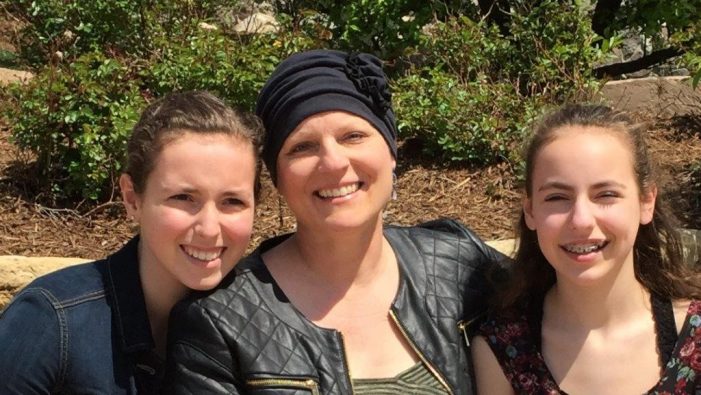 "It's 2017. How are women still falling through the cracks?" asks Gail Zeamer.
Gail was one of those women. As a 49-year-old, for two years, she had received three "normal" mammograms, even though she could feel a lump. It was only when a provider also felt the lump and sent her for an ultrasound that she received the diagnosis: stage 3C breast cancer. Her cancer had extended beyond the immediate region of the tumor and had invaded nearby lymph nodes. It came as a complete shock.
Gail struggled to understand how her mammograms could have missed such an advanced cancer. It turns out she is among the estimated 40 percent of women who have dense breasts, but had not been told this important, personal detail.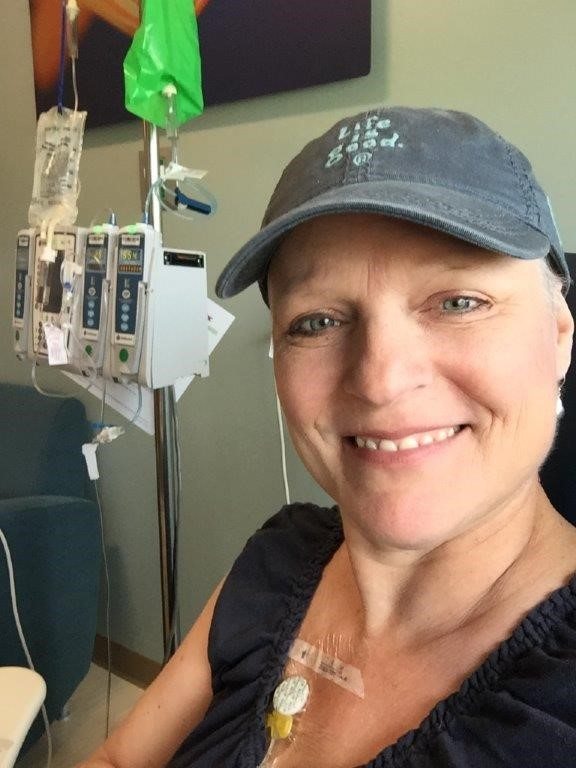 Breast density is a measurement of the amount of fatty tissue compared to the amount of fibrous tissue in the breast. Both cancer and dense breast tissue appear white on mammograms, so finding a tumor with mammography alone can be like looking for a snowball in a snowstorm. To complicate matters, women with the densest breasts are four to six times more likely to develop breast cancer than women with non-dense breasts.
For these patients, a supplemental ultrasound can help find those hidden cancers. In fact, a recent study published in The American Journal of Roentgenology found a 29 percent improvement in detection when Automated Breast Ultrasound (ABUS) was used alongside a mammogram.
Yet, many women say they are not always informed of their breast density, or offered the option of additional testing.
"I would never, ever tell a woman not to get a mammogram," said Gail. "It's a critical tool for breast screening and diagnosis, but women with dense breasts need even more."
Gail's experience prompted her to become a fighter. For herself and for other women.
Armed with her laptop, Gail used time during her chemotherapy sessions to scour the internet for information about missed lumps and tumors. Her search taught her about breast density and fellow advocates, including JoAnn Pushkin, a patient and advocate whose missed cancer was the inspiration behind New York's density inform law and who supports similar legislation across the United States.
"Mammography missed my cancer an estimated five years in a row," explained Pushkin. "I found my own cancer because it was so large I could feel it, but it still did not show up on my mammogram. It was, though, detected by ultrasound."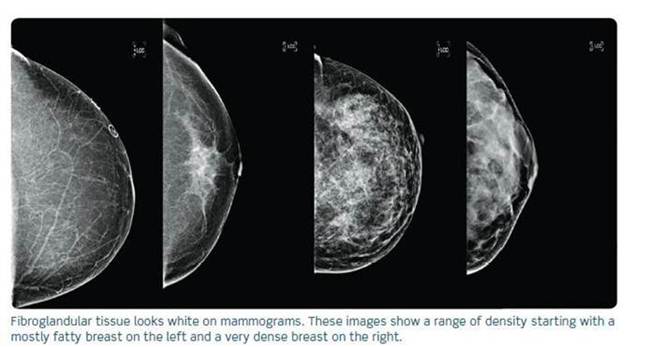 Pushkin embarked upon her own journey of learning about breast density. She said she was astounded that she had never been informed she had dense breasts nor that it could compromise a mammogram. At that time, seven years ago, Connecticut was the only state to require that providers give patients even general information about breast density, still falling short of requiring a personalized approach.
Pushkin recognized that personalized knowledge about breast density and its screening and risk implications could empower women to advocate for themselves when discussing the need for effective screening in dense breasts. In fact, she went on to co-found DenseBreast-info.org, a medically sourced, educational website on the topic for patients and clinicians.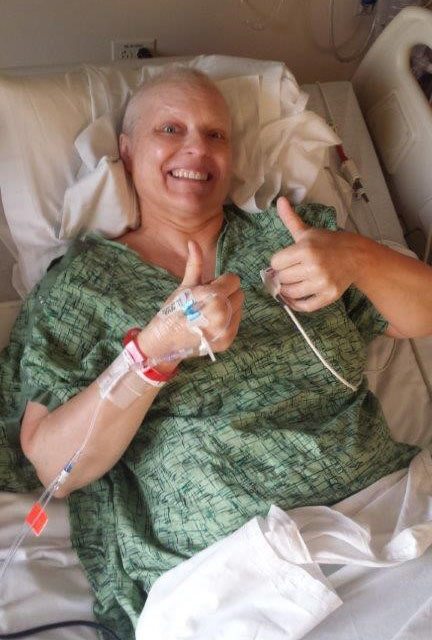 For her part, Gail is now hoping that Wisconsin, the state she lives in, will become the 31st in the United States to pass such legislation. "I had never done anything legislatively before," she said about her work to contact and to persuade Representative Mike Rohrkaste. "I was a busy working mom, but I felt compelled to do something."
In addition to the legislative attention, there's growing interest and concern around breast density within the medical community. GE Healthcare has developed the only ultrasound technology, Invenia ABUS, approved by the FDA for screening women with dense breasts.
JoAnn and Gail remain optimistic about raising awareness of breast density and the progress that is being made, largely from the work of advocates who have had their own cancers missed because of dense breasts.
Gail has been in remission since June 2017. "My dream is that one day all women will know their breast density rating and will be able to make informed decisions and to ask the right questions about options for additional testing," she said.