Globally, more than 200 million patients undergo general anesthesia and receive mechanical ventilation every year.
While general anesthesia is overall an effective method for enabling surgical procedures, and mechanical ventilation is essential during general anesthesia, mechanical ventilation must be done in a precise and individualized way to avoid damaging a patients' lungs, as that could increase short-and long-term mortality in addition to health-care costs.
"Anesthesia is safer than getting behind the wheel of a car, but we still have a lot of work to do to make anesthesia delivery even safer for patients," said Erica Harris, CRNA and clinical educator with Duke University Hospital. "Specifically related to lung care, we know that about 30 percent of all post-operative complications are pulmonary in nature."
That's what prompted Duke University Hospital and GE Healthcare to convene several, international experts in the field of anesthesia to tackle the topic of mechanical ventilation with the goal of publishing guidelines on lung protective ventilation (LPV). These recommended actions can help clinicians leverage clinical evidence to implement strategies that can protect against lung injury.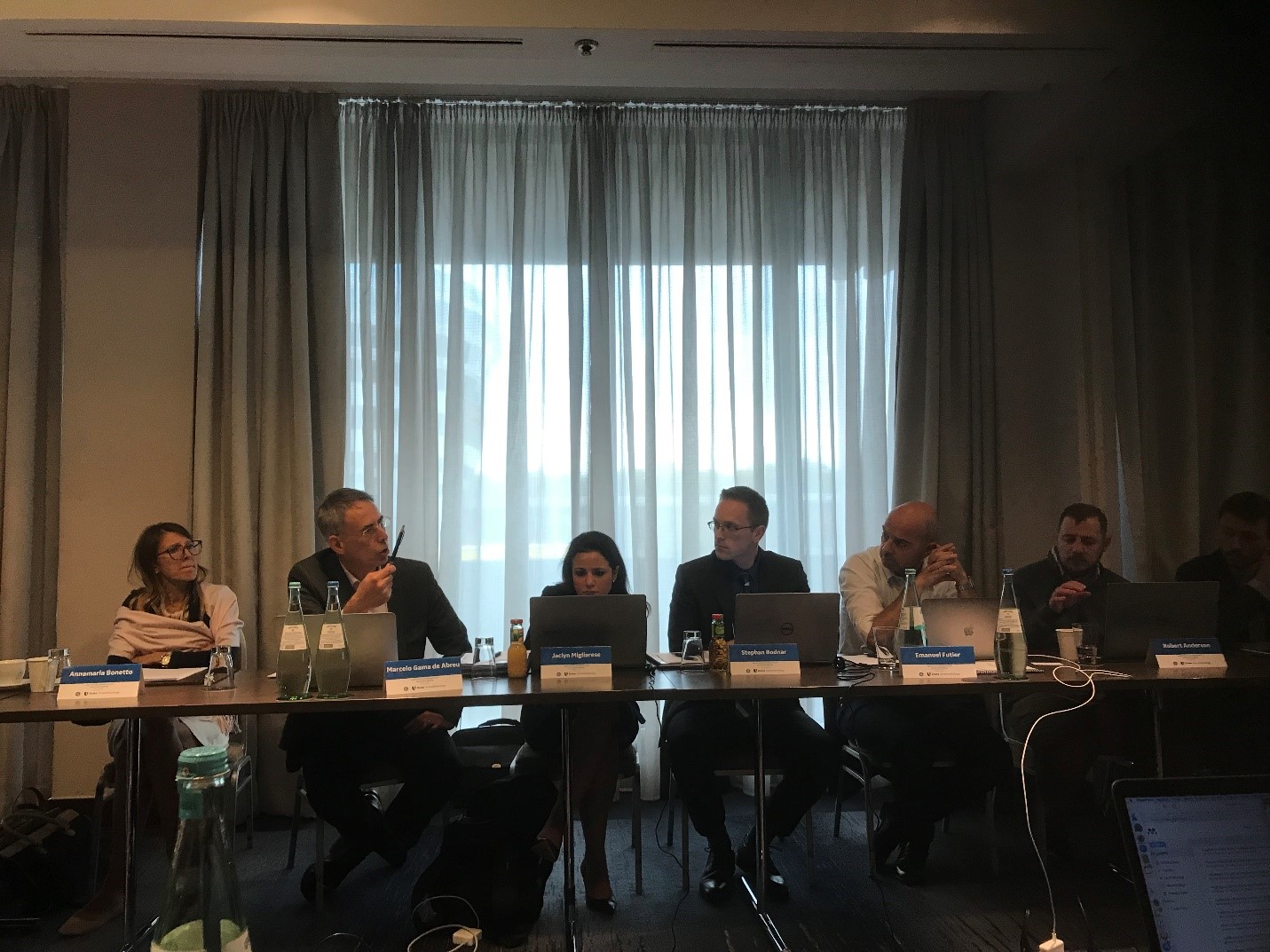 "We're working to standardize care and to improve outcomes by reducing the overall surgical stress burden and optimize organ function," said Harris.
In her research of anesthesia delivery, Harris found that while the GE Healthcare Aisys ventilator, for example, offers several features for optimizing anesthesia delivery, clinicians often opted for default settings.
So, Harris – alongside Christopher Young, M.D., anesthesiologist and critical care specialist at Duke University Hospital – began to develop a series of interventions that could be applied from beginning to end of a patient case to optimize the state of the lung.
Recognizing the reach of GE Healthcare, Harris and Young contacted the global company with their interest in helping clinicians learn about the benefits of LPV. GE Healthcare saw the value in encouraging LPV education, so it leveraged its relationships around the world to create an international forum to harness the wisdom of the broader anesthesia community.
"We met with our group of international experts in Frankfurt, Germany to begin to dig into about two dozen questions related to different care areas," said Dr. Young. "We aimed to investigate workflows ranging from pre-op and induction to maintenance and emergence and everything in between."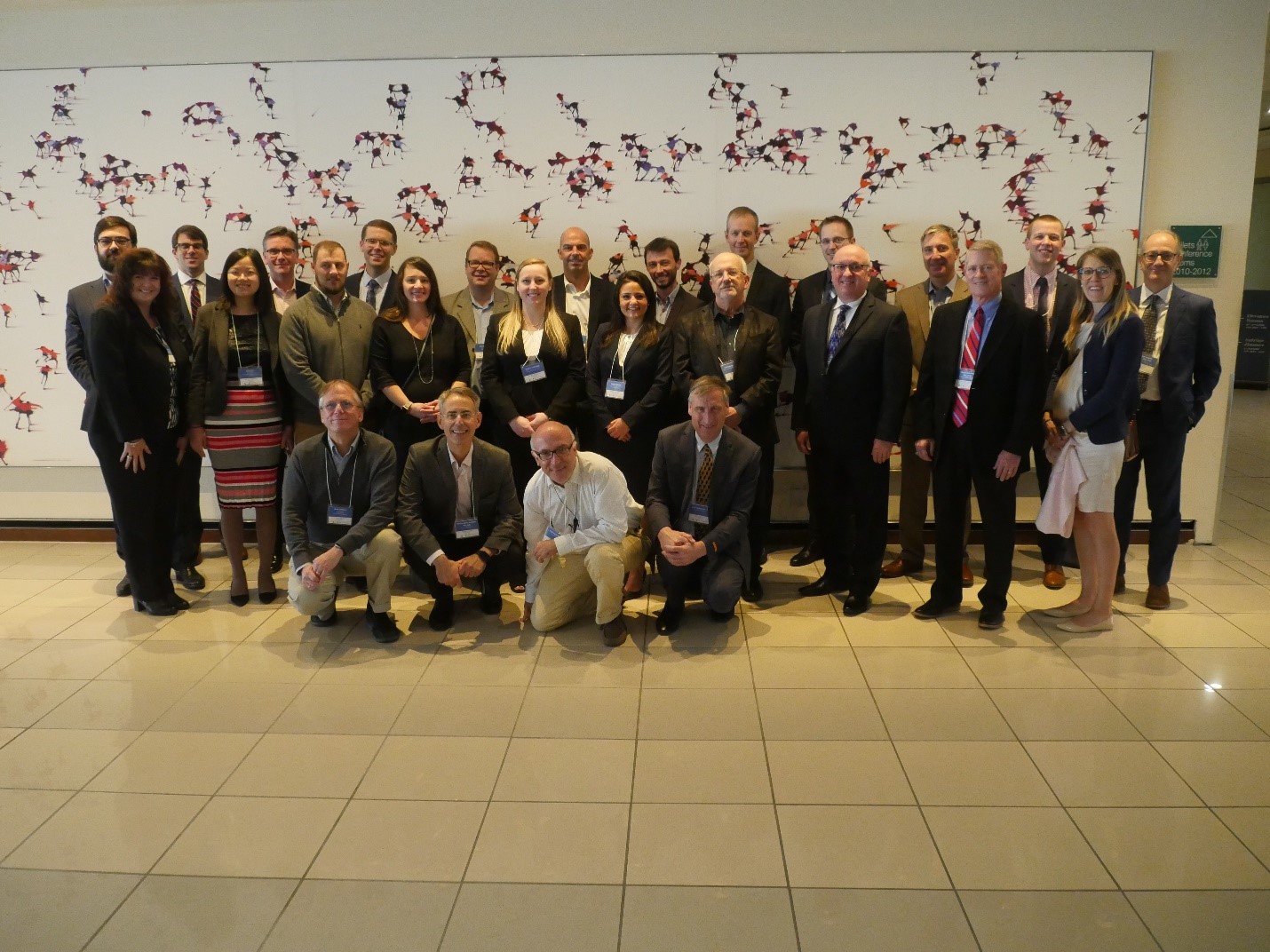 Four clinicians from Europe and three from the United States, including Emmanuel Futier from University Hospital of Clermont-Ferrand and Juraj Sprung from Mayo Clinic, utilized the modified Delphi method, which is commonly used to develop health care quality indicators and consists of four key components: iteration, controlled acquisition of feedback, aggregation of responses and anonymity.
Now, the group has published its guidelines in the British Journal of Anesthesia.
"Until the development of these guidelines, you really couldn't find this type of information in research or text books," said Harris. "We're hopeful about the long-lasting and far-reaching impact of this education."
For its part, GE Healthcare is additionally addressing LPV through its technology offerings, including ICU-inspired ventilation, automated features for adjusting fresh gas flow, automated lung recruitment maneuvers and a cloud application on its Carestation Insights platform that leverages high-fidelity machine data to help clinicians visualize and aid in adoption of their lung protective strategies.