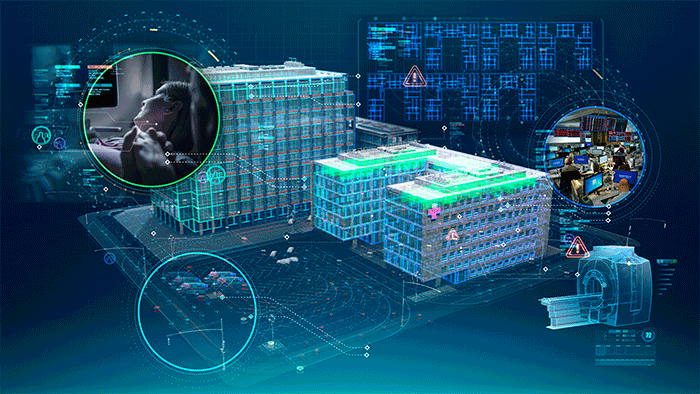 Healthcare is moving beyond the traditional hospital setting. With venture capital funding for mobile health hitting an all-time high in 2016,[i] it's clear the sector is preparing to accelerate. But with all the promise of mobile health – increased access, lower costs, improved adherence to treatment – there's one point missing from the discussion. Mobility needs stability, and the hospital provides the infrastructure that's needed to deliver quality, sustainable healthcare.
Infrastructure is not limited to brick and mortar. It's minds and machines, clinicians and code, edge to the cloud.
For example, a startup out of India called Tricog Health[ii] has proven that cardiologists can detect heart complications remotely within minutes of a patient's arrival at a clinic by connecting portable ECG systems to the cloud.[iii] For India, where three million people die every year from heart disease, and time from symptoms to treatment often exceeds six hours, this solution can truly be the difference between life and death. What makes this solution so successful is not only its ability to reach patients where they are when it matters, but also its ability to connect patients to the expert opinions of doctors and nurses inside the hospital.
Mobile healthcare is as much about the 'what' as it is about the 'how.' Mobile applications, telemedicine and remote monitoring will be an integral part of the future of care. This is the 'what.' But for these solutions to make an impact, drive clinical, operational and financial outcomes for higher quality, more affordable care, we must solve for the 'how.'
How can a mobile application enable a non-specialist in a rural clinic to make a diagnosis with certainty? That's the goal of GE Healthcare's recent deep learning partnerships, through which we are working with top academic partners like UCSF and Boston Children's Hospital to develop and teach algorithms how to identify abnormalities and deliver that information to clinicians around the world of varied expertise in near real-time.[iv]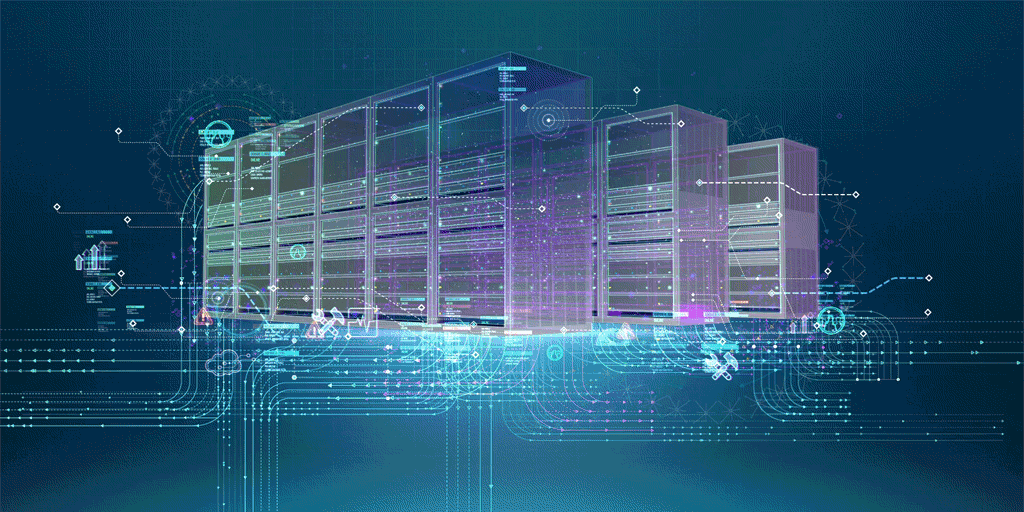 How can we go beyond automating the scheduling of a doctor's appointment to automating the workflow of clinicians, so when a patient arrives at the hospital they receive timely delivery of care? That's what GE Healthcare is doing with Humber River Hospital, creating an "all-digital" facility where patients check in on digital monitors, which alert staff that they have arrived. We're also partnering with Johns Hopkins Hospital to build a NASA-like command center that shows custom, real-time and predictive analysis of everything from bed availability to operating room efficiency to staffing.
Mobile technology is an important part of the future of healthcare. But to get mobile health right, we must expand our definition. It is as much about the consumer as it is about the clinician, and care beyond the hospital will still leverage the devices, data and doctors from within.
[i] http://fortune.com/2017/01/17/vc-funding-mobile-health-record/
[ii] Tricog Health was the first company that signed on to join five.eight, GE Healthcare's first healthcare accelerator
[iii] https://www.youtube.com/watch?v=ks_kWWCIYtw
[iv] Technology in development that represents ongoing research and development efforts. These technologies are not products and may never become products. Not for sale. Not cleared or approved by the U.S. FDA or any other global regulator for commercial availability