Doctors and frontline healthcare workers today are plagued by software inconsistencies and the steep learning curves that come with new technologies. Common workflows and medical equipment all require different software tools to get the job done, and a lack of integration is leading to IT siloes and technological immobility.
As a result, healthcare workers are contending with increasingly complex and disjointed technology solutions. This distracts from in-person patient care, as more time is spent learning and navigating healthcare applications.
Developers need support in tackling these user experience (UX) and user interface (UI) problems to deliver better solutions to healthcare providers. A standardized design platform can reduce application complexity and promote integration—breaking down IT siloes and driving technological mobility.
Leverage 2500+ design specs, icons, and code snippets
The Edison Design System is a central hub for modern UI design and development. Healthcare software developers can leverage more than 2500+ standardized and tested design specs, icons, and code snippets through the Edison™ Design System.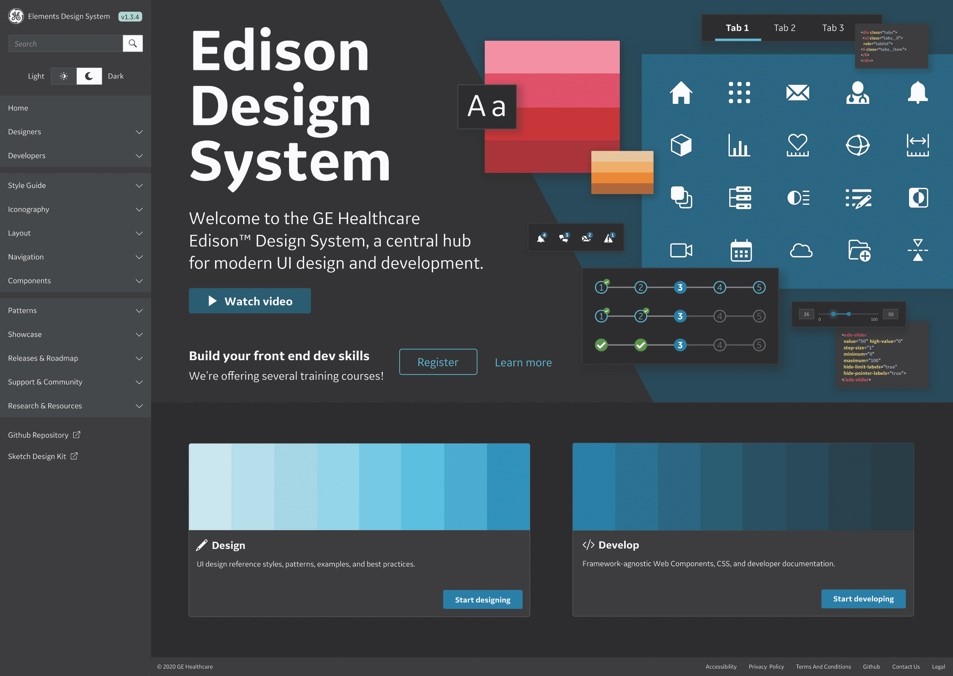 Standardized tools make app development simple
GE Healthcare has already performed extensive user and community validation across modules, icons and assets. This means developers can use modules and assets "out of the box" to deliver intuitive, highly compatible, and accessible functionality into the hands of healthcare professionals.
For healthcare application designers, the Edison™ Design System offers UI design reference styles, patterns, examples, and best practices for each component. The offerings were designed to be Consistent, Modern and Intuitive for customers, making it easy for designers to create consistent UIs and UXs in their own applications. Designers can view reference documentation in the Designers Overview section.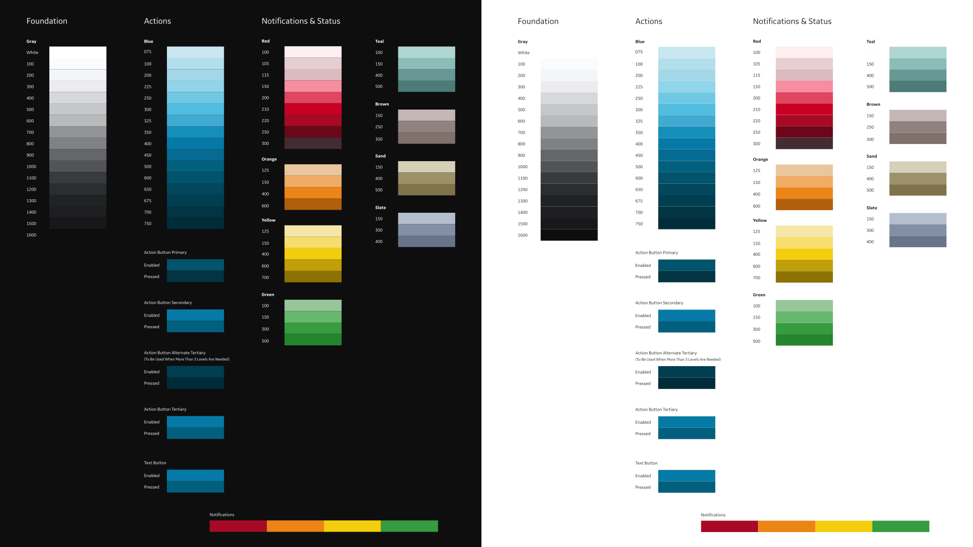 For healthcare application UI developers, the Edison™ Design System offers framework-agnostic website components, cascading style sheet (CSS) frameworks, and front-end developer documentation. The Edison™ Design System offers tools for compatibility with legacy browsers using polyfills, assisting with software penetration on legacy equipment and server hardware. Additionally, the Edison™ Design System can be embedded within JavaScript applications, HTML5 web applications, and AngularJS-based applications. In short, the Edison™ Design System uses a standardized set of existing web technologies to keep development simple.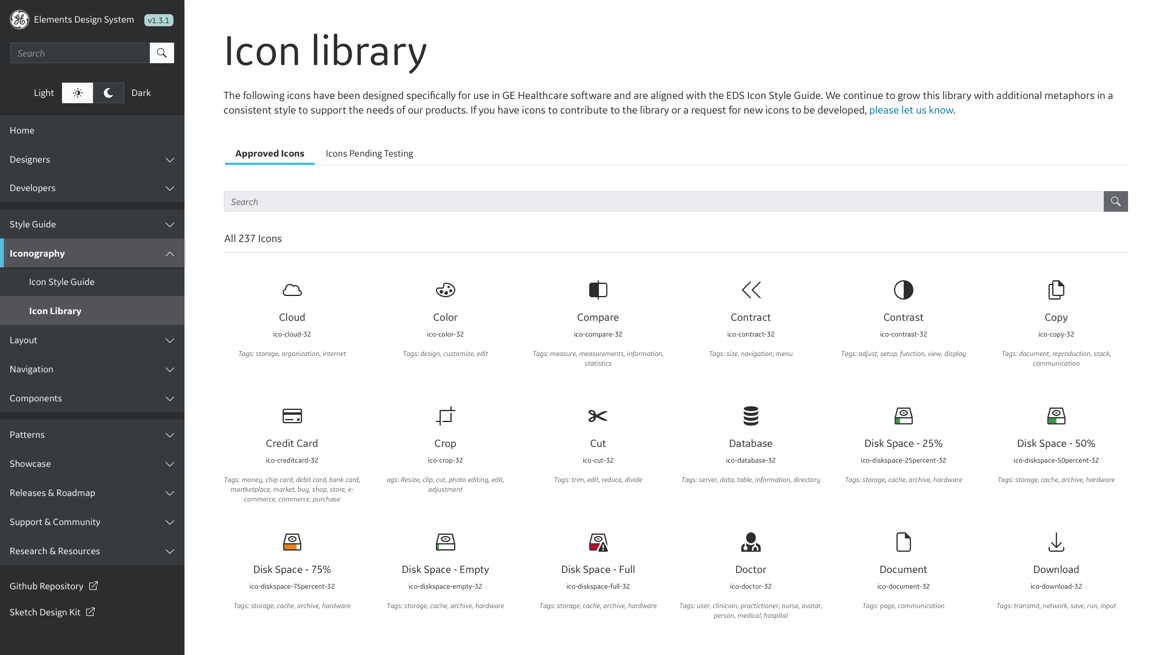 Contributions from a growing community of 2000+ designers and developers
More than 55+ internal and partner products and initiatives using the system are already underway. GE Healthcare hopes to collaborate with more innovators and industry partners in the coming months.
The team is making excellent progress on a new code contribution model—one which will allow for community-sourced code snippets that standardize and modularize core aspects of the Edison™ Ecosystem. Scaled support for the new code contribution model should be in place starting in 2021.
Edison™ has grown to accommodate 2000+ designers and developers in our active global review and adoption community.
A growing number of healthcare providers in all regions and branches of medicine will be able to benefit from consistent, modern, and intuitive healthcare software solutions.
International recognition for award-winning design
The Edison Design System has been recognized for its quality and graphic design, earning several international design awards: the Red Dot 2020 – Brands & Interface Design award, the FastCompany 2020 Innovation by Design award, the DMI Design Value Award 2020, and Design Management Institute.
---