GERRAF
Celebrating 30 Years of Advancing Radiology
In 1992, GE Healthcare and the Association of University Radiologists established a parternership to focus on radiology research. This collaboration resulted in the creation of GE Healthcare's Radiology Research Academic Fellowship (GERRAF), which every year gives to radiology faculty members the tools they need to persue their research goals.
Many of today's emerging leaders in academic radiology are GERRAF Fellows. Some are department chairs at prestigious universities. The breadth of research projects carries out by GERRAF Fellows reflect the enormous opportunity to play an important role in the evolution of radiology and healthcare.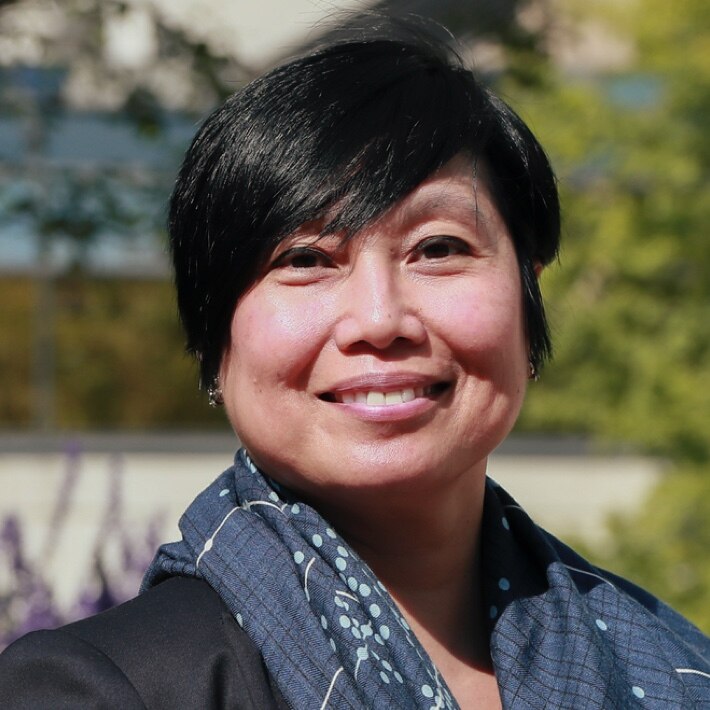 "Over the 30-year span of the program, the types of problems, issues that we need to respond to and do research in has changed. …The program seeks to train our researchers who want to understand what happens once you implement technology into clinical care."