Adaptable. Intuitive. Accurate.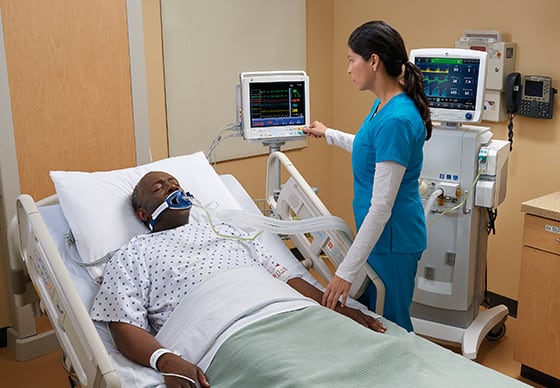 Accuracy without compromise
Patients with acute, life-threatening conditions need the best possible care. The B40 patient monitor from GE Healthcare provides a continuous flow of quality information to enhance clinical decision-making.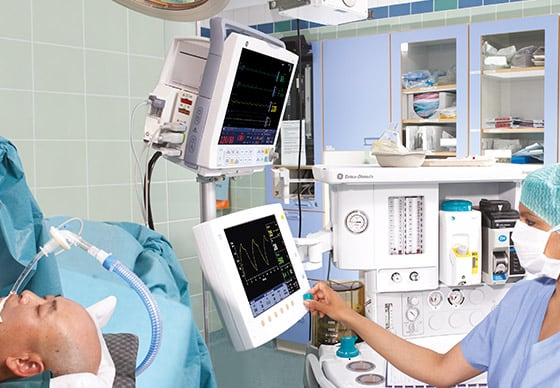 Patient data at your fingertips
Intuitive features and user interface make the B40 patient monitor easy to operate with minimal training.
A 12.1-inch vibrant display supports up to six waveforms simultaneously, allowing clinicians an at-a-glance view of a patient's status.
Intuitive menus and one-button access to commonly used functions increase efficiency and requires less training.
Advanced alarm system with preset limits and breakthrough alarms alerts caregivers to critical situations.
Multiple mounting options and a range of accessories enable you to configure the workspace to meet your needs.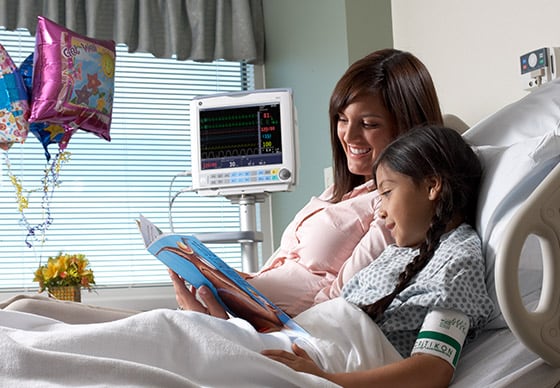 Big performance. Small footprint.
Designed with performance and versatility in mind, the B40 patient monitor gives you the performance you need with a modular design that seamlessly adapts to your environment. With HL7® direct output and EMR connectivity through the CARESCAPE™ Gateway, the monitor integrates with the flow of clinical information through your facility, so patient data is easily shared and available where needed.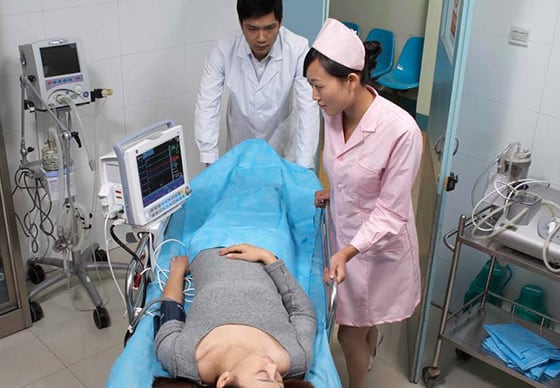 Built to last
Designed to stand up to the wear and tear of the most demanding clinical environments, the B40 patient monitor provides performance you can rely on—patient after patient.
Image Gallery
B40 monitor with E-modules

B40 monitor, back side

B40 monitor, left side

B40 monitor, right side

B40 Patient Monitor in operating room
Clinical View. A resource by clinicians for clinicians.
Driven by GE Healthcare's commitment to clinical excellence, Clinical View is a free resource for medical professionals intended to provide educational materials and clinical information that advances best practices for monitoring across the continuum of care.