The Future. Today.
At GE Healthcare, we see a few key forces and trends that are coming together to re-shape how we think about Imaging and what the future holds. We call it Beyond Imaging.
Our Pillars:
HEALTHCARE SYSTEMS DYNAMICS
COMPUTER INFRASTRUCTURE
ADAPTIVE / UX TECHNOLOGIES
ARTIFICIAL INTELLIGENCE
IMAGING DEVICE TECHNOLOGY
Introducing an all-new digital imaging experience from GE Healthcare.
And it's coming to a city near you.
Intelligent Devices | Analytics | Artificial Intelligence | Cloud Technologies
Join the conversation #beyondimaging
BEYOND IMAGING
Discover our all-new Beyond Imaging preview video
MEET SOPHIE
World Premiere (Preview).
Join the Beyond Imaging City Tour
Follow the Tour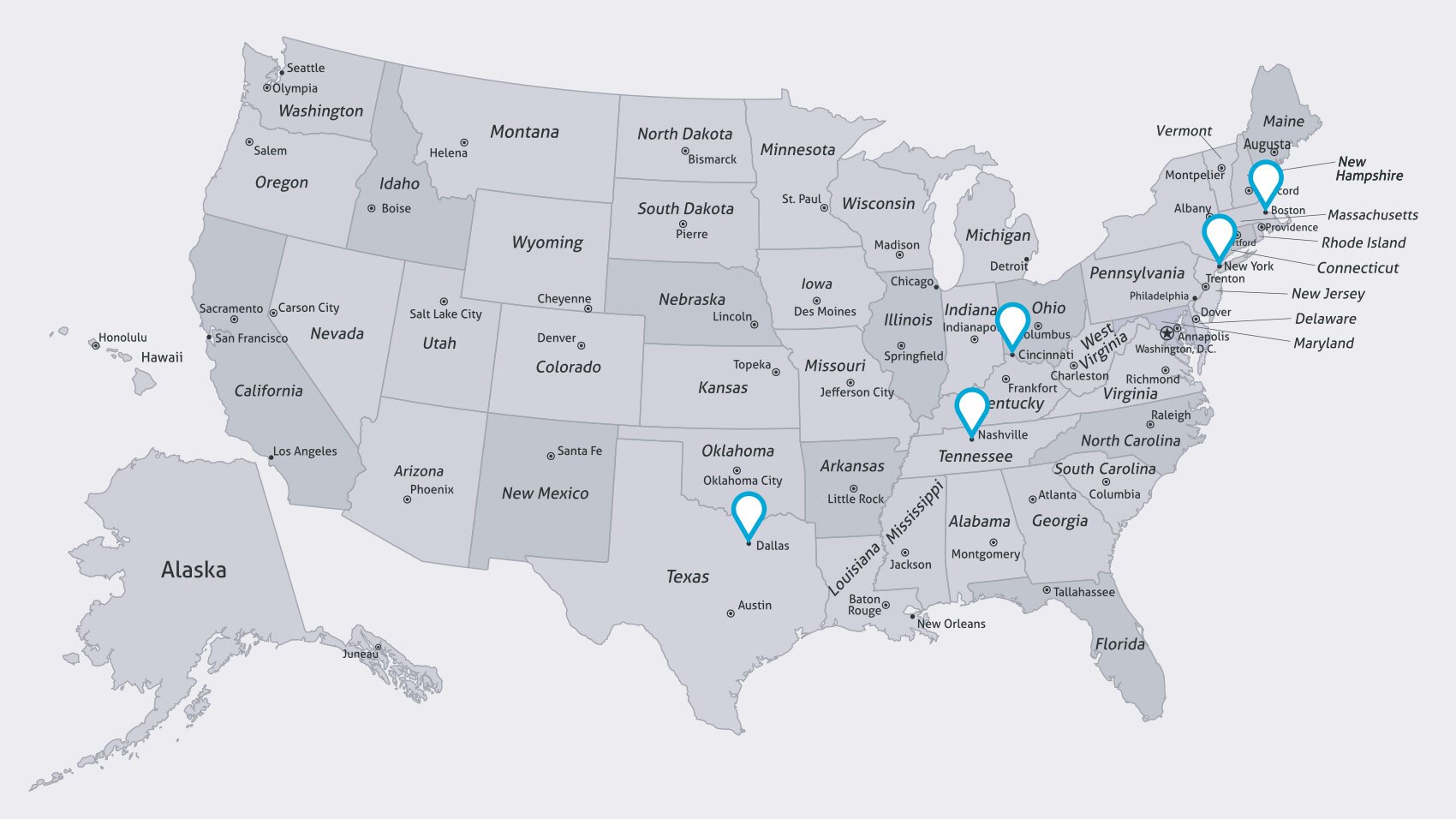 LEARN MORE ON UPCOMING EVENTS
June 6th 2018 - ATLANTA
June 6th 2018 - CHICAGO
June 6th 2018 - DETROIT
June 6th 2018 - PHILADELPHIA
June 13th 2018 - DENVER
June 13th 2018 - LOS ANGELES
June 13th 2018 - SAN FRANCISCO
June 13th 2018 - SEATTLE
July 22-25th 2018 - AHRA ORLANDO
July 26-28th 2018 - AHA Leadership Summit
SAN DIEGO
Oct 25th 2018 - NEW YORK
Oct 30th 2018 - DALLAS
Nov 8th 2018 - BOSTON
Nov 13th 2018 - CINCINNATI
Nov 15th 2018 - NASHVILLE
Coming to a city near you !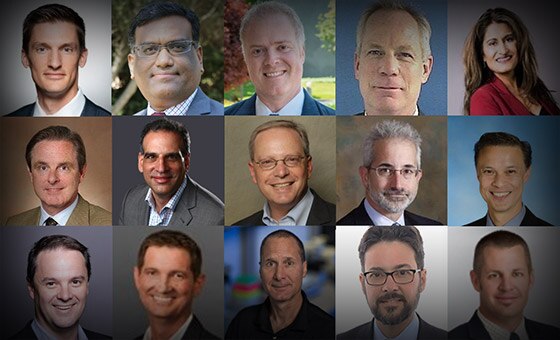 Our Speakers
We know that everyone has a busy schedule and cannot always attend key conferences and tradeshows or join the webinars you want to. That's why we are bringing healthcare digital experts to you with the Beyond Imaging City Tour!
REQUEST INFORMATION ABOUT THE SPEAKERS
18 06 06 Beyond Imaging Atlanta Highlights Video

18 06 06 Beyond Imaging Chicago Highlights Video

18 06 06 Beyond Imaging Detroit Highlights Video

18 06 06 Beyond Imaging Philadelphia Highlights Video

18 08 16 Beyond Imaging Denver Event video

18 08 16 Beyond Imaging Los Angeles Event video

18 08 16 Beyond Imaging San Francisco Event video

18 08 16 Beyond Imaging Seattle Event video

Beyond Imaging Teaser

GE Healthcare Beyond Imaging - June 13, 2018

GE Healthcare Beyond Imaging - June 6, 2018

Imaging 2030 - Meet Sophie (15 SECONDS)

Imaging 2030 - Meet Sophie (FULL)

Imaging 2030 - Meet Sophie (SHORT)