DMS Express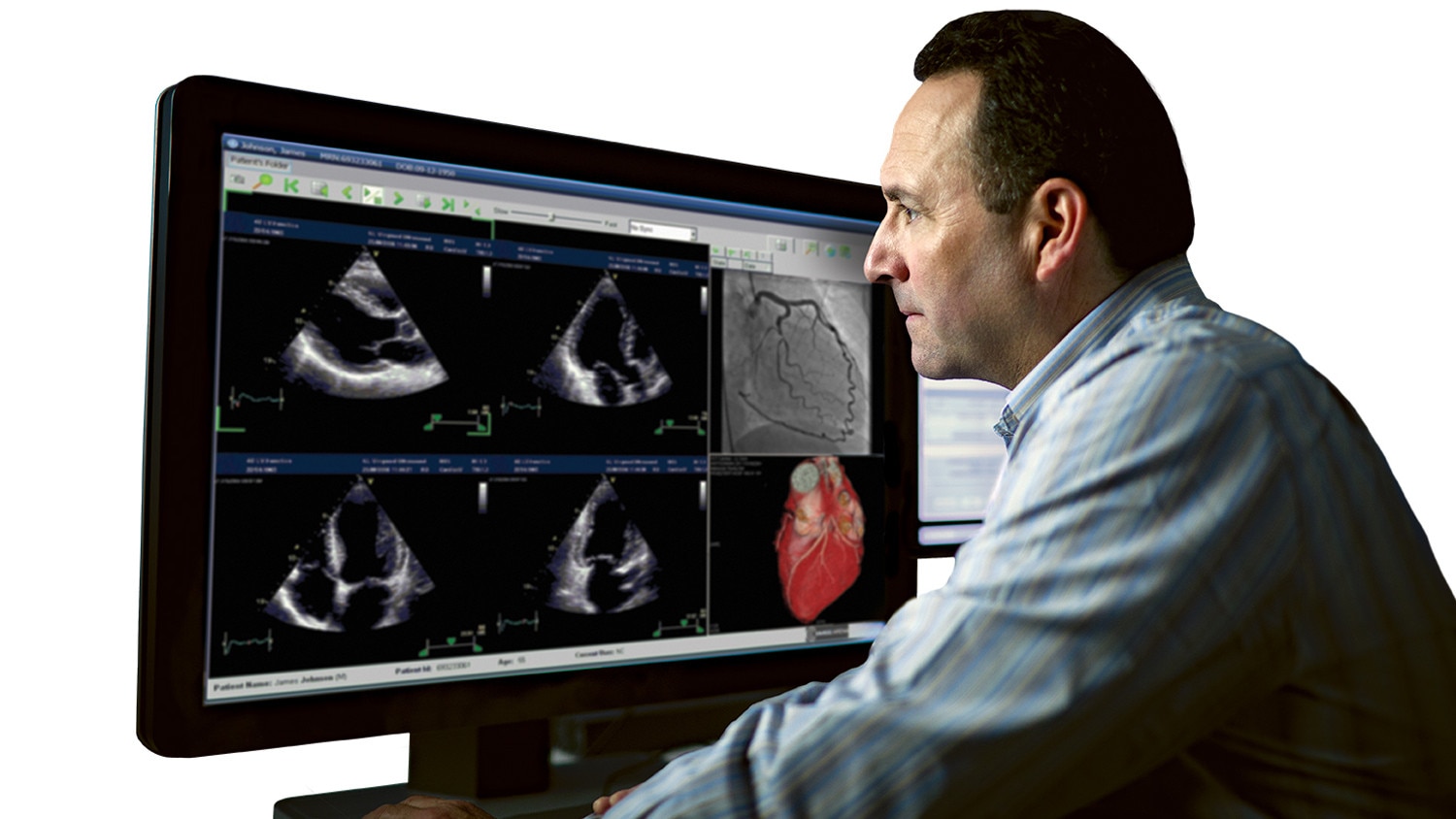 COST
Contact Us for Information
Interested in taking this course?
Already registered? Login
About this class
HQ-Based Courses
Invasive
Product Education - Clinical
Overview

The DMS Master Trainer Program is a 3-day course taught in a hands-on environment with group exercises that simulate typical lab workflow. Students will learn how to set-up the system, Create and edit lists, Learn about the functionality of Inventory Management, Scheduling, Charge Capture. Students are given specific exercises to do on a live system to reinforce theory taught in the class.   (Note:  classes do not include Airfare)

Details:

Approved for CE credits by ASRT and CBRN

Classes available for certain product software levels. Please check / confirm software level before registering for course.