ABUS Invenia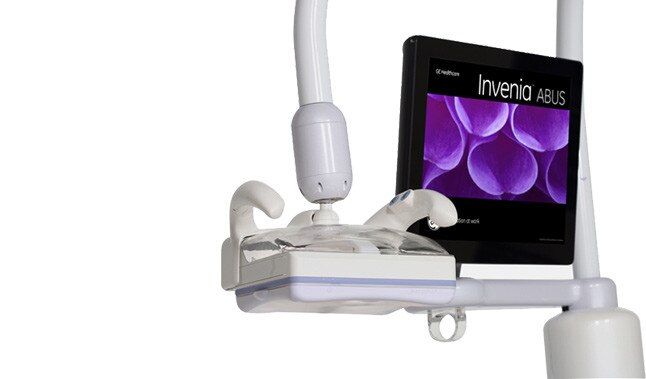 Interested in taking this course?
Already registered? Login
About this class
The Invenia service training is a 3 day instructor-led training which will equip field service engineers with the ability to identify, operate, and perform planned and corrective maintenance on the Invenia System.
Note: The Ultrasound Basic Web course is included in tuition.
Purchase Options

Tuition Only  
$8,625  R0365PG

Tuition/Lodging  
$9,180   R0366PG

Tuition/Lodging/Airfare  
$10,075*   R0367PG

* US only

Contact Us: 1-888-799-9921
Schedule / Registration
Is your class unavailable? Click the "Waitlist Me" link to the selected class and we will contact you when it becomes available.
| Start Date | End Date | Location | Registration | Waiting List |
| --- | --- | --- | --- | --- |
| Mon, Sep 9 2019 | Fri, Sep 13 2019 | Waukesha, WI | Waiting List | Waitlist Me |
| Mon, Nov 04 2019 | Fri, Nov 08 2019 | Waukesha, WI | Register Now | |