ABUS Invenia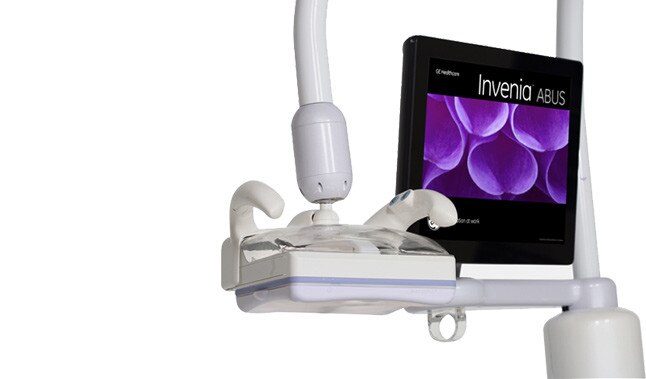 Interested in taking this course?
Already registered? Login
About this class
This 4.5 day course provides the knowledge and skills necessary to perform service tasks on GE UL Invenia ABUS systems. It is an integrated training program that includes instructor-led training sessions. Knowledge and service skills are practiced and applied during lab activities. A knowledge-based exam is included in this course.
This course is intended for service personnel who will service GE UL Invenia ABUS systems. Service personnel attend the session(s) at a designated GE training facility with Instructor. In order to receive credit, all course activities must be completed.
Overview

At the end of this course, service professional should be able to:

- Install and upgrade ABUS system
- Perform part replacement and software reload
- Diagnose and troubleshoot the ABUS system

Target Audience:
Biomedical equipment technicians
Biomedical and clinical engineers

Required prerequisites:
Ultrasound Proficient Part One

Purchase Options

Tuition Only
$8,625 R0365PG

* US only

Contact Us: 1-888-799-9921
Schedule / Registration
Is your class unavailable? Click the "Waitlist Me" link to the selected class and we will contact you when it becomes available.
| Start Date | End Date | Location | Registration | Waiting List |
| --- | --- | --- | --- | --- |
| | | | Waiting List | Waitlist Me |