Ultrasound Proficient Part Two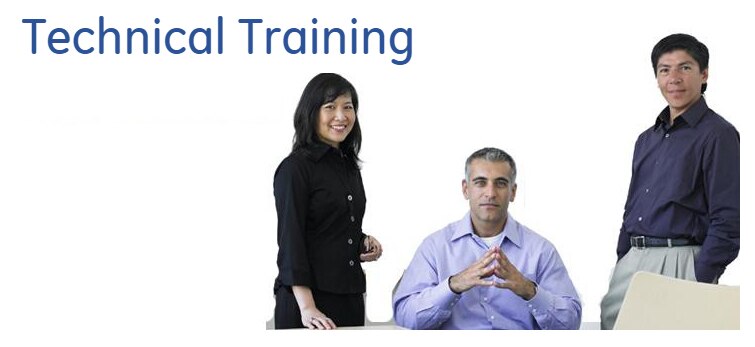 Course Part Number
R0382PG
Interested in taking this course?
Already registered? Login
About This Class
Ultrasound Proficient - Part Two is an intensive hands-on class focused on performing periodic maintenance and common corrective maintenance tasks on GE Ultrasound systems. Modality-wide service skills are practiced and applied during labs and activities using multiple systems, with a performance-based assessment included in this course.