Ultrasound Proficient Part Two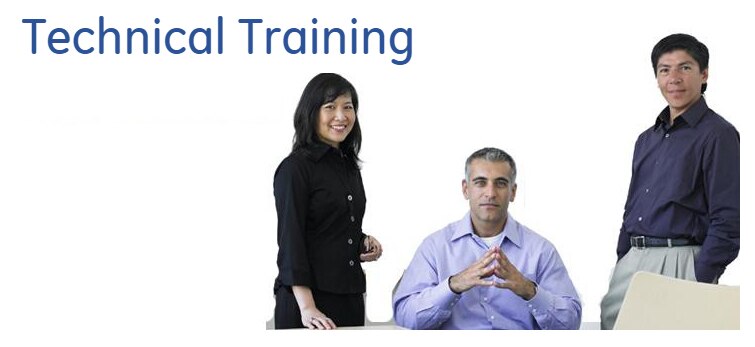 Course Part Number
R0382PG
Interested in taking this course?
Already registered? Login
About This Class
Ultrasound Proficient - Part Two is an intensive hands-on class focused on performing periodic maintenance and common corrective maintenance tasks on GE Ultrasound systems. Modality-wide service skills are practiced and applied during labs and activities using multiple systems, with a performance-based assessment included in this course.
Overview

At the end of this course, the service professional will be able to:


Identify proper probe per application and operate ultrasound systems/probes

Setup equipment and peripherals including performing basic system setup, scan and image/data manipulation and storage with a standard ultrasound system

Perform all periodic maintenance (PM)

Perform diagnostics/functional tests

Gather logs and problem image capture for analysis

Address routine corrective maintenance (CM)

Remove and replace components related to PM and routine CM

Software loading/ reloading

Perform tasks per safety regulations and standards on a standard ultrasound system

Troubleshoot common problems for standard ultrasound systems

Target Audience

Biomedical equipment technicians

Biomedical and clinical engineers
Schedule/Registration
Is your class unavailable? Click the "Waitlist Me" link to the selected class and we will contact you when it becomes available.
| Start Date | End Date | Location | Registration | Waiting List |
| --- | --- | --- | --- | --- |
| Mon, May 18 2020 | Fri, May 22 2020 | Waukesha, WI | Register Now | |
| Mon, Jun 8 2020 | Fri, Jun 12 2020 | Waukesha, WI | Register Now | |