Ultrasound Proficient Part One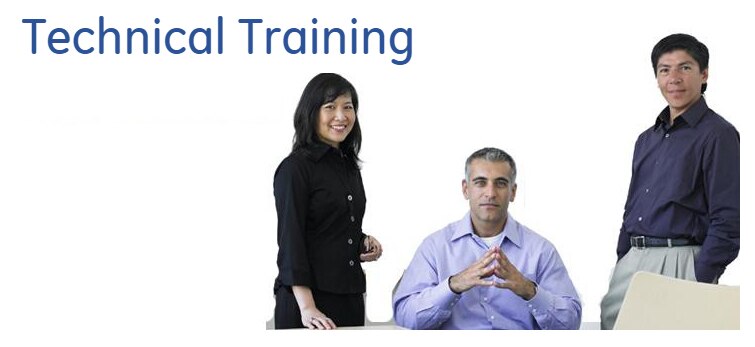 Interested in taking this course?
Already registered? Login
About this class
Ultrasound Proficient Part One focuses on the knowledge and theory of women's health, cardiovascular and radiology ultrasound as well as developing an understanding of ultrasound system operation, periodic maintenance, and corrective maintenance. This content can be delivered either as a distance learning or in-person training, both of which are instructor-led. The course is designed to enable the hands-on training in Part Two of the class. A knowledge-based exam is included in this course. The exam must be passed prior to attending Part Two.