Introduction to Xeleris Programmability - Aladdin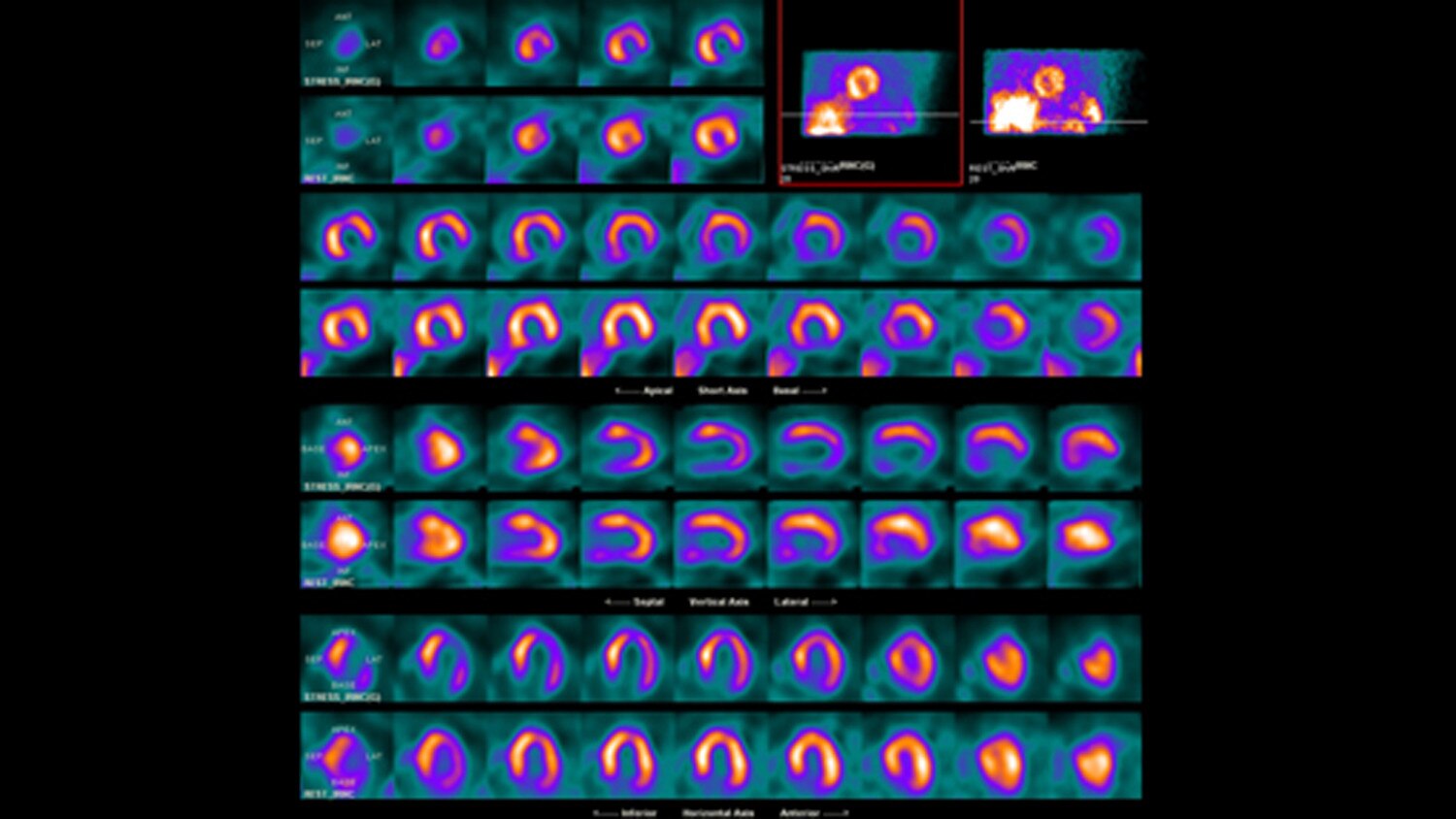 ACCREDITATION TYPE
CE, SNM - Nuclear Technologists
COURSE ID
Full Service - W3002HC | Tuition Only - W3102HC
Interested in taking this course?
Already registered? Login
About this class
This intermediate level training course provides the proficient Xeleris operator specialized training for implementation of Xeleris's User Programming application called Aladdin. This course is conducted in the Xeleris Workstation Lab at the GE Healthcare Institute in Waukesha, Wisconsin. Students will benefit from the small class size and plenty of guided hands-on instruction and practice as they explore the functionality of Aladdin. Arrange, build and compose functions as well as Visual Basic tools will be discussed. Participants who meet attendance requirements are eligible for SNM continuing education credit.  
Overview

By the end of the program, Technologists who attend the complete course will be able to use Aladdin programmability on the Xeleris Workstation.

Course Content

Orientation
Basic Aladdin system operation
Introduction to Visual Basic concepts and terminology
Introduction to Aladdin concepts of Data Validation and creation of custom display screens
Creation & use of customization files
Introduction to the creation and use of Results Series
Backup and installation of user built programs
Build various Protocols using the tools taught each day

Target Audience

This class is designed for experienced Xeleris users who have a desire to extensively customize Xeleris's data output appearance and/or need to develop department specific processing algorithms.

Prerequisites

Technologists should have a thorough understanding of the Xeleris feature set and awareness of Xeleris's user interface "look and flow". They should also possess a comprehensive knowledge of Nuclear Medicine technology and techniques and have some prior experience with computer programs, protocols or macro development.


Schedule / Registration

Or, contact TiP Applications for pricing and scheduling information.
CE Considerations for HQ Classes