DMS Advanced Customer Reporting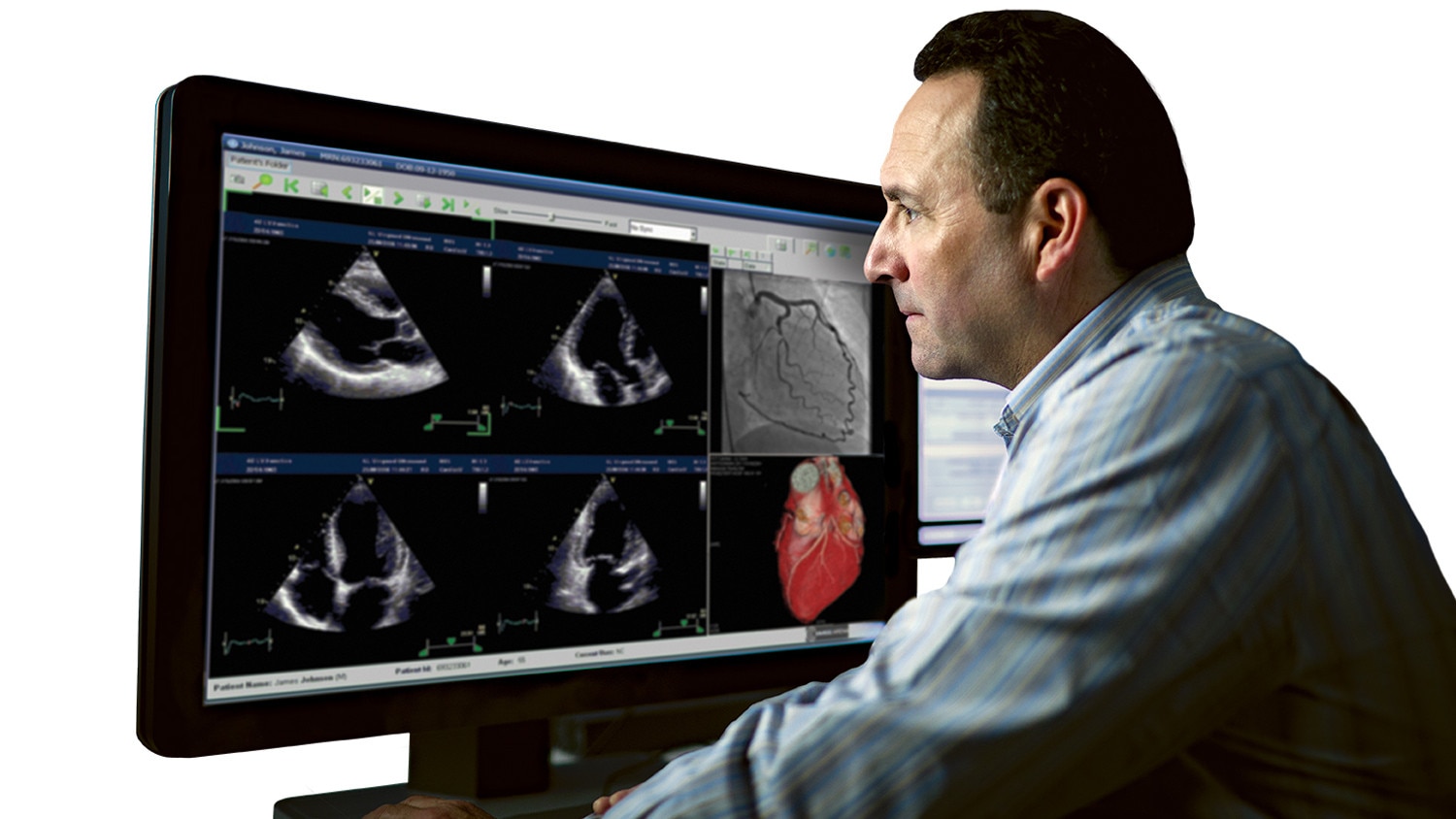 COST
Contact Us for Information
Interested in taking this course?
Already registered? Login
About this class
HQ-Based Courses
Invasive
Product Education - Clinical
Overview

The Advanced Custom Reporting Class is a 3.5-day course taught in a hands-on environment with group exercises that teach students how to extract data elements from the Data Base and create Crystal Reports for Statistical Analysis and Reporting. Students will learn how to connect to the Data Base, Link Tables, Create Graphs, Create formulas, and format reports. Students are given specific exercises to do on a live system to reinforce theory taught in the class.  Students coming to this class should have a basic understanding of relational databases and a working knowledge of Crystal Reports before coming to this course. (Note:  classes do not include Airfare.)

Details

Approved for CE credits by ASRT and CBRN

Classes available for certain product software levels. Please check / confirm software level before registering for course.