Aespire View Differences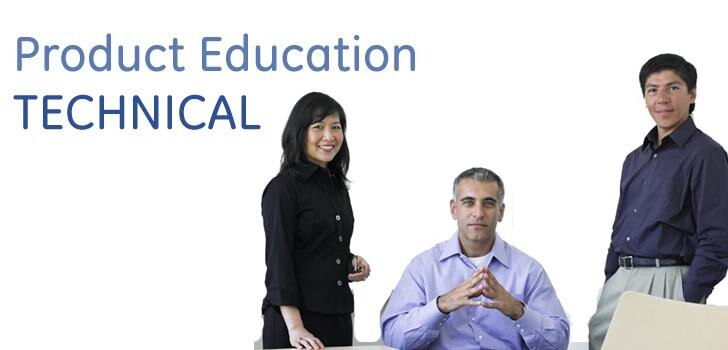 COST:

$1,250

COURSE LENGTH:

4 hour Web-x
Interested in taking this course?
Already registered? Login
About this class
Students completing the Aespire View differences class will have a comprehension through lectures and discussion, a basic overview of the Aespire View.
Overview

The instructor will demonstrate via Web-Ex the following activities.

Become familiar with the difference between the Aespire and the Aespire View:

Standard configuration
Options
Display unit
DAQ board functionality location
New Power Supply and test points
New battery and location
New Universal Inrush board functionality and location
Total Flow Sensor (TFS) board functionality, location and test points
TFS components (Flow Sensors) and replacement
3rd cylinder regulator location
Ventilator subsystems (same as Aisys and Avance)
Ventilator calibrations (same as Aisys and Avance)
Service Confirmation / Service Mode menus
Aespire View software installation

Target Audience

Biomedical equipment technicians
Biomedical and clinical engineers

Prerequisites

Requirement #1: Have completed the following:

- Avance, Avance CS2 or Aisys

Requirement #2: Have completed the following:

- Aespire 7100 or Aespire 7900

OR

- Aestiva 7100 or Aestiva-5 7900
Schedule/Registration
Is your class unavailable? Click the "Waitlist Me" link to the selected class and we will contact you when it becomes available.
| Start Date | End Date | Location | Registration | Waiting List |
| --- | --- | --- | --- | --- |
| | | | Waiting List | Waitlist Me |