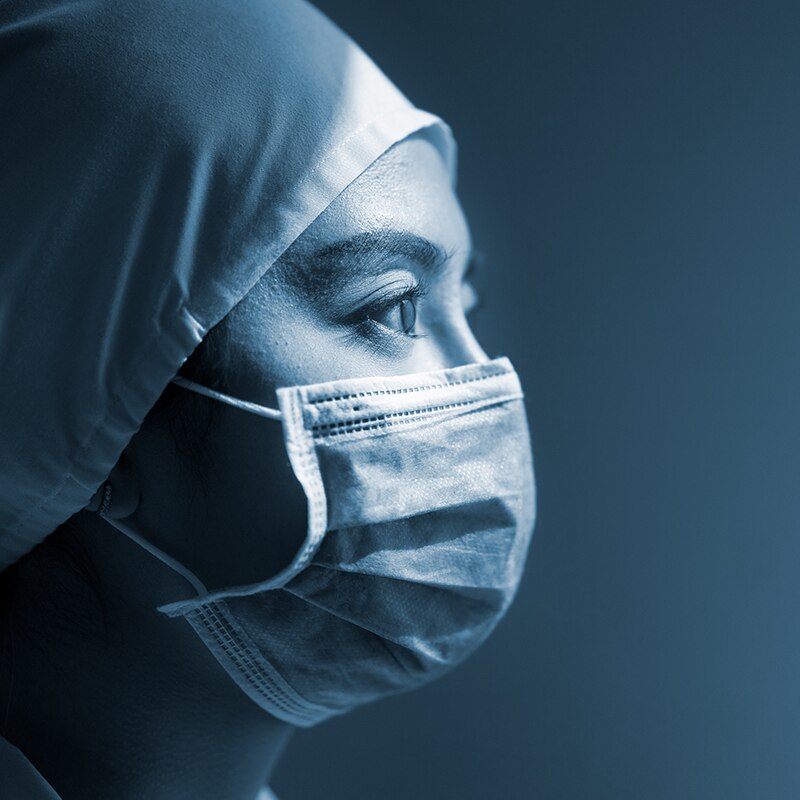 Efficiency
Continually creating opportunities for advances in efficiency.
Over the past two decades, we've worked closely with HCA to design care systems that make delivering better outcomes more affordable and more effective. We employ an "HCA-first" approach—introducing new technologies and practices to HCA operations as soon as possible in order to enhance efficiencies and create greater value for both HCA and your patients. Some of these improvements include: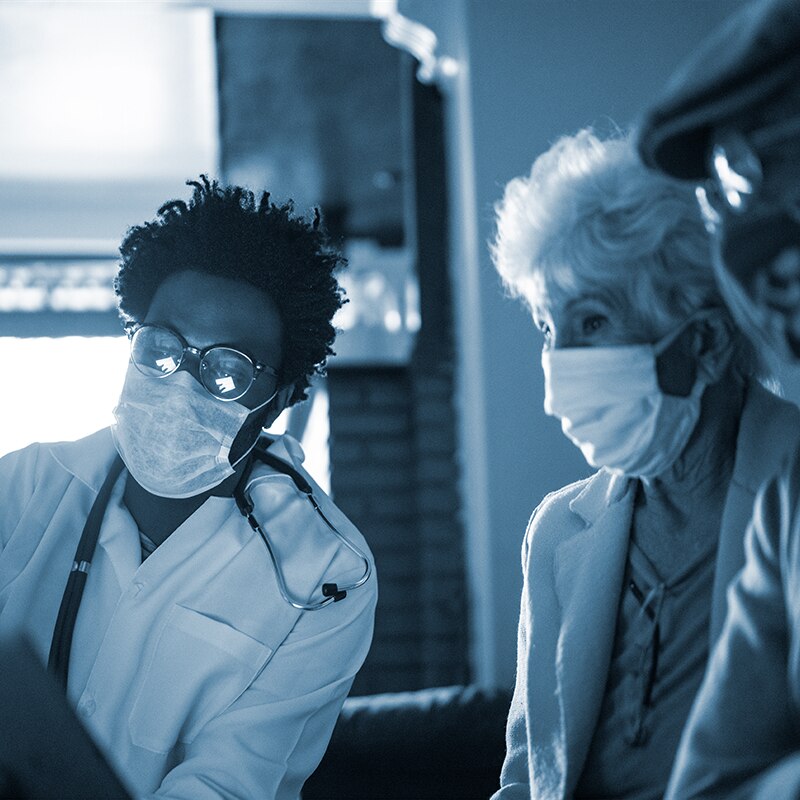 Staff Satisfaction
Staff-centric solutions and support designed to reduce burnout.
In these unprecedented times, GE Healthcare is hyper-focused on helping you reduce the incredible stresses on your staff. Leveraging our broad depth of resources and support, we are committed to delivering equipment and solutions that can help reduce repetitive motions, make workflows more intelligent and intuitive, and deliver some much-needed and well-deserved relief, such as:
Better Patient Experience
We do it all, and design it all, for the patients.
A fierce patient focus permeates all we contribute to our continuing relationship. The persistent drive to push the limits of technology in order to advance healthcare exists in unison with the drive to make those advances as accessible and comfortable as possible for your patients. Across the 25 years of our relationship, we've strived to help HCA elevate that patient experience by:
Have a question? We would love to hear from you.