How is your CT life cycle treating you?
A CT that's always improving
See your entire fleet in a new light
A CT that keeps getting better

The same capabilities at all your sites

One set of capabilities to learn, operate and read
Application Packages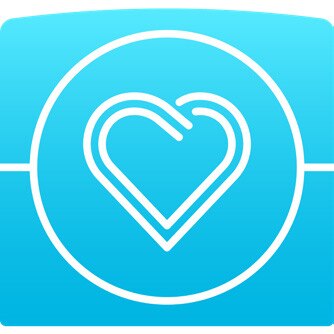 Cardiology Package
Increase reliability and repeatability of complex cardiac imaging procedures and readability of resulting images with Snapshot Freeze 2 and CardIQ Xpress.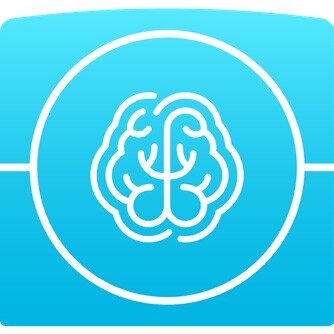 Neurology Package
Provide faster and more accurate assessments of stroke and head trauma with FastStroke, Perfusion 4D and Dynamic Shuttle.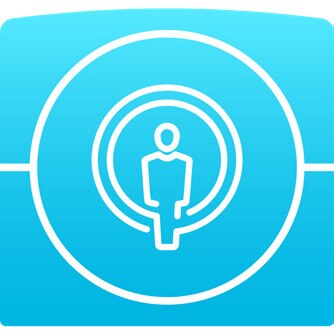 Oncology Package
Quickly build 3D models for therapy planning with automatic anatomy segmentation.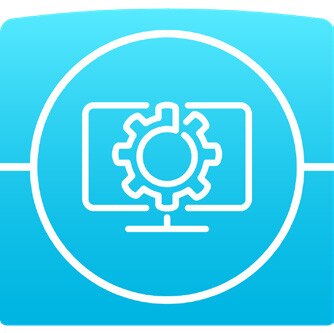 Workflow Package
Improve workflow with Imaging Protocol Manager and Intelligent Protocoling.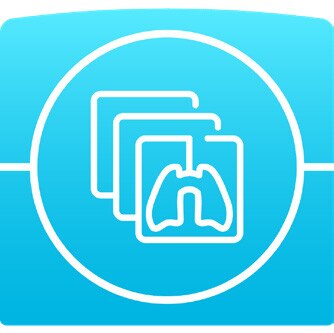 Spectral Imaging Package
Simplify spectral imaging workflow with GSI Xtream.
The best version of your CT is still to come