oZTEo for MR bone imaging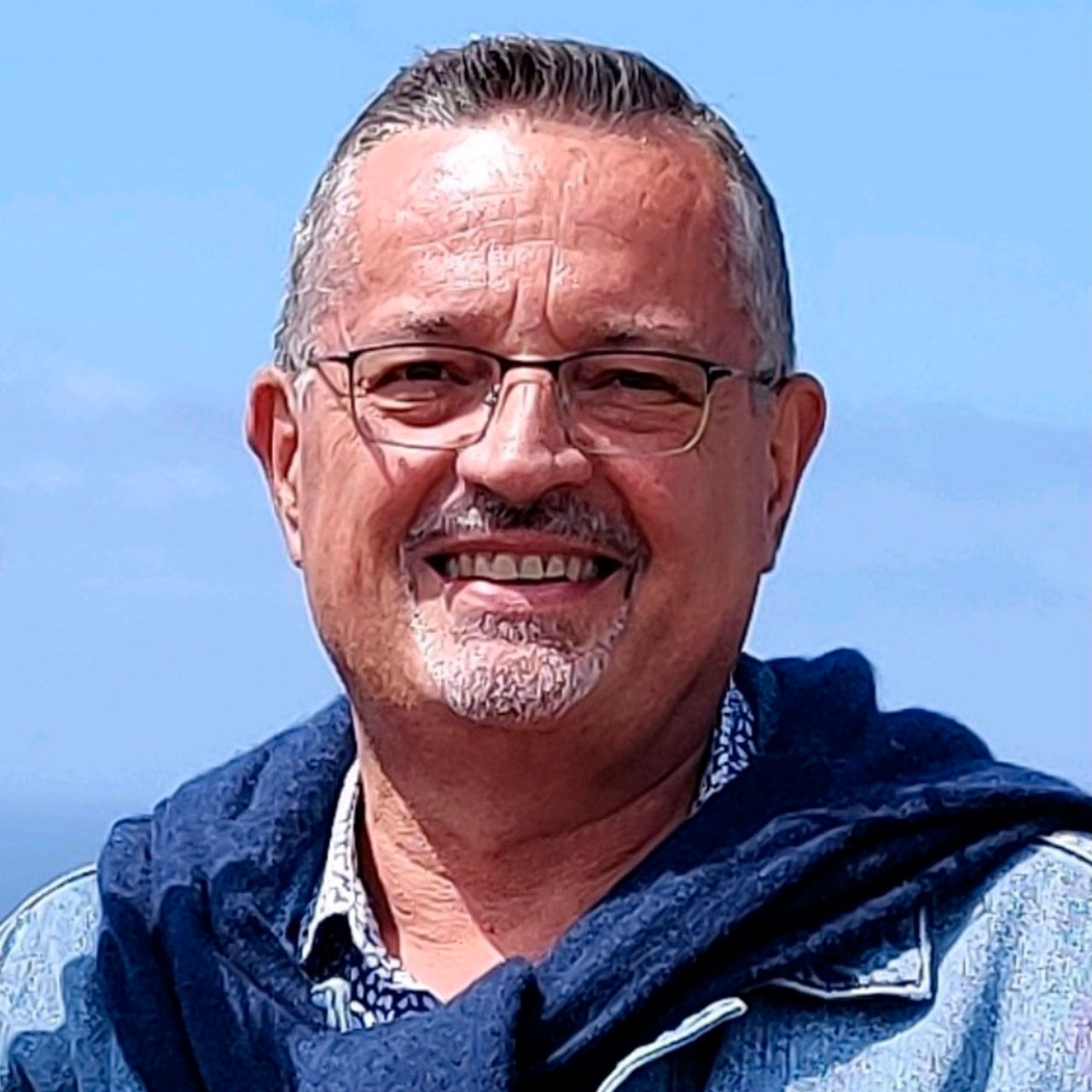 In our experience, the routine use of ZTE has made it possible to highlight bone pathologies or the presence of calcifications. Our MR exams have become more efficient since they now combine the usual soft tissue differentiation of conventional MR with the almost CT-like appearance of ZTE.
PRODUCT BENEFITS
Powerful bone imaging for all anatomies
Deliver a one-stop shop for orthopedic imaging
CT-like image contrast without ionizing radiation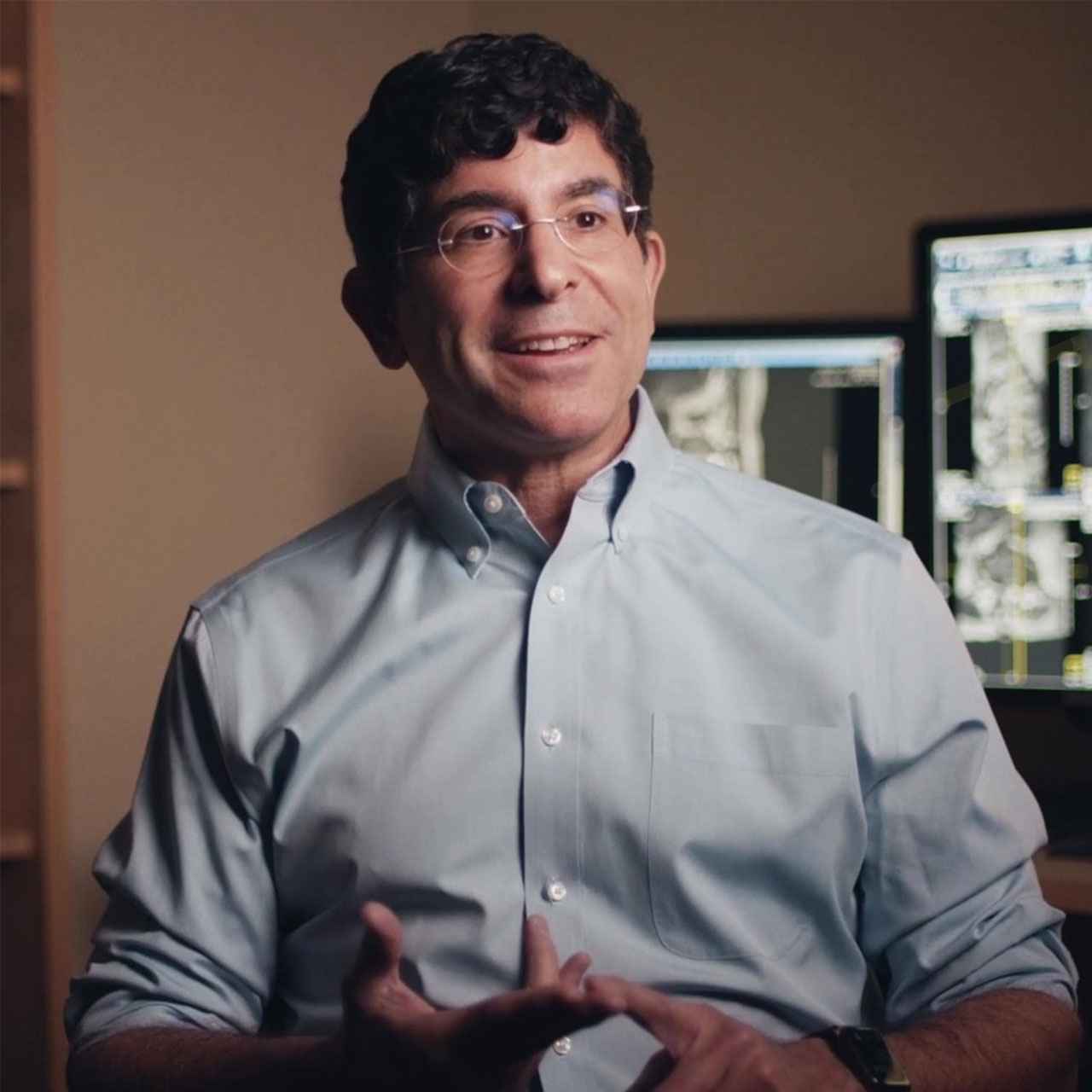 In many cases, using oZTEo will spare the patient the time, radiation exposure, multiple visits and cost.
Stay connected with SIGNA™ MR