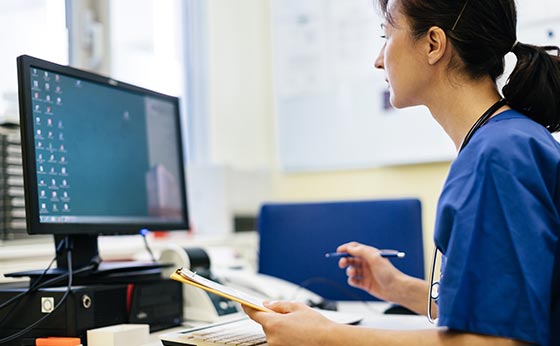 Flexible
Delivering a crisp user interface, Mac-Lab offers a consistent experience that users will feel comfortable with. Flexible documentation and workflow options help meet the needs of both individual physicians and clinicians. Start a study anywhere on the network and continue your documentation when the patient enters the lab. For existing users, data migration provides a simple solution to bring forward important patient study data.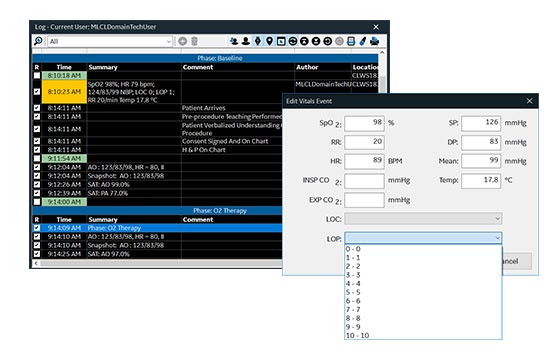 Seamless
Mac-Lab features an enhanced HL7 data export that provides more data to EMR and third party solutions. Additional features—including customizable documentation through editable level of pain and consciousness scales, an adjustable fractional flow reserve (FFR) cursor, and a Workspace Integrator that provides access to EMR and CVIT solutions from ComboLab—optimize workflow and workplace collaboration.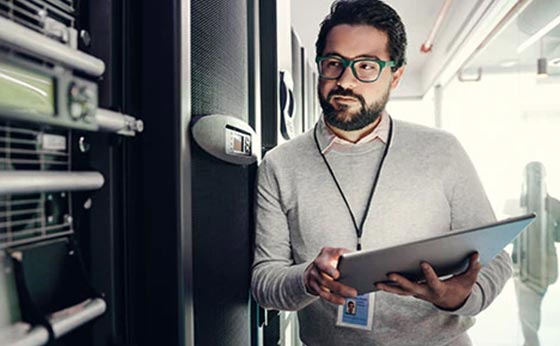 Secure
Powered by Powered by Microsoft® Windows® 10 and Windows Server® 2016 platforms, Mac-Lab protects patient information through advanced data encryption of both data at rest and in motion and provide a more secure log in process. Software only solutions are available to reduce hardware dependencies and allow flexible integration into existing IT infrastructure.
Invasive networking

A powerful central server and a series of point-of-care workstations extend Mac-Lab functionality throughout a department without the need for physically transporting media. With simultaneous and real-time charting of medications, supplies, and procedure notes, this networking solution enhances department workflow by reducing redundant data-entry. Create a single, comprehensive record for each patient stored in a centralized location—linking everyone, and everything, together.

Stay connected

An interoperable environment allows different information technology systems and software applications to communicate and exchange information. This helps improve healthcare delivery by providing timely and smooth data transitions to clinicians. Mac-Lab systems provide this required interoperability through a variety of features.