By Betty Larson, Chief People Officer
Throughout my 23 years working in the healthcare industry, I've been passionate about making diversity and inclusion a priority. After all, the patient population we serve is incredibly diverse, as are the doctors, nurses and other healthcare providers with whom we work. Those who are innovating in medical technology must be as diverse as the patient and provider populations we serve, to best understand and anticipate their needs and address them.
Although we're not quite where we'd like to be, we're working on it. And in honor of International Women in Engineering Day, it's important to consider why such diversity matters.
Why we need to take further steps in STEM representation

While women represent roughly half of the overall workforce, they're still vastly underrepresented in the world of technology. According to the U.S. Census, women make up just 27% of science, technology, engineering and math (STEM) workers. Drill down a bit more and you can see that women hold about a quarter of all computer jobs and 15% of all engineering roles.
And yet, women are the primary decision-makers and consumers of healthcare. According to the U.S. Department of Labor, not only do women use more healthcare services than men; they also make 80% of the healthcare decisions for their children and are more likely to be the caregiver when kids get sick.
More women than men deliver healthcare outside the home as well. Look at any medical facility in America and you'll see that women also make up the majority of employees, accounting for 75% of full-time healthcare workers. According to the World Health Organization, women account for 70% of the global health and social care workforce, providing essential health services for an estimated 5 billion people worldwide. 
We need to innovate for women, and we need more innovation by women in healthcare.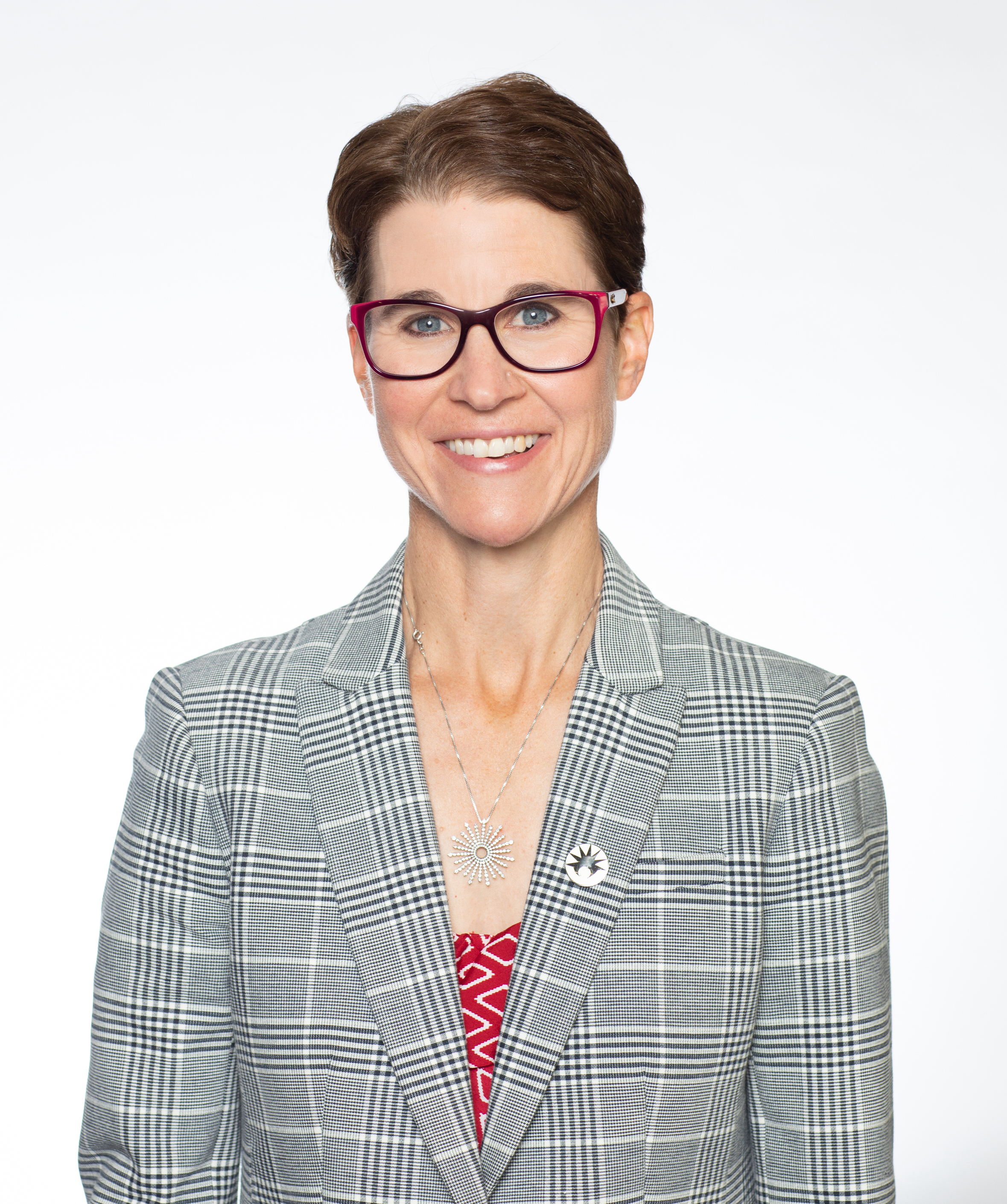 Education, role models and allies are critical
I've read a great deal of research about why women avoid the STEM sector, and two things stand out to me: a misunderstanding of or lack of clarity about the types of roles and careers they can have in tech and a lack of visible, accessible female role models in tech leadership positions.
As the new chief people officer at GE Healthcare, I'm thrilled to work for a business that is tackling those challenges and more. For the past 10 years, GE Healthcare has helped drive a program called GE Girls, which encourages young talent to explore the world of STEM and learn about possible careers. The campers participate in a weeklong, hands-on program, learning about physics, construction, technology, computer science, electronics and chemistry. And our team keeps in touch with participants and their parents afterwards.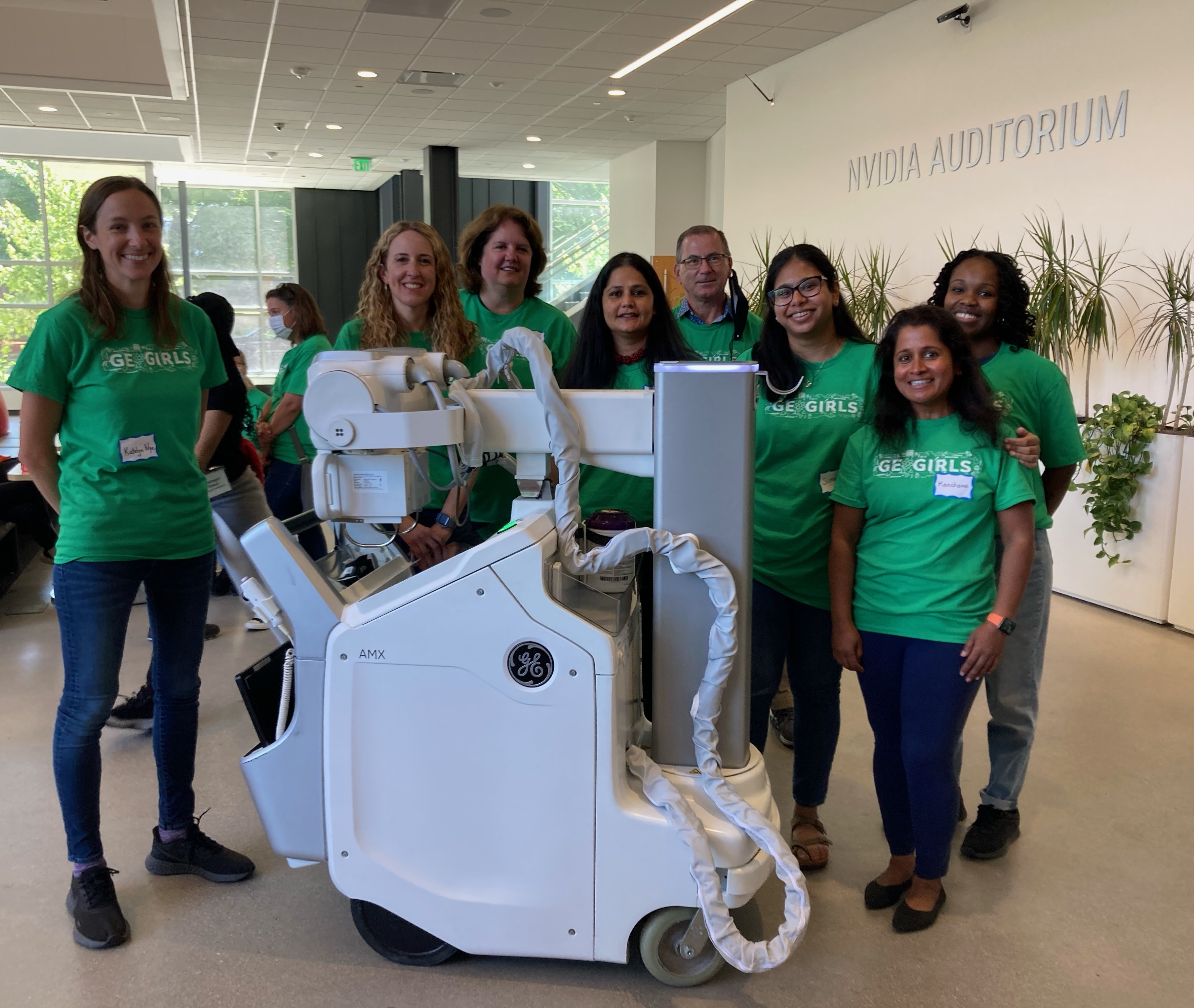 Within the company, GE's Women's Network (GEWN) is an employee resource group that just celebrated its 25th anniversary. GEWN's sole purpose is to empower, energize, elevate and connect women at GE so that they feel supported in their work.
When it comes to female role models within GE Healthcare, well, there are just too many to name. All across the company, women in leadership positions are a living testament to the many ways that women are lighting the way. Recently, I had the honor of speaking at the WomenTech conference with several phenomenal GE Healthcare engineers. I was so inspired by them and all the other women at the conference, which has grown substantially in just a few years. Looking around, I thought about how these kinds of conferences can make an impact, ushering more women into the industry. Where better to find role models and mentors, make connections and learn about opportunities in the field?
I've been honored to work with a lot of impressive woman leaders over the years. And, being in human resources, I've even had the opportunity to play a small part in supporting women's growth and persuading them to take opportunities and try new roles. Because as important as it is to have a pipeline and role models, we also need allies — people who are there to encourage women to strive for more, to say, "Why not you?"
Diversity supports innovation
Looking around at our industry and its growing focus on diversity and inclusion, I feel a great deal of pride and hope. If the past two years have taught us anything about health, it's that we are all in this together. Throughout the pandemic, we've seen the powerful impact that technology can have in healthcare, and we've learned that nothing — nothing — is more important than our health. As we prepare for future health challenges, we know that there will be no single solution or answer. That's why we must keep building our A team, today, with people from all backgrounds and experiences — including, but not limited to, brilliant women — so that the innovation that follows reflects all of us, and the healthier future we can build together.